6 popular artists that dumped secular music to become evangelists
When an artist moves from circular music to gospel music, it often shocks their fans. While some fans might say they saw it coming, others wonder if they've made the right decision.
Over the years, the Nigerian music industry has witnessed it's musicians drop secular music to answer what they claim to be a heavenly call. Some of these artists took the gospel music industry by storm and made the most of it while others struggled. Some went further to become evangelists and even Pastors, who are today living their best lives.
So, who are these singers who had the gusto to call the bluff of worldly music and managed to transition to evangelism and christian music?
1. Chidinma Ekile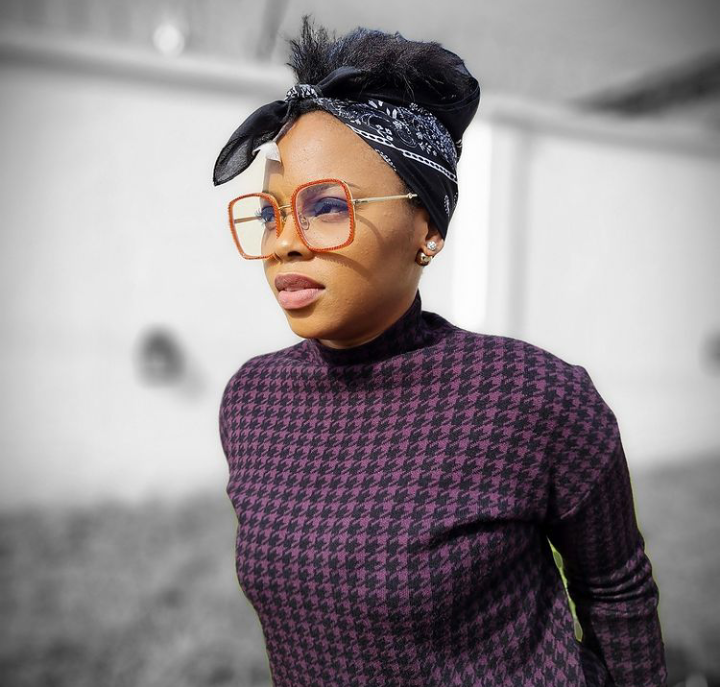 Chidinma Ekile who is a pastor's daughter ten years ago, joined the race for fame in search of a better life. She first won the 3rd season of the MTN Project Fame West African singing competition in 2010 and went straight into the Nigerian music industry. It didn't take long for her to drop her first hit song "Jankoliko". She became a force to reckon with, dropping "Emini Bola" and "Kedike".
In return, they cheered her up for her incredible vocals and success, something no winner of the MTN project fame was able to achieve.
As far as we're concerned Chidinma carried herself well throughout her pop years, from her dressing, her swag, to her vocals words. None of them was out of hand or extra. Chidinma took her time yearly and slowly maintained a music career.
Related: Do you know that Emeka Ike is now an Evangelist? Check out his recent photos.
However, in May 2021, Chidinma Ekile, the beautiful songstress with the voice of a nightingale dropped a shocker for her fans by asking them to call her Mummy G.O or Endtime Soldier, explaining that the old Chidimma has turned a new leaf after a call from God.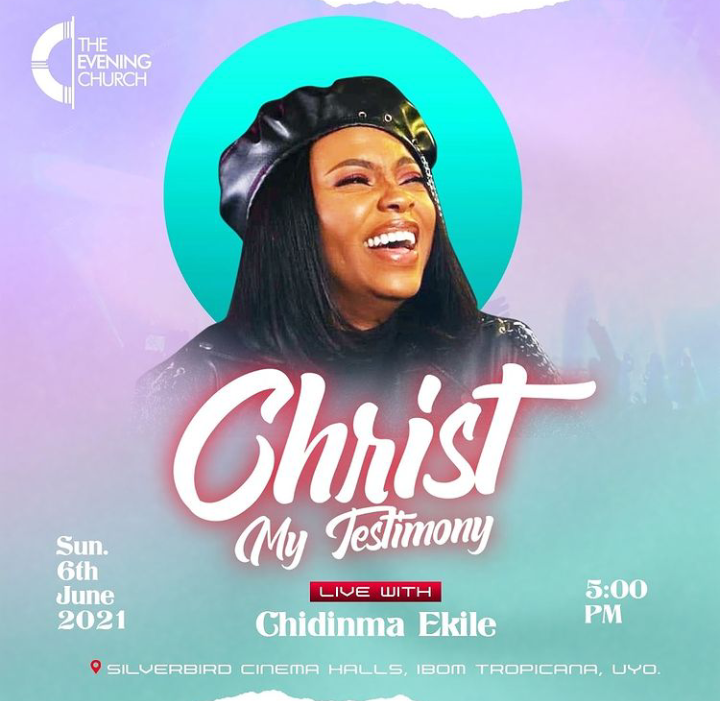 She emphasized how there is no time and how God instructed her to use her singing talent to win souls, adding that it has been the devil winning for too long. Chidinma explained how she had an encounter with God and he has called her to use her talent for his work.
Mummy G.O, after the new revelation, immediately dropped her debut gospels single "Jehovah Overdo" on her 30th birthday. She is currently signed under Easy Concept – a gospel record label. How far can Chidinma go? We guess time will tell.
2. Kenny Saint Brown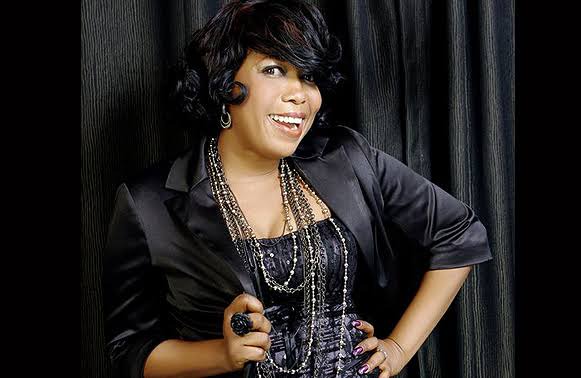 Kenny Saint Brown has an elder brother who is an entertainment mogul and co-owner of the then top record label Kennis music.
Music artist Kenny Saint Brown enjoyed one of the best career in secular music in the mid nineties. KSB as fans fondly called her, switched to gospel in the 2000s, releasing some of the best hip hop gospel music.
With growing suspicion about her sudden move to gospel, KSB emphasized in an interview that her switch was not because secular music wasn't lucrative anymore but because she had a divine calling to do so.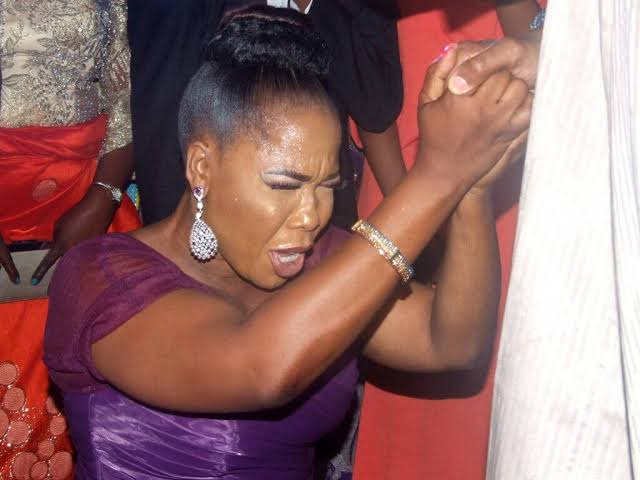 It's been years after her switch, but KSB is doing just fine and she has songs such as "Turn me around", "Bragado", "Eledumare" and lots more to her credit today.
3. Obiora Obiwon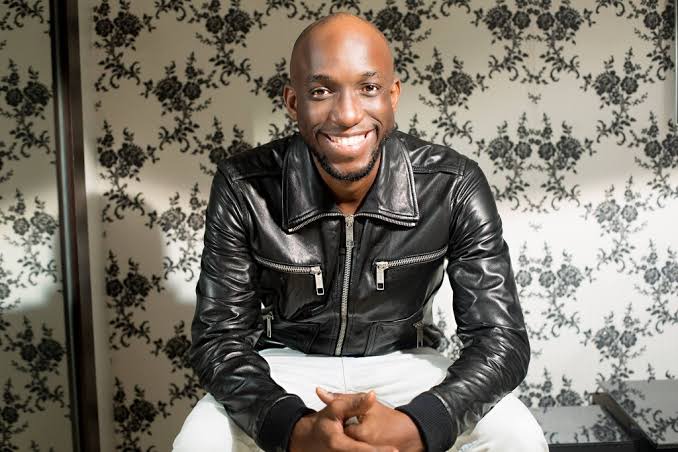 Popular singer Obiwon gave gave us some of the best music in the 2000s. His 2005 debut album "Overture" featuring his hit single "Onyinye" remains one of Nigeria's best classic ballad.
Read: Positive and negative impacts of reality TV shows on the society.
Unfortunately or maybe fortunately, Obiwon rebranded into an urban contemporary singer in 2008, changing it's stage name to Obiora Obiwon. He said he has undergone a spiritual experience and he's sure gospel music is what God wants him to do.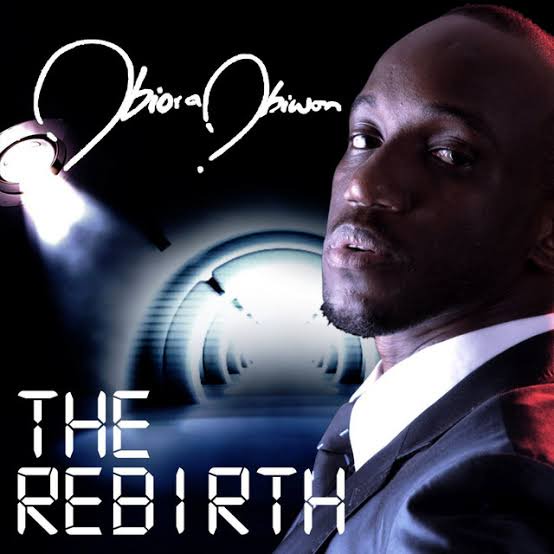 Since his rebrand, Obiwon has not been doing bad at all. His album "The Rebirth" featuring songs like "Father", "Victorious" and "Obimuo" and others, helped seal his place as an evangelist of God.
4. Banky Wellington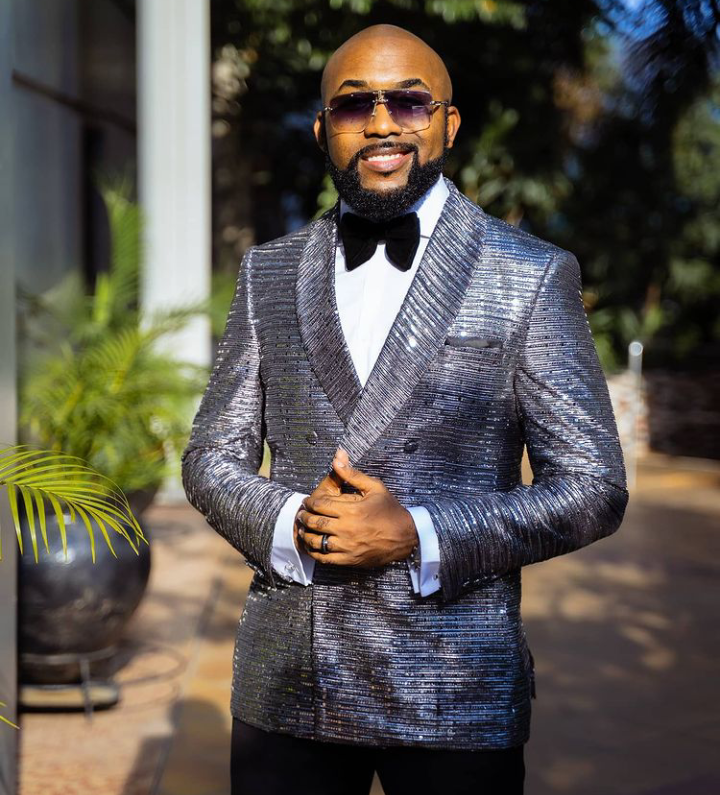 Olubankole Wellington, better known as Banky W, started EME records in 2002, releasing some of the best Rnb songs including "Yes/No", "Jasi", "Jaiye ori mi" and even "Ebute metta", a cover of Rihanna's "Umbrella".
But in 2020, Rnb lovers were sad to witness him dump secular music for gospel music following his ordination as a pastor.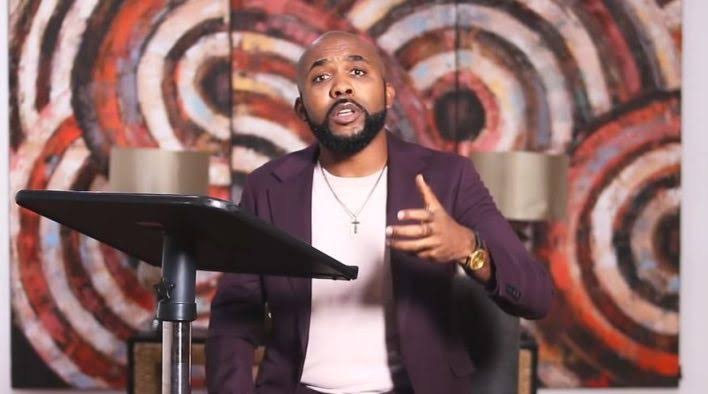 According to Banky, he was also shocked when the senior pastor of his church told him that God wants him to be a preacher.
Today Banky has released over two gospel songs including "Final say" and "Testimony".
5. Chris Okotie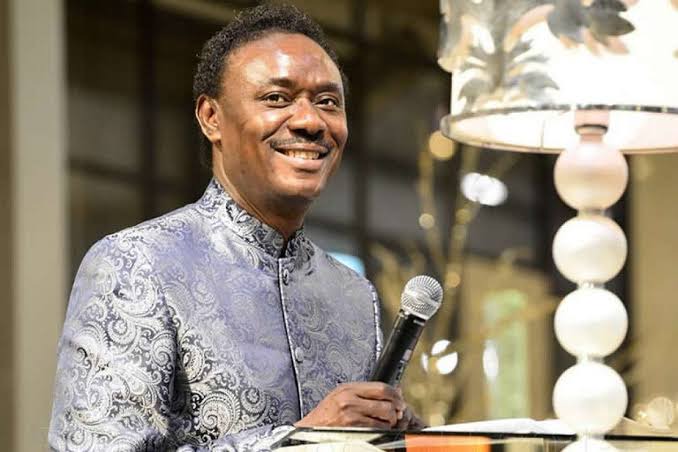 The senior pastor and founder of Household of God Church, Chris Okotie was once a pop singer. He dumped school temporarily in 1980 to pursue a music career under the stage name Kris.
Songs such as "Show me your backside", "I need someone", "Carolina", "Fine mama" and many more came from him.
Chris however became a Pastor in 1986 and in due time, he rebranded into a gospel singer, releasing songs such as "Memories", "Little things", "Narrow to me", "There is nothing that God cannot do", "Supernatural" and many more.
6. Sunny Okosun
Late Sunny Okosun who died of Colon Cancer in 2008, equally rebranded into a gospel musician during his lifetime. He started his career on secular music in the 1970s, blessing Nigeria with good music.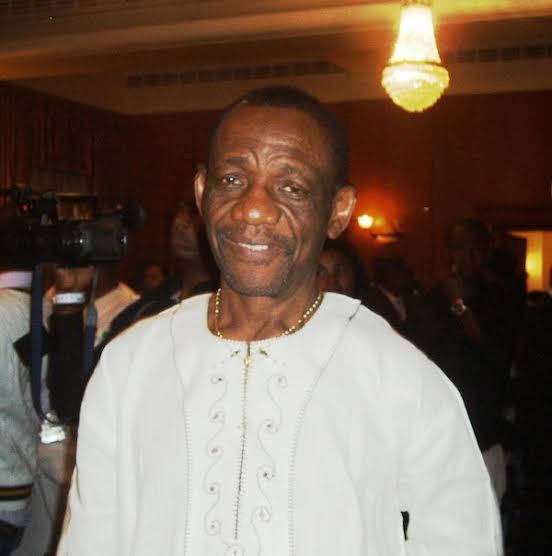 But in the 1990s, he rebranded into gospel music, dishing songs that many Christians still cannot get over to this day.
Do you think the move by these artists were facilitated by God?
Latest posts by Law Blessing
(see all)