Positive and negative impacts of reality TV shows on the society
Everything in life regardless of how valuable they appear to be, has some merits and demerits. Regardless of how entertaining they can be, reality TV shows can also have a negative and positive effect on the society.
Before analysing some of their negative effects, it is necessary for us to consider the positive impacts of such shows on the society. Take a look at some of the merits of Reality TV shows below:
Fun and Entertaining
If it wasn't for the fact that most reality TV shows are very entertaining, people wouldn't spend several days of the week to see them. Entertainment is an important aspect of human lifestyle, and it's not a bad idea to satisfy that need with a reality TV show.
Source of Revenue
Vanguard, at one time revealed that Nigerians spent about N7.2 billion to cast their votes on Africa's largest reality TV show, Big Brother Naija. That figure alone was said to be higher than the allocation received by three Nigerian states for a particular month.
Read: Cougar Dating: Is It Wrong?
If such a huge amount of money was generated from votes alone, you could imagine how much more the entire show would generate for a nation.
Exposure for Talents
Reality TV shows provide a platform for talented people to get a chance to showcase their talents in front of a wider audience. We've seen movie stars, music artists, entrepreneurs and so on, emerge from reality TV shows. It could have been more difficult or even impossible for them to attain such heights, if it wasn't for the show.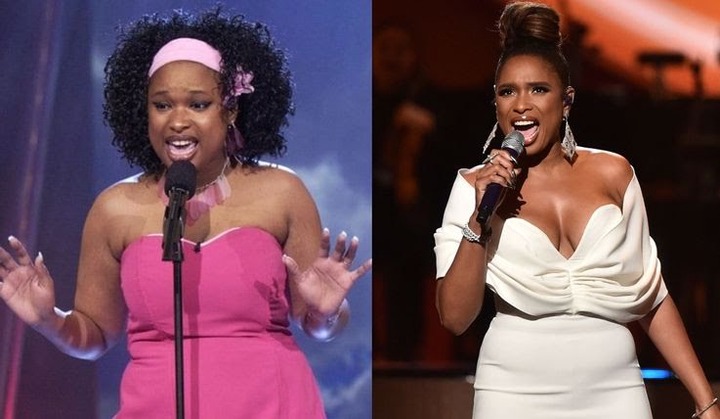 Social issues
In most reality TV shows, the participants address numerous social issues plaguing the society, thereby enlightening their audience and at the same time contributing their own quota on possible solution of the issues.
Despite the above mentioned advantages, reality TV shows have some negative effect on the society especially among youths and children. They include the following:
Inappropriate Contents
Most reality TV shows are filled with inappropriate contents which can be very harmful to young ones. Some would argue that it's rated 18+, hence kids shouldn't watch them. But the truth is that some of those contents are not even healthy for adults.
Read: Life-Threatening Dangers In Watching Horror Movies.
Could be a Fake Reality
Sometimes reality TV shows are not as real as they are portrayed to be. Many of the shows are mostly scripted to impress the viewers and commercials who fund them. Some of participants pretend to be something else in front of camera, just to get more votes for themselves.
Promotes unhealthy competition
Most participants of some reality TV shows have turned it into an arena for unhealthy competition. Some allow themselves to be consumed by jealousy for their colleagues that they end up becoming real life enemies. It often leads to a greater competition among supporters of the parties involved.
Promotes unhealthy Lifestyle
Some participants of most reality TV shows usually care less about morality, that's why you may see some of them using vulgar or abusive languages during or after the show.
You can even see others doing things one might consider inappropriate during the show. Those things could have a negative impact on those who consider them as role models.
Time Factor
Time is one of the most valuable assets of every human and the society in general. Although, it is said that there is time for everything including entertainment, but reality TV shows can keep one busy doing nothing. Those who are addicted to it, could remain unproductive during the entire duration of the show.
This article was not meant to discredit the socio-economic importance of reality TV shows, instead it was developed for enlightening purposes.
Latest posts by Law Blessing
(see all)