Here is a roundup of some Good News from Nigeria
Despite the state of our nation, there remain men and women contributing to the economic development of Nigeria and a better quality of life.
Here is a roundup of some Good News from May 17-23, 2021.
COMPLETED REFINERY IN DELTA STATE
Nigerian businessman, Momoh Jimah Oyarekhua, has completed a 10,000 bpsd refinery in Kwale, Delta State, on Thursday, May 20.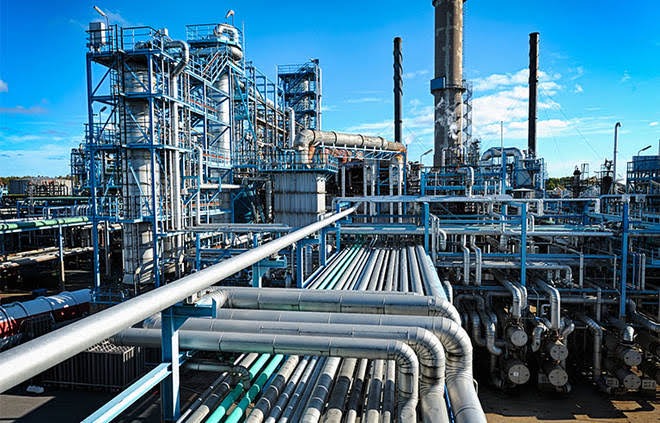 The refinery's construction began in 2017 would contribute to saving Nigeria funds on imported fuel.
AFFORDABLE AIR TRANSPORTATION FOR NIGERIANS
A young Nigerian entrepreneur in his 30s, Babawande Afolabi, recently launched Green Africa Airways, a Nigerian start-up carrier.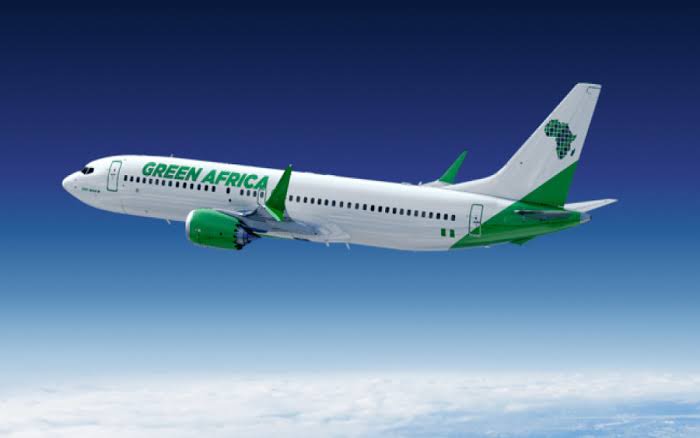 The company took delivery of the new airplanes in Lagos and would begin affordable air transportation to Abuja, Akure, Enugu Ilorin and Owerri. They aim to reduce the cost of air travel in Nigeria.
RESCUED CITIZENS IN NIGER STATE
A number of bandits were chased away from their camp in Alawa forest of Shiroro Local Government after the Nigerian Army led by Maj. Gen. Ali Keffi conducted an operation on Wednesday, May 19.
Read: Police allegedly extort 100k from a man for looking too fresh.
Some citizens previously captured by the bandits were rescued during the operation.
12,000 FARMERS TO BENEFIT FROM CBN RICE PYRAMID PROGRAMME IN EKITI STATE
On Tuesday, May 18″, the Central Bank of Nigeria (CBN) unveiled 278,000 metric tonnes of rice pyramids in Ekiti as it kicked-off the Rice Pyramid Programme in Ekiti State. This is a spinoff of the N700bn Anchor Borrowers Programme.
WARRI-ITAKPE FREIGHT SERVICES COMPLETED
The Warri-Itakpe freight services project previously ignored for 33 years has recently been completed.
The freight service, through 12 stations, links Warri in Delta State, through Edo State, to Ajaokuta in Kogi State. This is a boost to Nigeria's railway infrastructure.
Latest posts by Law Blessing
(see all)