6 reasons why Nigerian Afrobeat is getting global recognition
Over the years, the question have remained the same, what makes the Nigerian music so popular across the world?
Just recently two Nigerian artists Wizkid and Burna Boy won their first ever grammy award in the just concluded 6th edition of the grammy award 2021.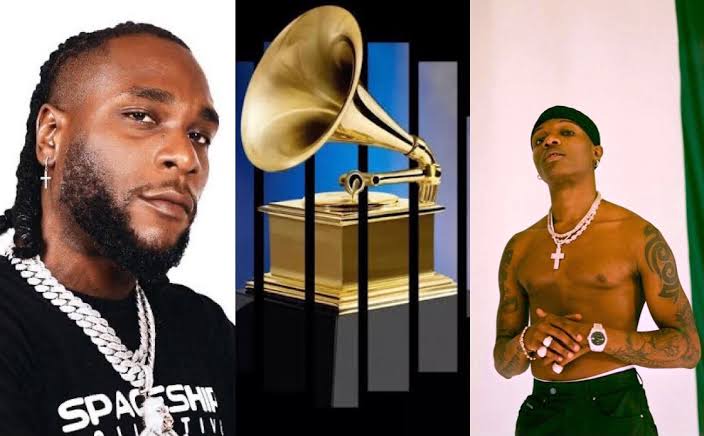 And since then, most people have been asking, why is Nigerian Afrobeat getting global recognition?
This article will discuss six reasons why the nigerian music has always remained at the top and what young artists from other countries can do to bring their music to this global audience just like Nigerians are doing now.
Now let's move into the real thing.
Genre
90 percent of Nigerian musicians produce Afrobeat as their primary music genre. What is Afrobeat? Afrobeat is a music genre which involves a combination of West African music styles such as Fuji music and Highlife, with an American vibe.
Afrobeat is a kind of beat that many Africans can vibe to. It's a kind of beat which anybody, no matter the language you speak you can easily dance to. That's why you have many people across Africa and even outside Africa vibing to the songs of Nigerian artists.
Population
A second reason why Nigerian music is more popular than any other music across Africa is that they have a large dashboard of population.
Related: 6 popular artists that dumped secular music to become evangelists.
Nigeria is currently the most populous African country and it's a huge advantage to everybody who is looking forward to going into music. This is because there's already a massive audience waiting to hear what you have to say and in this age of the social media, it's more easier to promote your song to your targeted audience.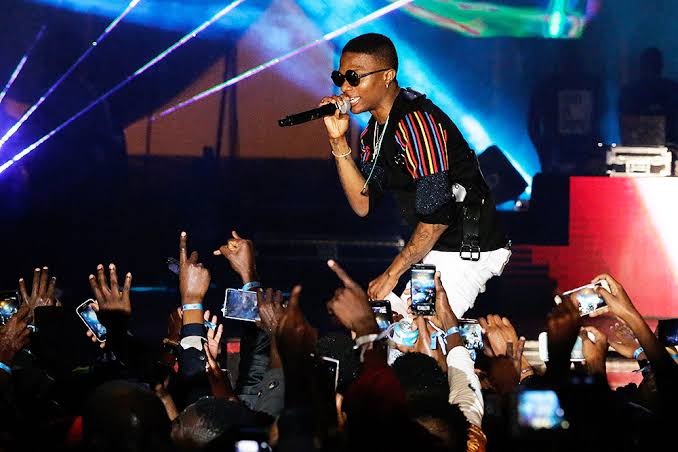 Aside having the population at home, Nigeria also have a large disposal of population across the world. So, sending your music clip to another Nigerian in another country to help you promote it will be much easier.
Language
English, no doubt is the most dominant language in the world. Most Nigerian songs come in English language.The language helps get them into the market for the rest of the world to follow. This is something Congolese or Tanzanian music will have a hard time achieving.
English which is a primary language in Nigeria has also added to the massive growth of the Nigerian music industry. This is because anybody who can speak and understand English can clearly listen to a Nigerian artist's song. It can be a huge disadvantage to all the countries across Africa where English is not a primary language.
Their music will not be able to get to the other audiences who read and understand English. You will agree with me that 70 percent of the African population read and understand English only.
Production
Production is a very important factor in the music industry. This is because nobody wants to listen to any song they can barely hear what the artist is trying to sing. So, using good recording equipments is important in getting a song to a global audience.
Meanwhile, when it comes to production, I would clearly applaud other countries like South African and some Ghanaians who are taking their time to make some quality music and videos.
Creativity
Before now, Nigerian music wasn't really appreciated, let me say in the late 90s nigerian music was not even appreciated at all. If you go across some clubs, you clearly hear the American raps and songs from other countries being played. But as time went by, the Nigerian artist had some confidence in himself and he began producing more songs than anybody expected. The tables turned around and people started listening to Nigerian artists more than they ever did.
Record Label
Record labels are really important for any artist, as they will be the ones promoting the artist and even promoting the music of that artist.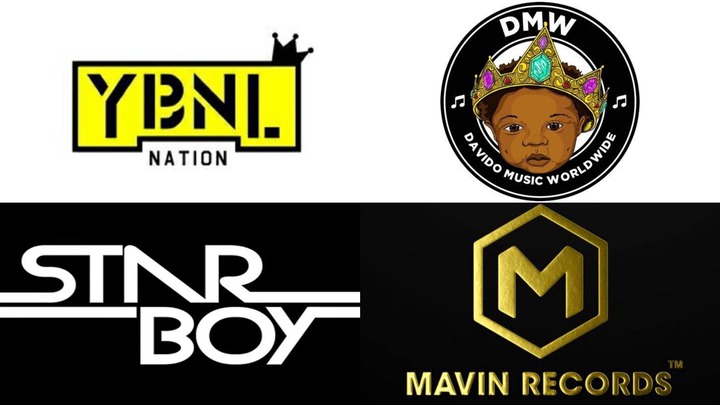 So if you're signing into a very poor record label, get ready to know that your songs are not going to get too much audience, they're just going to be for the local audience.
Read: 3 ways to make a difficult woman fall in love with you.
The record labels in Nigeria are not just focusing on making songs for the local audience, they are also focusing on making songs for the global audience, using the internet and other music streaming platforms to promote the songs.
That is what other African artists should learn, they should not just make music for the locals, they should look on how to get into the global market and get to a new audience.
Latest posts by Law Blessing
(see all)