By now you know that unless you're a flying squirrel or a base jumper, girls want to see you in fitted clothing with a nice watch on your wrist. But what you might not know are these essential style musts that we're about to dish out and just make sure you don't accidentally derail your style train. We're also going to share the one thing guys wear that women can't stand. So here are the five non-negotiable style items and why girls love it when guys wear these things.
A natural healthy glow
Giving off a strong healthy vibe is probably one of the most noticeable things that women love about guys and nothing screams I'm an energetic, avid outdoorsman like a healthy skin tone. We're not saying you need to burn your skin to a crisp like a retired expat in the Caribbean, but if you spend all your time indoors probably working like most of us do, finding some time to get outdoors and absorb some natural rays can instantly boost your style game.
It's one of the most powerful tricks to get girls to chase you. Adding a little natural shine to your skin will show that you're healthy and not a hermit and a little extra colour to your skin will actually enhance the colour scheme of any outfit you wear. But don't forget the sunscreen.
Prevent hypothermia and keep the night going
Want to know how to make a girl fall in love with you? One extremely effective style trick is to always make sure you have at least one warm and super comfortable layer. When you're out on a date and the sun goes down and it gets chilly. You can utilize that warm cozy layer to snuggle up close to her and keep her warm or just be a gentleman and lend her your jacket. Either way, being prepared to help her stave off the hypothermia will guarantee that the date doesn't have to end prematurely, plus you'll totally win her over with your thoughtfulness.
Find Out: 5 types of women who will definitely break your heart.
Layer and style
Adding dimension to your outfit by layering is one of the things women find very attractive and it doesn't matter exactly how you layer with a jacket or a flannel or a hoodie. Almost any approach will work as long as it's in good taste and follows these simple guidelines. Besides your undergarment, any layer you add to your outfit should complement the layer underneath and it should never totally conceal it.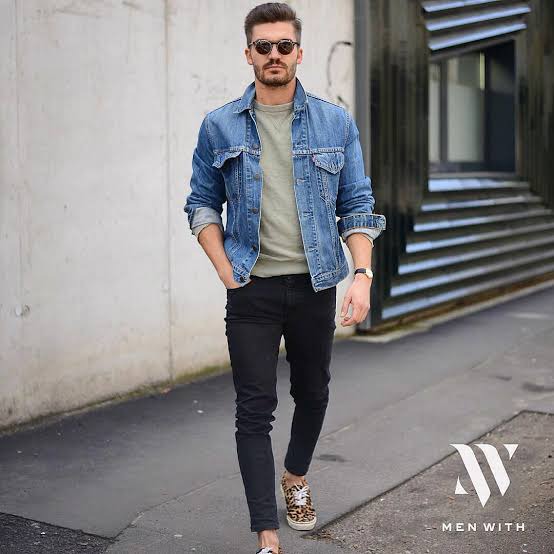 Never layer bold patterns or fabrics that are the same. So that means no plaid on top of plaid or denim on top of denim. If you can follow these rules when choosing what to wear, you'll always layer in style. Feeling more stylish already? Well don't rush out to overhaul your wardrobe just yet because at the end of this article, we're going to show you one of the things that guys wear that women hate. So stick with us till the end.
Flash your feathers
Most guys know that a slick timepiece is an essential man's accessory, but in fact, there are plenty of accessories that can add that much needed badass factor to you. So don't be afraid to conjure your inner Jack Sparrow and deck yourself like a manly ornamental peacock, because the fact is that accessories are items that make you more attractive.
Those extra pieces show that you put extra effort into your style and they suggest that you truly care about your appearance and that you're confident enough to stand out from the crowd. With that fellas, women will definitely take notice.
The right scent
Smelling good is one of the easiest and most important ways to affect how a girl feels about you. But maybe there's a woman in your life who can't stand cologne's overpowering perfume. Well your el naturale scent or your body odor is not what women want infiltrating their nostrils. But there are more subtle ways to enhance your manly musk and believe it or not, essential oils are not just for yogis and massage therapists.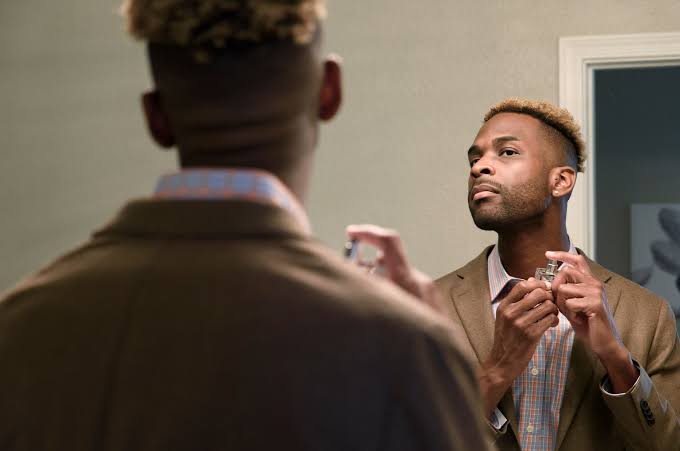 This often overlooked scent enhancing method offers some great advantages for one entering. The mysterious world of essential oils will immediately make you more intriguing to women, but more importantly, it gives you complete control over your scent. You can find your favourite one and rock it like a champ or you can do what we recommend and create your own signature blend and with hundreds of manly oils to choose from. You'll never run out of combination options.
Visit Newsblenda.com for more updates.
One thing guys wear that women hate and it's so out of your sight and it's easy to overlook is the wireless earbud. It is the most obnoxious accessory that a guy can wear. Now don't get us wrong, they serve a purpose and can be a very practical tool, but if it's stuck in your ear all the time, it's definitely not one of the ways to instantly look more attractive.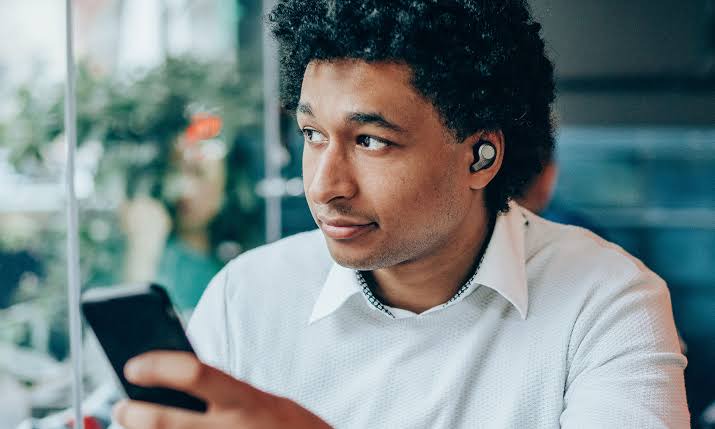 In fact, it sends one of two very unattractive messages: either you're always busy and will probably be too busy for her or even worse, you're pretending to be busy and important. But you're really not so if you own this mobile accessory. Don't forget to stash it where it belongs when it's not actively being used.