Why Justin Bieber and Selena Gomez never stayed together
Justin Bieber and Selena Gomez had an infamously tumultuous relationship that started and ended over and over again. Now that Justin is married to Hailey Baldwin, why are they still talking about each other and why is Justin so worried about Billie Eilish? Let's get into it.
Selena Gomez and Justin Bieber were such a cute couple, but right from the beginning, their relationship was filled with drama and the fact that the couple kept breaking up and getting back together did not help the public's perception of them.
But now Justin and Selena have had space to reflect on what went wrong and have revealed that things were even worse between them than most of us realized.
The pair met all the way back in 2009, but started out as friends until dating rumors started up a year later. They made it official in March of 2011 but in 2012, they broke up for the first time. A month later, they were spotted on a ski trip and thus started their infamous cycle of breaking up and getting back together until May 2018 when they broke up for good.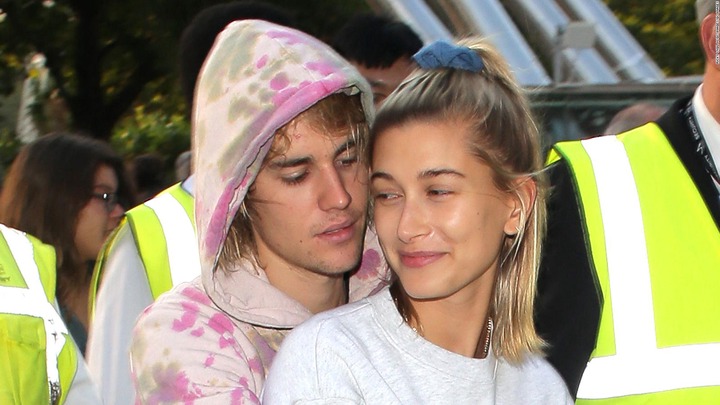 A month later, Justin was spotted spending time with Hailey Baldwin. During an interview with NPR, Selena revealed that she feels she was a victim to certain abuse while she was with Justin. She agreed to experiencing emotional abuse and claimed that she struggled to find strength at the time.
She also confirmed that her song 'Lose You To Love Me' is about her time with Justin. This was something many fans suspected based on its lyrics. 'Lose You To Love Me' helped her get closure on their relationship. But fans still had so many questions about the situation. Some answers ended up coming from Justin himself.
He admitted during an interview with Zane Lowe for Apple music that he was reckless while he was dating Selena and it took time for him to calm down enough to date his now-wife Haley Baldwin.
Although he didn't respond to Selena's comments directly, he poured his heart out in an Instagram post about his struggles with fame, depression and his past relationships. He confessed partaking in illegal substances and said he was resentful, disrespectful and angry when it came to women.
Justin said he became distant from everyone who loved him and that it took him years to establish healthy relationship habits. His experiences affected him so deeply that he told Zane Lowe he worries about young superstar Billie Eilish.
He said that he doesn't want her to go through what he did and is willing to help in whatever ways he can because, "I want her to know that she can count on me."
In addition to his Instagram post, he claims that his album 'Changes' is a representation of how far he's come since he first became famous. In 'All Around Me,' he sang that he never thought he could be loyal before meeting his wife Haley.
Read: The true story of the girl who lost her kidney to save Selena Gomez's life.
While Justin is clearly thrilled to have Haley in his life, Selena is glad she dodged a bullet. In 'That's What Love Is,' he claims that he never knew what love meant before he and Haley got together while in 'People You Know,' Selena says that she "spent so many wasted nights with you."
As for their relationship, it seems Selena doesn't like to talk about it. She even quietly deleted her one remaining post about Justin that she had made when they were still dating in March 2018. Based on this and her songs about moving on, it clearly seems like Selena is doing her best to leave her past behind her.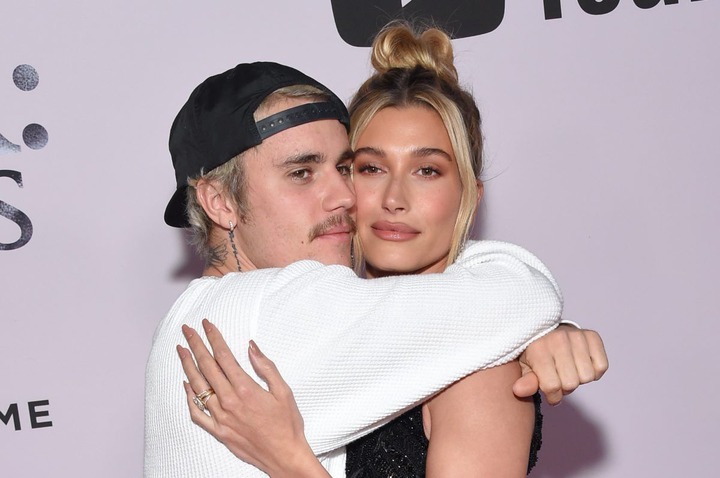 Justin hasn't been as quiet about his ex and his feelings for her on Instagram. He admitted that he is head over heels in love with his wife, but that he absolutely loves Selena and that she will always hold a place in his heart.
Latest posts by Law Blessing
(see all)