Read funny comments from Nigerians after Apple released iPhone 12 with 5G
American multinational technology company Apple Inc. today unveiled the highly anticipated iPhone 12 and iPhone 12 mini with 5G technology.
This new iPhone model was built with excellent features that makes it unique among every other available smartphone.
According to the released documentation, those phones were made with Apple-designed A14 Bionic, the fastest chip in a smartphone. It also has a dual-camera system that delivers the highest quality video and camera in a smartphone.
Read More: Check out the faces of these top players on FIFA and PES 21
Many people are already looking forward to the time when the phone would reach their hands, except for some Nigerians who thinks it might be a problem to use such an expensive gadget when SARS still operates.
Some have already taken to social media to voice joke about the potential release of iPhone 12 in Nigeria. Read some of these funny comments below: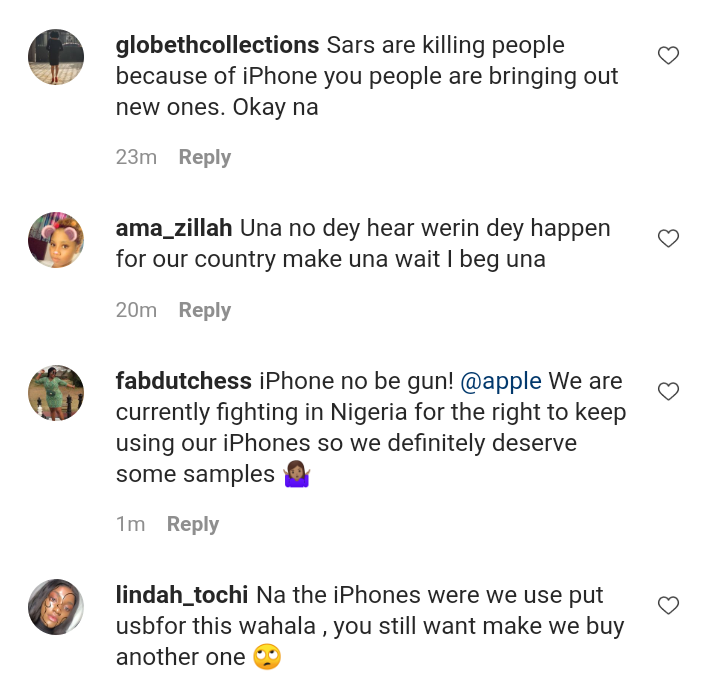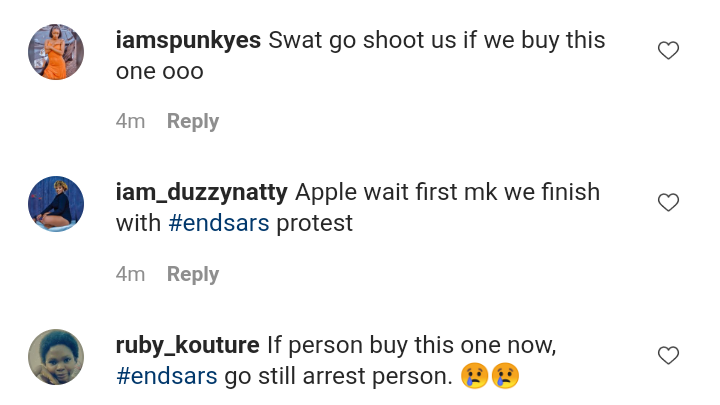 Also Read: Instead of #EndSARS, check out what BBNaija Dorathy is campaigning for