Check out the faces of these top players on FIFA and PES 21
Gamers all over the world will be thrilled as well as suprised as to how so many games especially football games have evolved over the years.
Something that started-off as a two dimensional graphic display has moved from what it used to be to a classic High Definition program with many features.
Japanese company Konami and American sports company Electronic Arts, have made sure that the pleasure in live football is transferred to the virtual computer games by their year-to-year enhancement of Pro Evolution Soccer series (PES) and the FIFA.
While PES continue to improve the realism and smoothness of their football games, FIFA have made sure that the competitive nature of game remains intact.
Also Read: Eight World football records held only by Africans
Most people have already imagined that soon it would be very difficult to spot the difference between real life and virtual video games. It seems their imagination is becoming a reality as the faces of players in the recent FIFA and PES 21 video games have gotten so close to reality.
Check out the faces of some of these top players below: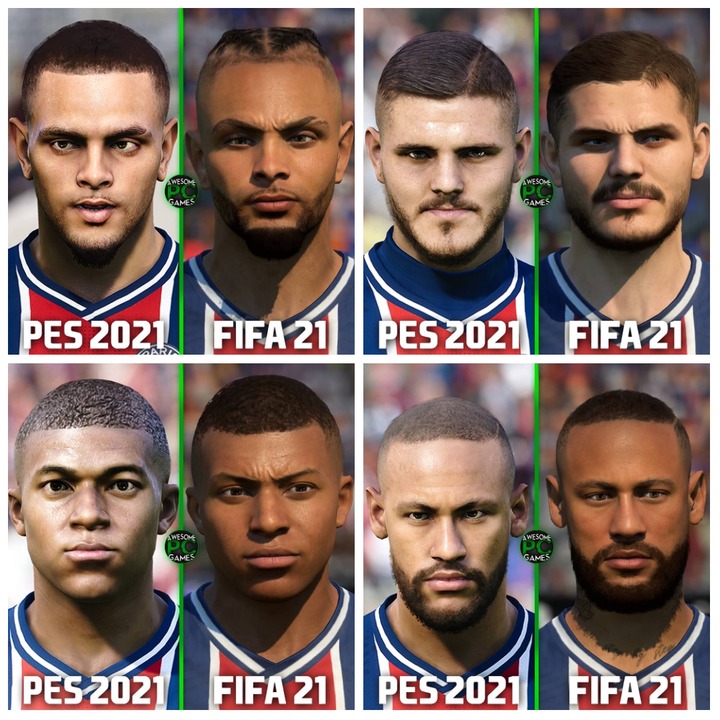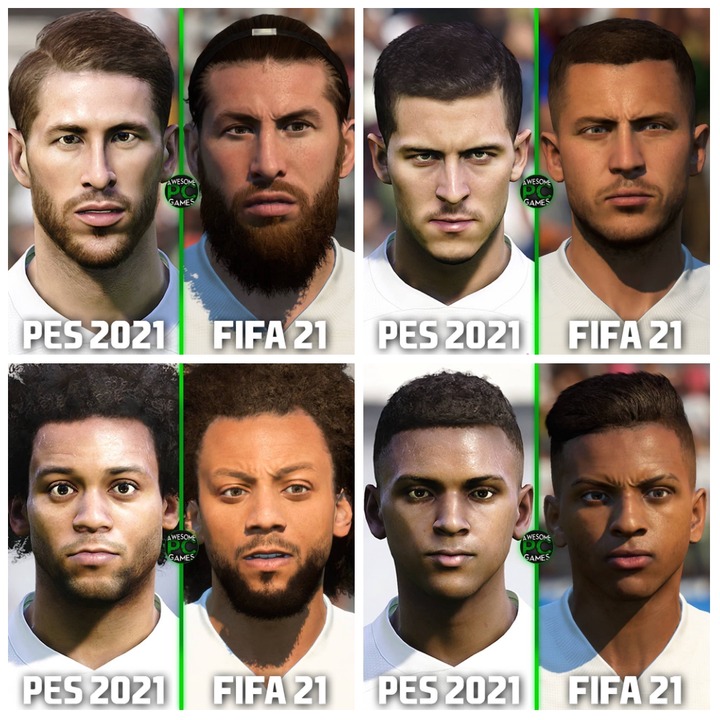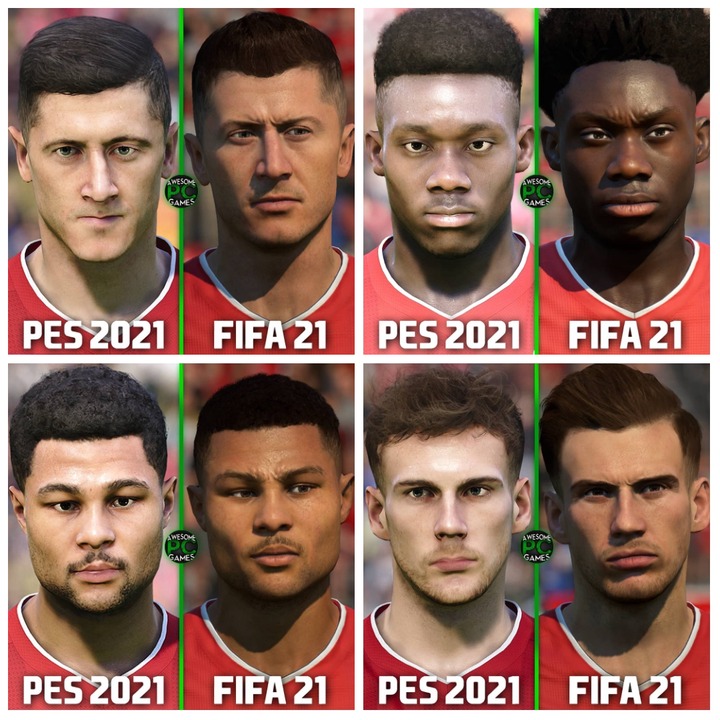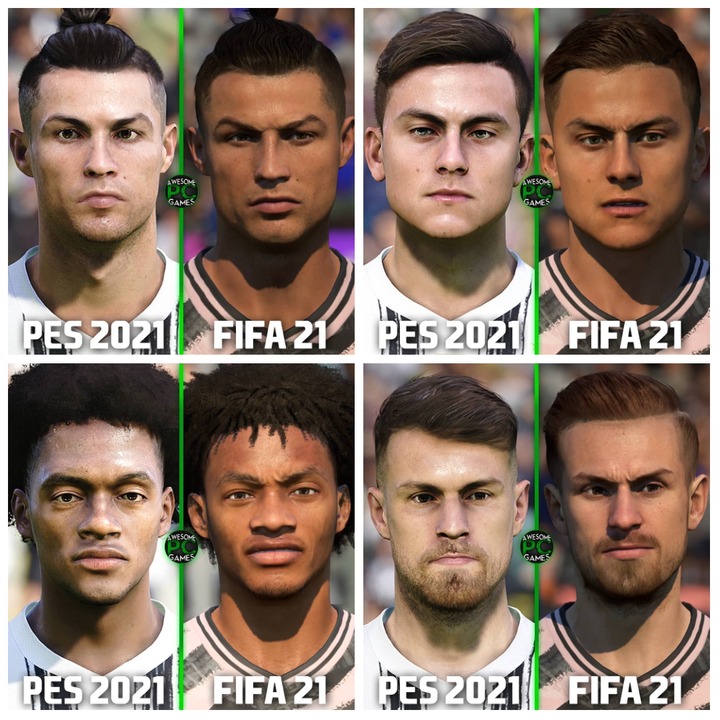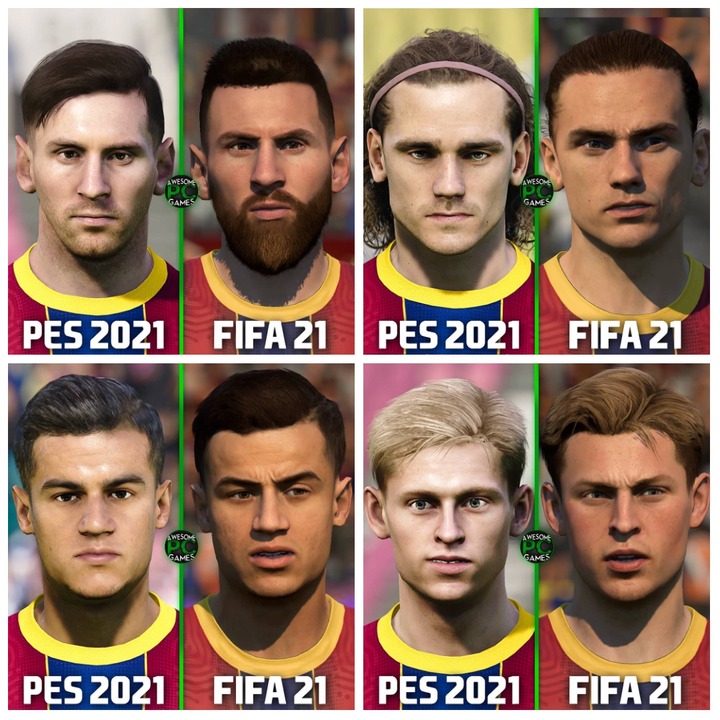 Related: "While other kids enjoyed their youth, I was fighting for life," Osimhen shares his story
No doubt you can't wait to flog your pals with either of those fantastic players. But which of those fantastic four are you anticipating to use? Drop your comments below:
Latest posts by Law Blessing
(see all)