5 ways to rock your classic denim skirts
Denim skirts have more seasons to wear them. Most persons consider it is versatile, comfortable, stylish – and everything a piece of clothing on your body should be.
The uniqueness of a denim skirt lies on the way it is styled. There are different ways by which denim skirts are rocked that can result to having a beautiful fashion combination.
Its a piece of clothing that does not require much ceremony and thinking before wearing them, as it can go with a almost any combination.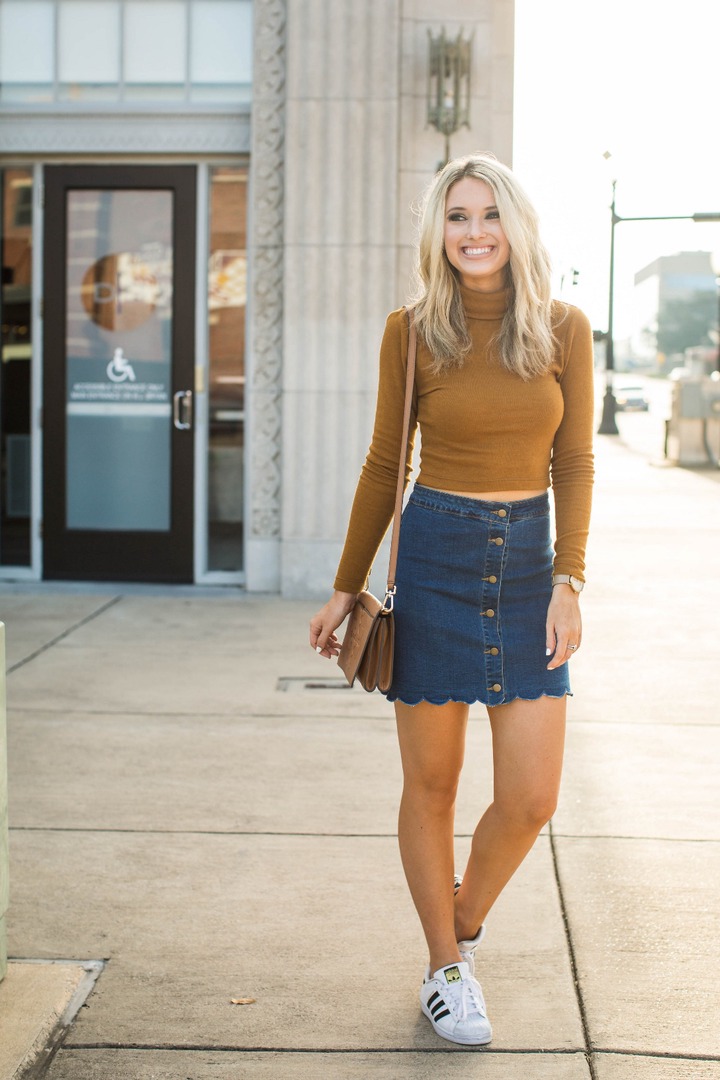 A denim skirt can never go wrong with a sweatshirt and a pair of sneakers. It gives you causal; yet explicit look.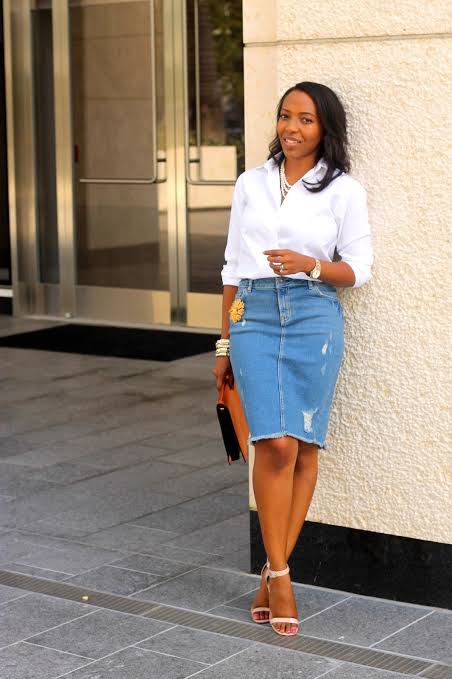 A denim skirt and a pair of white T- shirt Can never go wrong.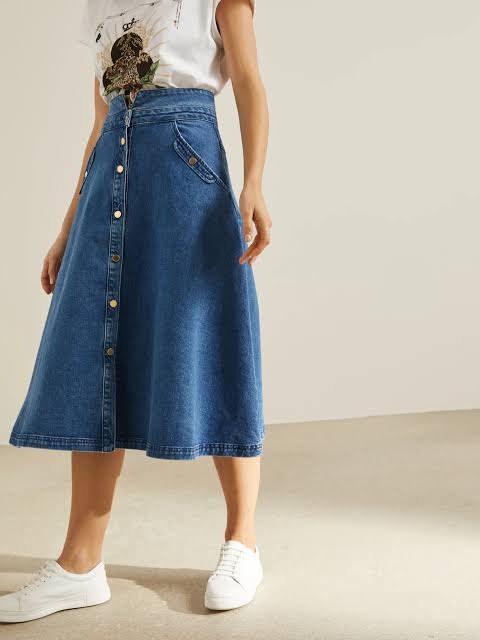 Denim skirts are not restricted to straight cuts alone, you can rock it as a flare skirt too.
Read: Most women may never do what this lady did (watch video).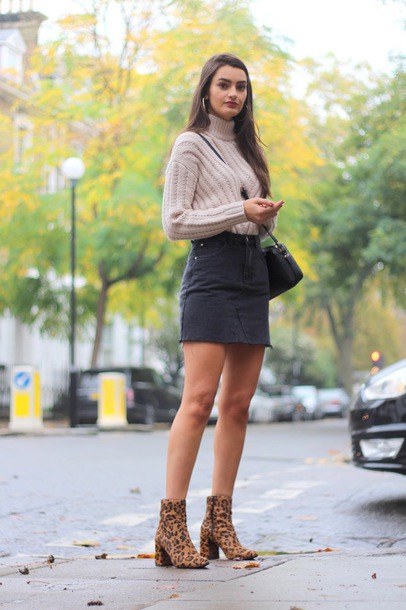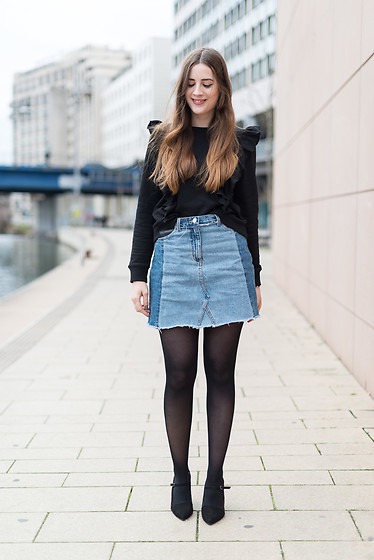 Are you a lover of heels? You can still rock it with your denim skirts.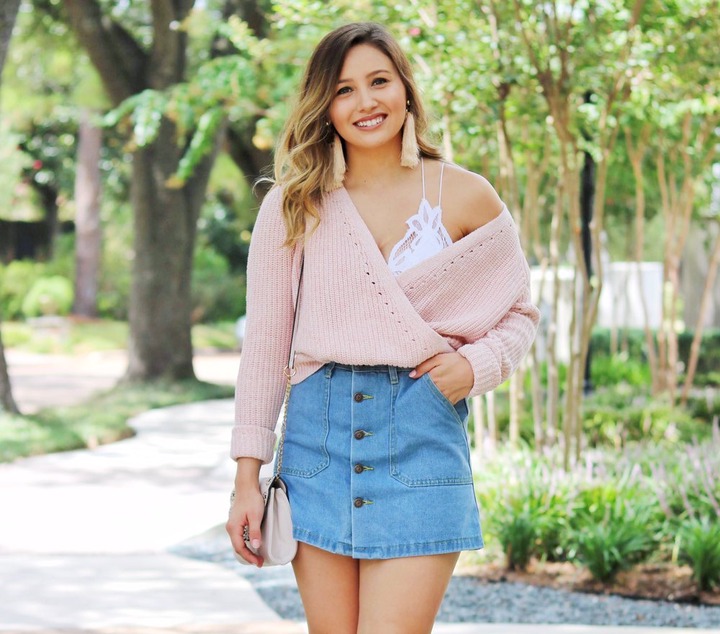 Denim skirts come even in high waist styles.
Give them a trial and change your style today!
Latest posts by Divine Onwuka
(see all)