On November 28, 2021 the world said goodbye to one of the most influential and game-changing designers and artistic directors of today's generation of fashion and footwear. Virgil Abloh left a significant mark on the fashion industry. His work with Louis Vuitton's menswear began a new era of dynamic styles that worked for regular people in their everyday lives.
In a press release by the high fashion design brand, Louis Vuitton's chief executive stated that Virgil was not only a genius designer, he was also a man with a beautiful soul and great wisdom. Raised in Chicago by Ghanaian immigrant parents, the American designer learned about garment work from his seamstress mother. One of the designer's first big gigs was as an intern for Fendi before his skyrocketing collaboration with Kanye West's Donda.
Finally, his work as founder for his brand off-white will forever change the face of design and street style. Virgil Abloh's family came first and foremost with his wife of 12 years (Shannon) being the center of his life. He was also a dedicated brother to his sister Edwina and a father to his children Lowe and Gray. Abloh kept his personal life private and enjoyed those moments more than anything else.
According to his family, Virgil was driven by his dedication to his craft and to his mission to open doors for others and to create pathways for greater equality in art & design. In 2018 when Virgil Abloh was named the new artistic director for Louis Vuitton's menswear, he made history as the first black artist and designer to take on the role.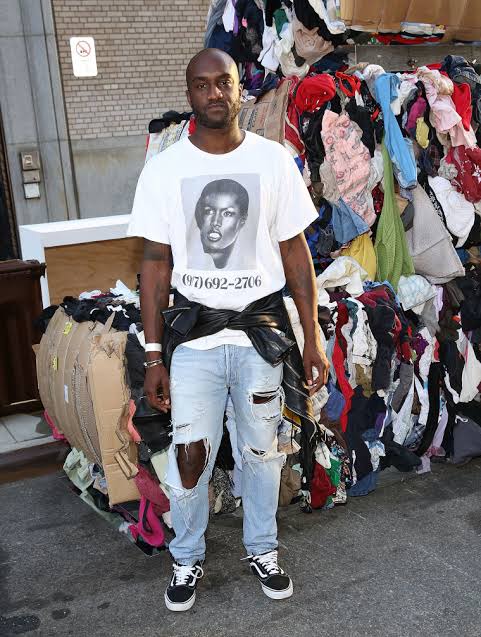 His philosophy of creating new designs by changing three percent of original works was seen as revolutionary earning him the title of the renaissance designer. Who would have thought that a hip-hop style designer with a background in Engineering and Architecture would have one of the most significant impacts on the world of oat couture.
When Abloh first landed the job at Louis Vuitton, the company's CEO praised the artist's previous work with Kanye West's collection. Virgil could create a metaphor and a new vocabulary to describe something as old school as Fendi.
Read: Camila Cabello, Justin Timberlake & singers who quit their famous music bands.
However, Abloh was struggling with a rare form of cancer over the last couple of years. Abloh and his family privately fought the disease, keeping the details of his battle away from fans and the public. Abloh's work was always about more than just fashion. It brought people into the world of design who wouldn't otherwise be part of the elite club.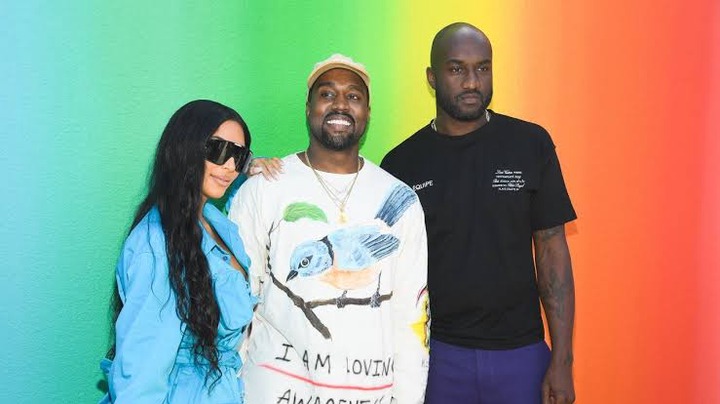 Abloh's work soon extended into the world of sports, empowering young generations of athletes of colour with incredibly designed jerseys, streetwear and footwear. Kanye west voiced his memories of the talented artist at a Sunday service with a choir singing a rendition of Adele's new single 'Easy On Me.' Kim Kardashian also shared an emotional tribute writing: "I still can't help but ask Virgil?"
So soon other big names in fashion are also reeling from the news of the designer's demise. Other celebs like Pharrell Williams, Hailey Bieber and Offset all added their messages of condolence to the artist's family and colleagues.
Indeed, Virgil Abloh left a lasting impression on both the fashion industry and everyone in his life, including his many celebrity friends, his family and fans all over the world.