There comes a point in every band's life where growth and great change are bound to happen. This could be in the form of an important member who decides to leave.
Losing a member of a beloved music band almost feels as though you are going through a breakup and can have a great impact on not just the group alone, but their fans as well. Let us take a look at some popular singers who left their groups to establish themselves.
Zayn Malik
We could probably pinpoint exactly the day when Zayn Malik announced his departure from 'One Direction' back in 2015. Zayn opened up to British Vogue in 2018 that the reason for his departure was to establish himself as a solo artist.
While the rest of the guys still remained in occasional contact, it seems Zayn removed himself from the group for good. Their relationship complete broke apart.
Jesy Nelson
Former Little Mix member Jesy Nelson also left her group not long after her representative confirmed that she would be taking an extended hiatus due to health reasons.
Jesy opened up about her decision to take a step back on Instagram in a since-deleted post that says: "There comes a time in life when we need to re-invest in taking care of ourselves, rather than focusing on making other people happy, and I feel like now is the time to begin that process…I'm leaving Little Mix."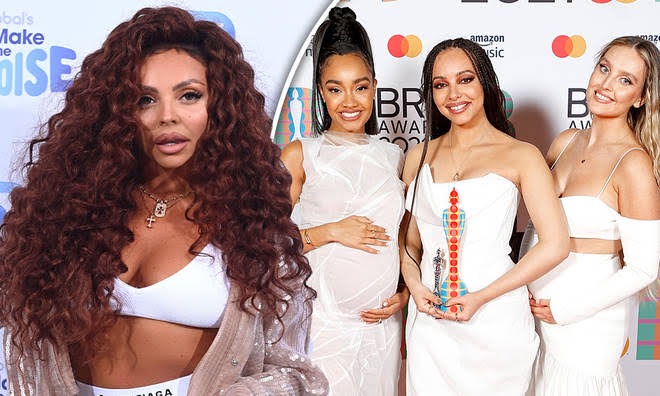 Her now-permanent hiatus has since landed her a solo career in which she wasted no time in dropping her first single 'Boyz' featuring Nicki Minaj.
Justin Timberlake
Justin Timberlake also made a name for himself in showbiz since leaving the popular 90s boy band NSYNC. Justin's debut album 'Justified' was released the same year he left the band and it led him to become a 10-time Grammy winner.
More than a decade later, in 2013, Justin went back to his roots, surprising the 2013 VMA audience with an unforgettable NSYNC reunion, singing a medley of their classic songs including 'Girlfriend.'
Camila Cabello
Camila Cabello called it quits from Fifth Harmony back in 2016 and the band announced via their official social media accounts that the singer left the group after four and half years. For a while, it was unclear whether Camila left the girls on good terms, especially after the group allegedly shaded her with their 2017 VMAs performance.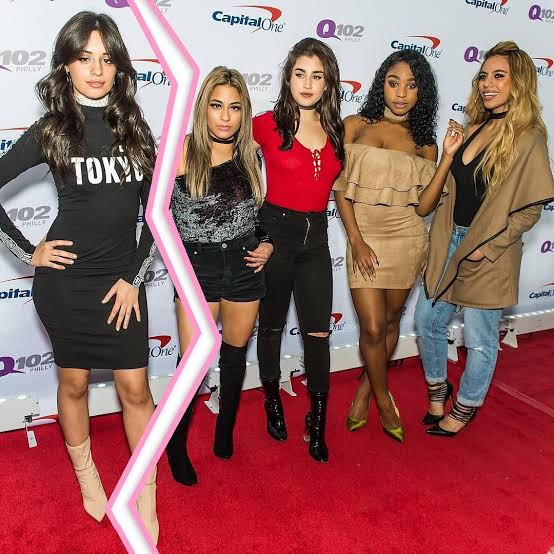 Camila has since gone on to find success in her own solo endeavours, releasing multiple Grammy-nominated songs including 'Havana' and the smash-hit collab 'Senorita' with his ex Shawn Mendes. She even ventured into acting, starring as Cinderella in the Amazon Original film released earlier this year.
Fergie
The Black Eyed Peas very own duchess, Fergie was a pivotal part of the group in the 2000s until she stepped away to pursue a solo career in 2006. She then returned with the group three years later in 2009, and ultimately took an indefinite hiatus in 2011 and never returned.
Related: Why Rihanna was named the national hero of Barbados.
In 2019, singer William explained to Billboard that Fergie has been focusing on being a mom to her son Axl Jack.
Beyoncé
Beyoncé Giselle Knowles is no doubt one of the greatest breakout singer of her generation. Since debuting atop the Billboard 200 with 'Dangerously in Love,' Bey has proven that she is absolutely without a rival.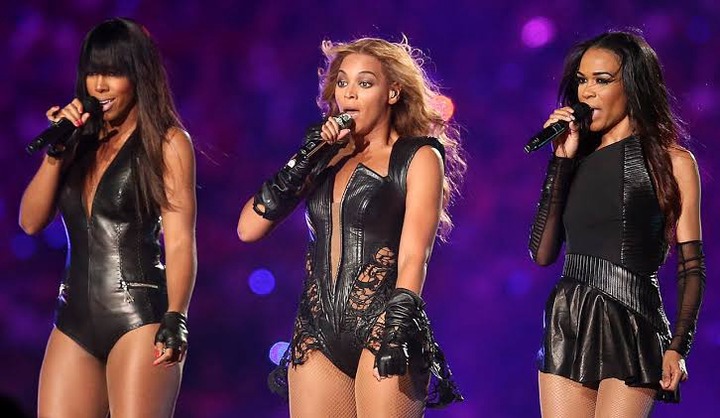 Since the official disbandment of the Destiny's Child group in 2006, Beyoncé has released several chat topping songs and albums. She Is the Most Awarded Woman in Grammy's History with 28 Awards. She is the first and only musical act in the Billboard 200 chart history to debut at No. 1 with her first six studio albums.
Bey is simply the best and the undisputed queen of her generation.