Alexx Ekubo's ex hangs out with Ik Ogbonna's ex wife in Lagos (video)
Sonia Morales, ex wife of Nollywood actor Ik Ogbonna had a lovely reunion with Fancy Acholonu, the former fiancé of Alexx Ekubo. The two were spotted having a good time together at Eko resort in Lagos.
In a video Fancy shared on her Instagram story, Sonia could be heard making a joke about her friend's physical attributes. Fancy referred to themselves as oyibo babes in one of her post. "Omo see "Oyinbo" babes in Naija…Sonia x Fancy," she wrote.
Meanwhile, most fans are of the opinion that Fancy may have formed such a close friendship with the Colombian Instagram influencer at the time they were partners to Nollywood duo, Alexx and Ik.
Alexx Ekubo was supposed to be married to his long time girlfriend Fancy Acholonu on November 27, 2021, but their wedding was cancelled due to unknown reason.
Related: Celeb pregnancy announcements that left fans in utter surprise.
Ik Ogbonna and Sonia Morales were together for five years and were married for three years starting from 2015 before the rumors of cracks in their marital relationship. They officially separated in 2019.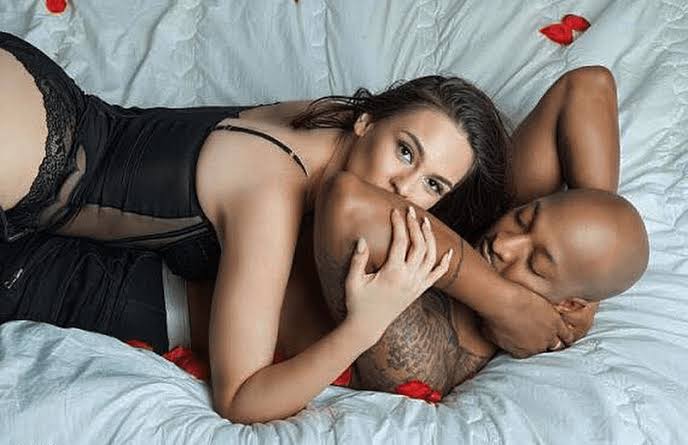 Latest posts by Law Blessing
(see all)