Video: Call for Justice on The Murder of 16-year-old Girl by a Policeman
A 16-year-old girl from Oworoshoki Lagos has been confirmed dead as a result of gunshot by the police.
The girl who was identified as Tina was shot at Iyana Oworo Bus Stop Oworoshoki on Monday 26th May 2020 by some happy trigger Police Officers in a viral video released on Twitter by @OworoTv.
Watch the video below:
According to a chat by the Twitter user, the girl finally gave up her last breath yesterday in a hospital near the locality. Read the chat below: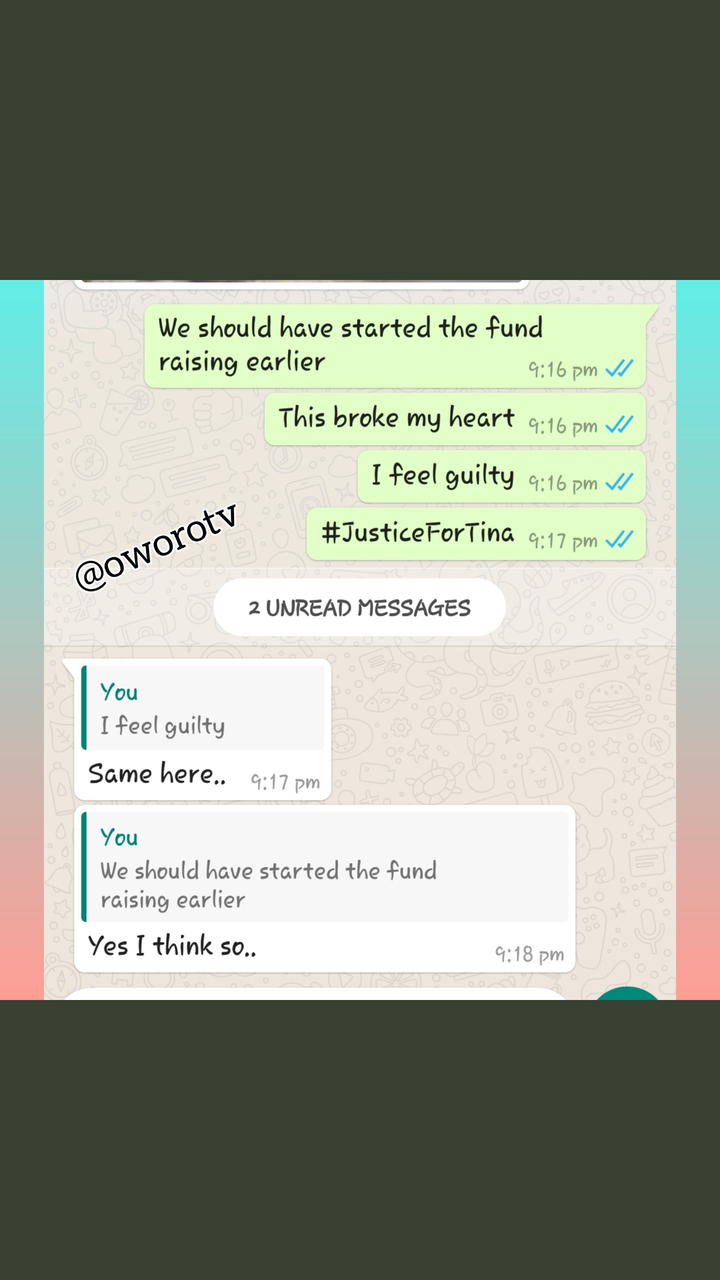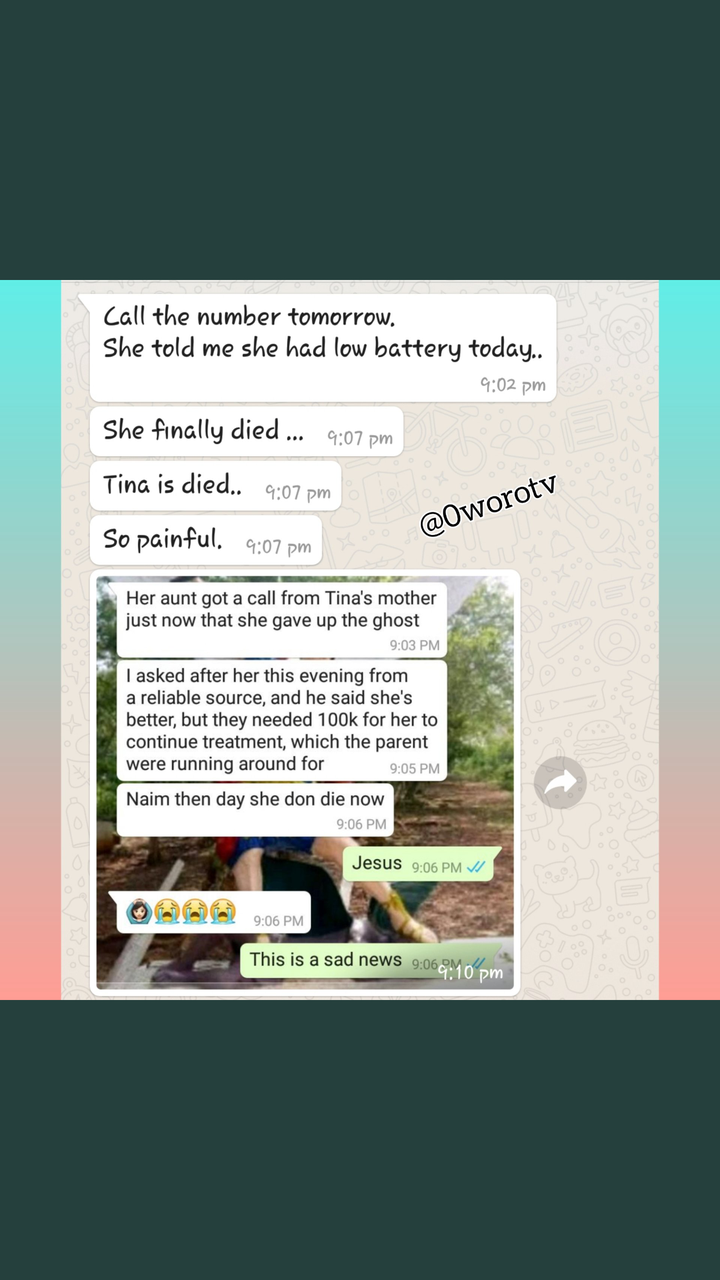 The the death of that innocent girl has led to several calls on social media especially Twitter for the government to checkmate the brutal use of arms by the police in Nigeria.
It's quite painful that a promising young girl's life was just cut short like that. Just like that! This one cannot be swept under the carpet. We call on the authorities to investigate and bring to book officer(s) responsible for her death.
Join in raising your own voice against such illicit act via the Twitter hashtag #JusticeForTina.
Author's Profile
Law Blessing is a skilled writer with loads of experience in the field. Although a freelance Author, he's passionately involved in articles related to sports and entertainment.