A Ugandan Finance Manager named Ssaalongo Nsikonenne Habib Ssezzigu has left a mark in his country by wedding seven women on the same day. The marriage was held at Bugereka town, in Mukono region on Sunday, September 10, 2023.
Reports has it that two out of the seven spouses he wedded are biological sisters. The wives include Mariam, Madinah, Aisha, Zainabu, Fatuma, Rashida, and Musanyusa, who is Habib's first wife and has been with him for seven years.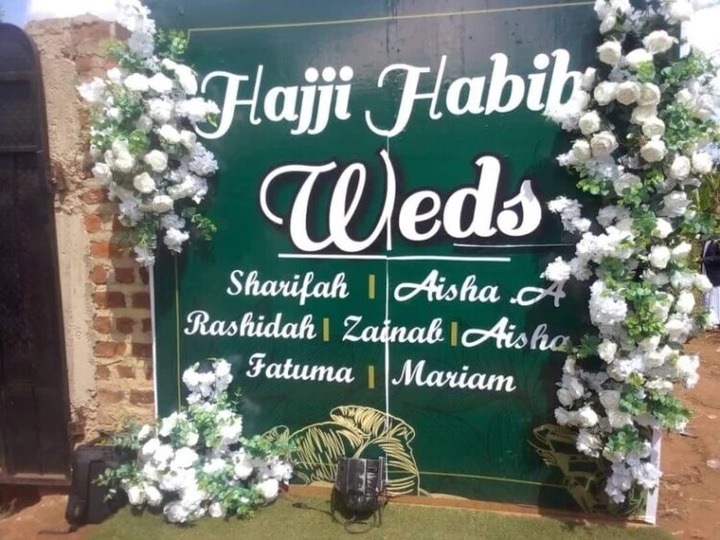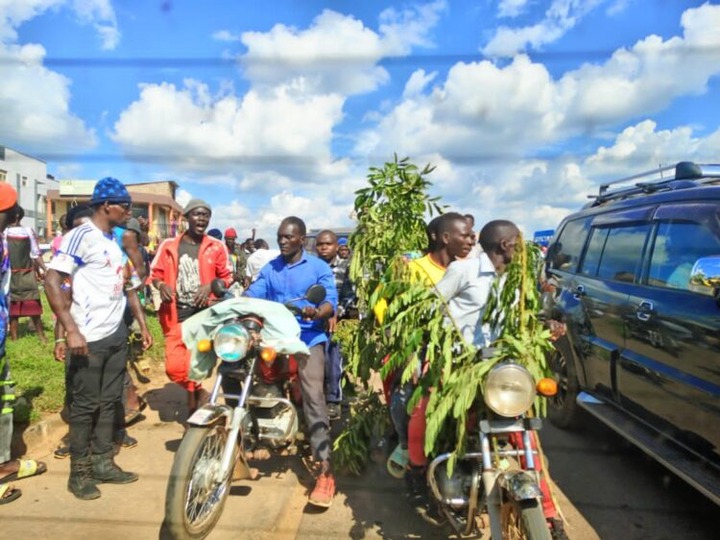 Ssaalongo and his seven wives went through the towns of Kalagi, Kasana, and Nakifuma in a large procession led by motor cyclists after they said their marriage vows.
Most people find it difficult to believe that it was real, whereas others said that it was their first time witnessing such an event. Habib also purchased new vehicles as presents for every last one of his spouses.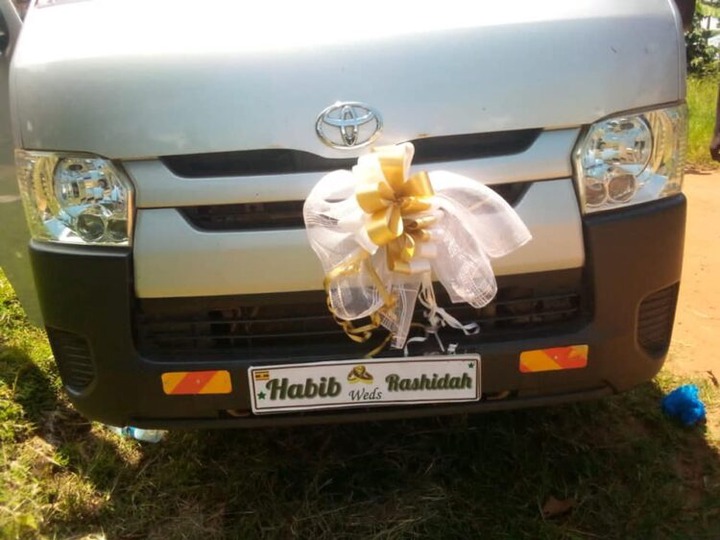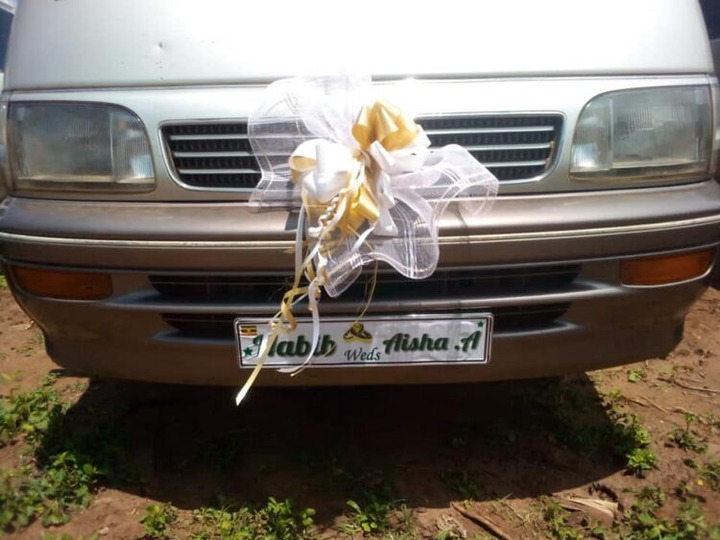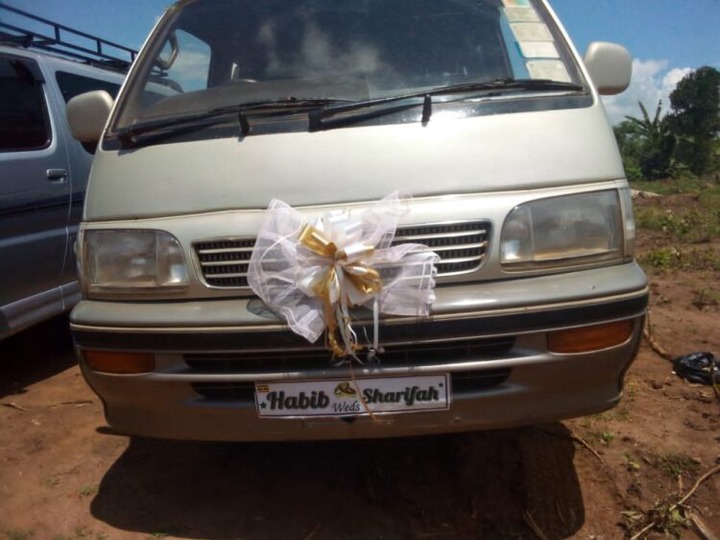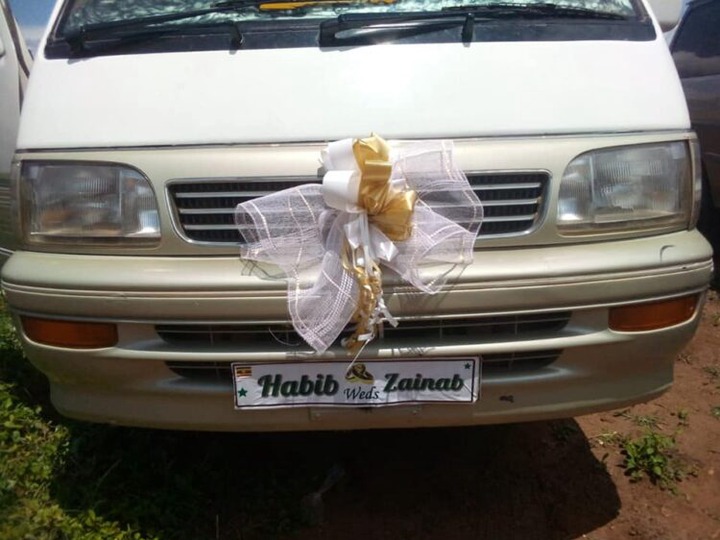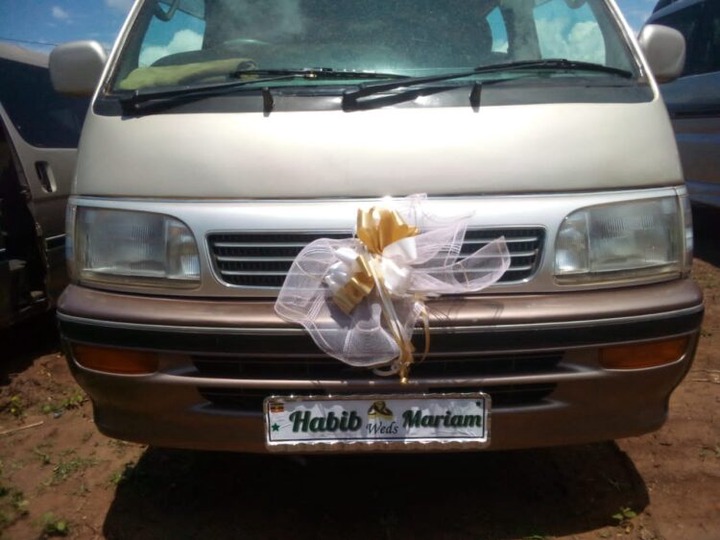 Each of those vehicles has a plate number corresponding to the names of each of his wives, plus his name as the groom.
Meet Olasunkanmi Saheed, the Kwara State man in Moyo Lawal's leaked tape
Nsikonnene in his interview at the gathering, praised his wives for being faithful to him. He said his late father had 5 wives, but he will marry as many as he can, because it's not over.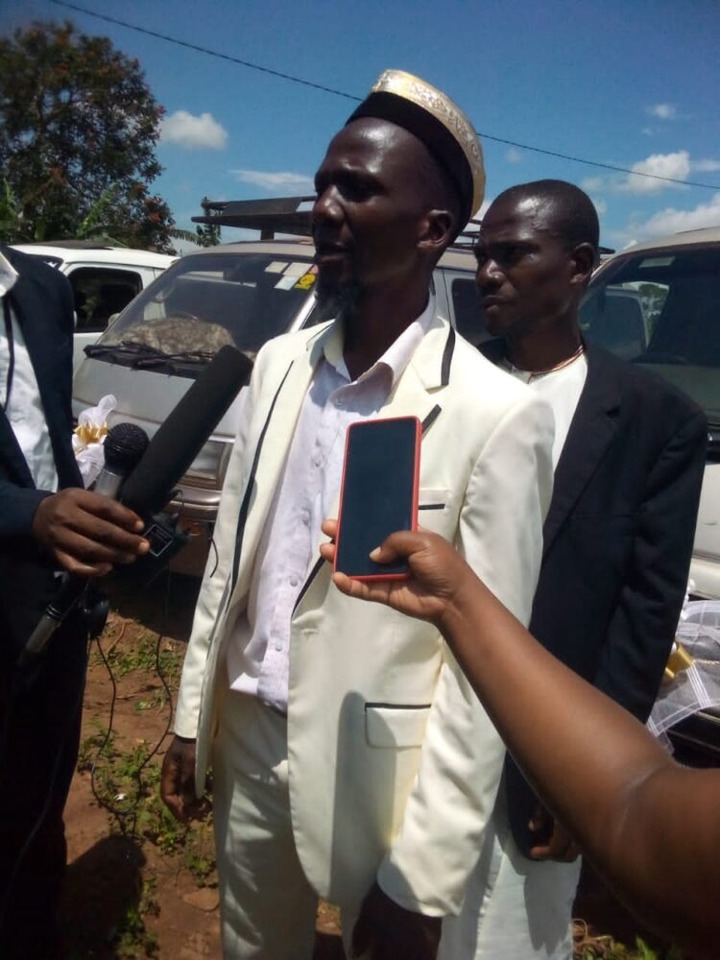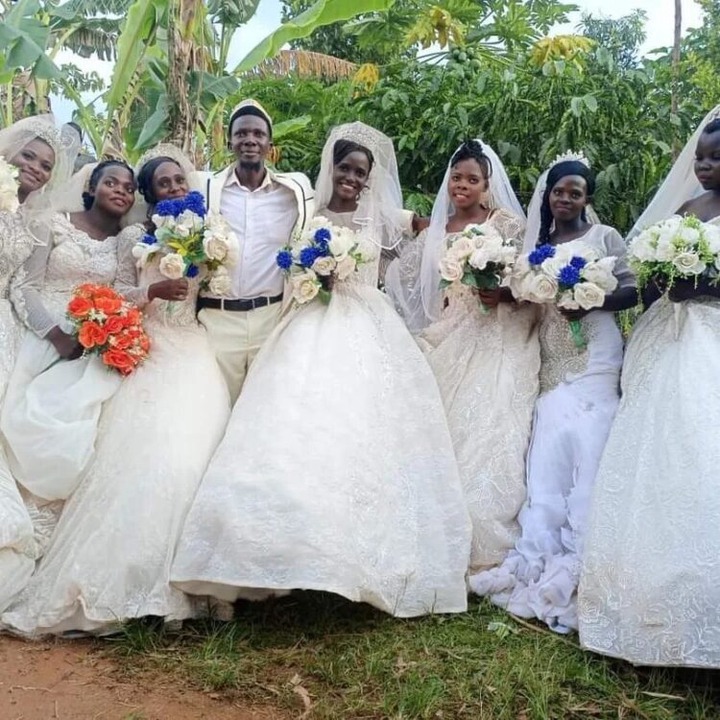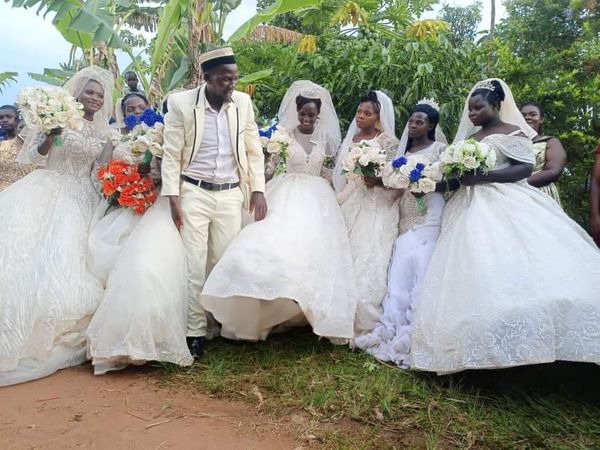 "My own late father had 5 wives and I myself have four wives who live in one house," he said.
"I am still a young man and in the near future, God willing, I cannot say this is the end of it," he added.