A woman should have the autonomy to make choices about her body that align with her values, health, and well-being. However, there are some general guidelines to consider.
Here's a general list of "Do's and Don'ts" related to women's body health and well-being. Keep in mind that individual circumstances may vary, and it's important to consult with healthcare professionals for personalized advice.
Should Do: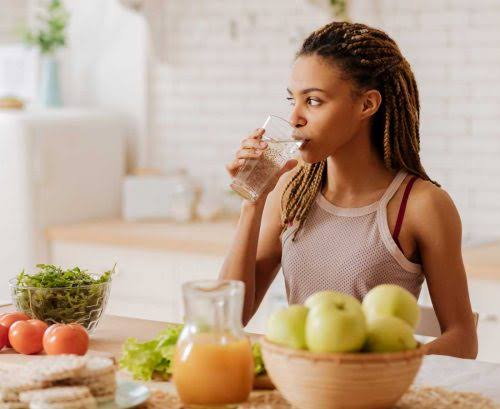 1. Prioritize Health and Well-being: Engage in activities that promote physical, mental, and emotional health.
2. Exercise Regularly: Engage in physical activities that you enjoy and that contribute to your overall fitness and well-being.
3. Eat a Balanced Diet: Consume a variety of whole foods to meet your body's nutritional needs.
4. Stay Hydrated: Drink an adequate amount of water to support bodily functions.
5. Practice Safe Sex: Take precautions to protect yourself from sexually transmitted infections and unintended pregnancies.
6. Attend Regular Health Check-ups: Visit healthcare professionals for routine screenings and check-ups.
7. Prioritize Mental Health: Seek support and engage in practices that contribute to good mental health.
8. Set and Respect Personal Boundaries: Advocate for your own needs and boundaries in relationships and situations.
9. Embrace Body Positivity: Love and accept your body as it is, without conforming to external standards.
10. Make Informed Choices: Seek information and advice from trusted sources when making decisions about your health.
Should Not Do: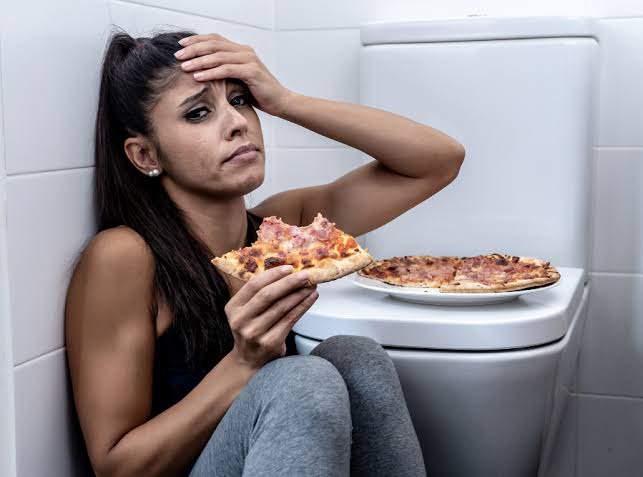 1. Engage in Unsafe Sexual Practices: Avoid unprotected sex and risky behavior that may lead to unintended consequences.
2. Neglect Mental Health: Ignoring mental health issues can have a detrimental impact on overall well-being.
3. Abuse Substances: Avoid excessive alcohol, tobacco, or recreational drug use, as they can have serious health consequences.
Meet Olasunkanmi Saheed, the Kwara State man in Moyo Lawal's leaked tape
4. Ignore Pain or Discomfort: If experiencing persistent pain or discomfort, seek medical attention promptly.
5. Engage in Extreme Diets or Quick Fixes: Steer clear of crash diets or extreme exercise regimens that can be harmful.
6. Compromise Personal Boundaries: Respect your own limits and communicate them clearly in relationships.
7. Pursue Unrealistic Beauty Standards: Avoid striving for an unattainable or unhealthy body image.
8. Skip Regular Health Check-ups: Neglecting routine check-ups can lead to undetected health issues.
9. Neglect Hydration and Nutrition: Poor diet and dehydration can lead to a range of health issues.
10. Suppress Authenticity: Be true to yourself and avoid trying to conform to societal expectations that don't align with your values.
Ultimately, it's important to remember that every person's body and circumstances are unique. What's right for one person may not be right for another. It's crucial to make decisions that feel right for you and to seek professional advice when needed.