"He even get A/C" Reactions as massively decorated grave of late Oyo Governor surfaces (Video)
Can you imagine that in a country like Nigeria where many people are struggling find their daily bread, some have enough cash to decorate even the graveside of a deceased person.
I never thought about that until I came across this trending video of the massively decorated resting place of former governor of Oyo State, Senator Abiola Ajimobi.
Not only is this the grave well decorated and furnished like a waiting room of a luxury apartment, it also has a constant power supply with air conditioners installed in strategic locations.
Mere looking at it, one might actually wonder if there's a hidden treasure inside the grave, or just a decomposing body.
Watch the video below:
Meanwhile, several people have taken to social media to criticize the lavish spending on the grave of the late Senator who died aged 70 on June 25, 2020, after a brief illness.
See a few reactions below: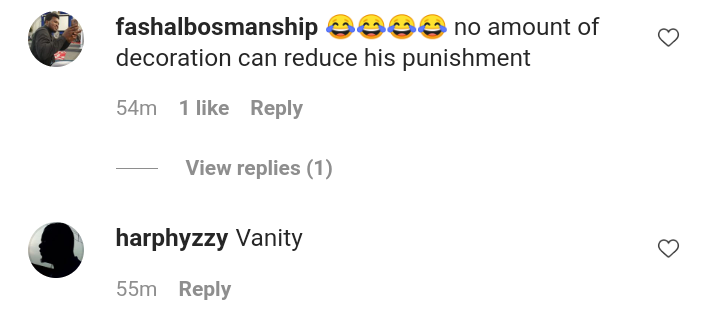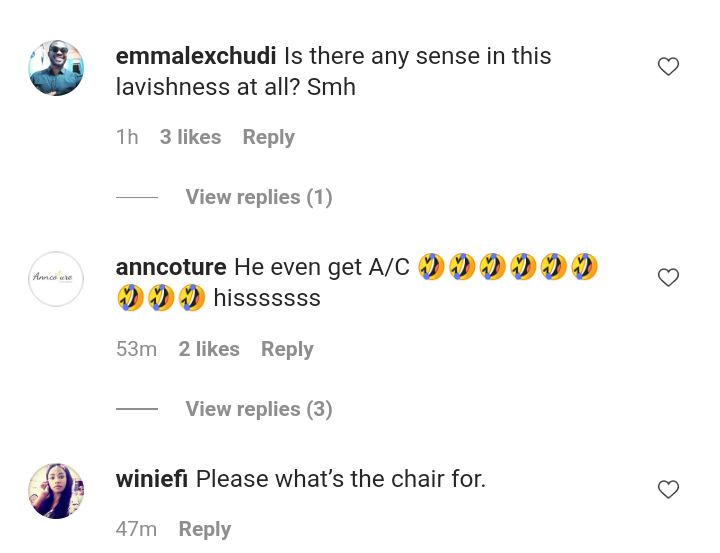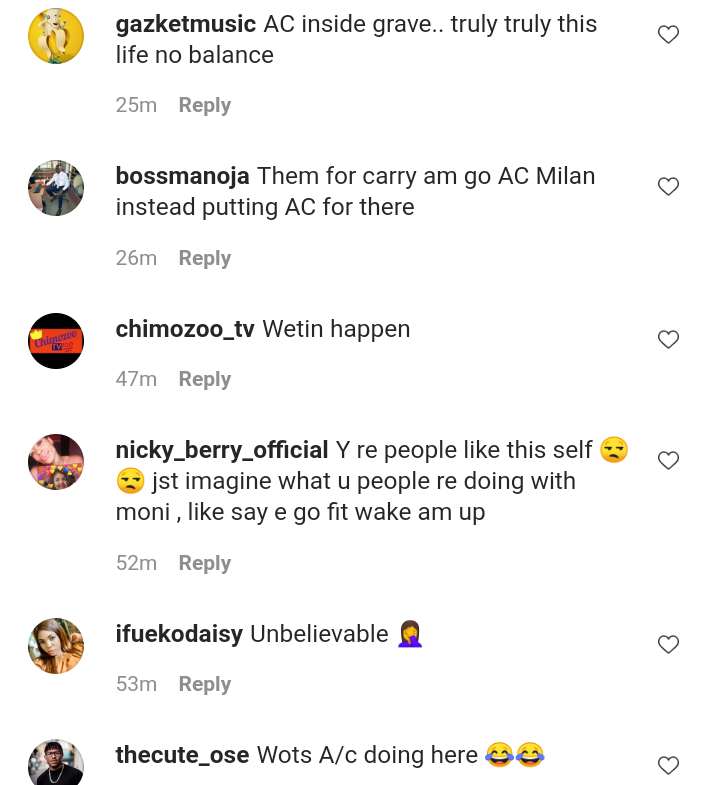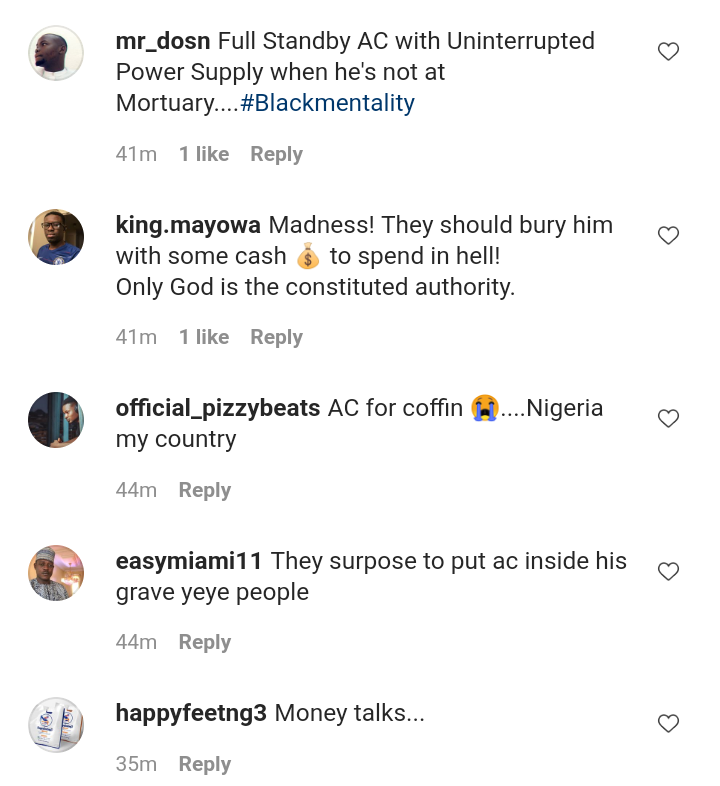 Author's Profile
Law Blessing is a skilled writer with loads of experience in the field. Although a freelance Author, he's passionately involved in articles related to sports and entertainment.