Meet Kizzmekia Corbett, an African female Scientist allegedly behind Covid-19 vaccine
Kizzmekia Corbett, an African American female Scientist has been described as a key scientist behind the development of the COVID-19 vaccine.
According to a report by ABC News, Dr. Kizzmekia Corbett was an integratal part of a team of dedicated Scientists that championed the development of the Coronavirus vaccine.
Dr. Anthony Fauci, U.S. top infectious disease expert was asked a blunt question during a National Urban League forum last week, about the input of African American scientists in the vaccine process and he immediately singled out Kizzmekia Corbett, or Kizzy Corbett.
READ: Burna Boy, Fireboy, Laycon and others call on Uganda to free Omah Lay and Tems
"The very vaccine that's one of the two that has absolutely exquisite levels 94 to 95% efficacy against clinical disease and almost 100% efficacy against serious disease that are shown to be clearly safe — that vaccine was actually developed in my institute's vaccine research center by a team of scientists led by Dr. Barney Graham and his close colleague, Dr. Kizzmekia Corbett, or Kizzy Corbett," Fauci told the forum.
"Kizzy is an African American scientist who is right at the forefront of the development of the vaccine."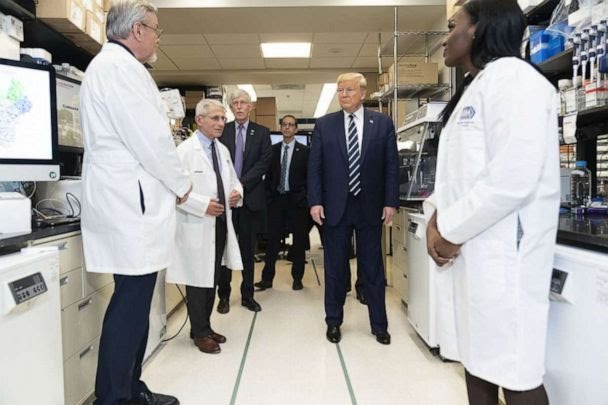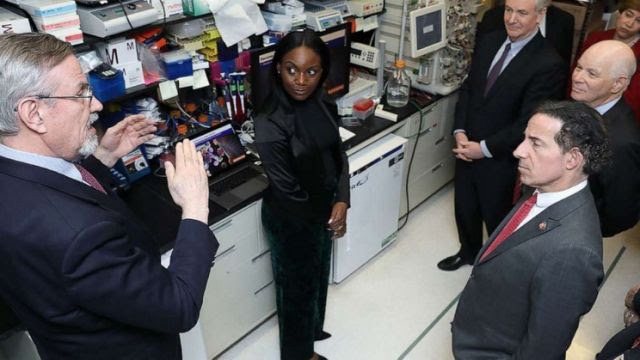 Dr. Corbett will go down in history books as one of the front liners that worked behind the scene in finding a solution to a pandemic that shook the world. A great achievement for Africa!
Latest posts by Law Blessing
(see all)