The Super Eagles of Nigeria continued their impressive performance in the AFCON 2021 tournament by earning a resounding 3-1 victory against Sudan on Saturday evening.
Goals from Samuel Chukwueze, Taiwo Awoniyi and Moses Simon were enough to dispatch the Sudanese. Despite the solid performance, the Super Eagles are still far from being a perfect team. Here are some of the areas that must be fixed for them to become better.
Low conversion rate
We expected more goals from the Super Eagles against the Sudanese and they created several chances during the game, but sometimes they just need to calm their nerves in front of goal. This was a similar case during their game against Egypt. While the team deserves some credits for playing with flair and enterprise, they also need to be tutored on how to convert more of their goal chances.
Awoniyi was a little fortune to have scored a goal in the first half. Having scored a lucky goal, he was expected to have done better when he came in front of goal in the second half. All he needed was to be patient and pick his spot, but unfortunately he rushed to score and eventually wasted the chance. But overall he had a good game. Hopefully, the team will get better with time.
Goalkeeping
Maduka has made himself a fan favourite, not because he's a spectacular shot stopper, but because he is a spec among Nigerian girls. The 22-year-old goalkeeper has been less busy as a result of his solid defense, but he has failed to convince whenever he's called upon.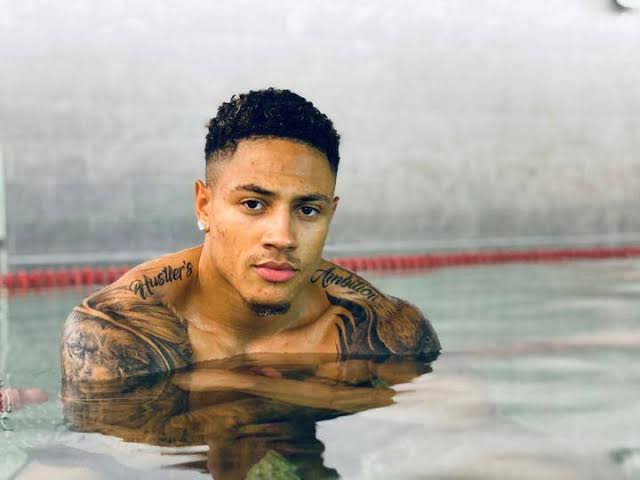 As a goalkeeper, when you don't have much to do, your concentration level should not drop. Okoye was a bit nervous and his confidence level dropped during the game against Sudan. He was lucky to have escaped after making some errors in the box. Such errors could prove costly if not corrected.
Silly challenges
No doubt, the tournament will get tougher as the Super Eagles advance. Hence clean sheets are very important to remain in the tournament. The team could have kept a clean sheet against Sudan, but a silly challenge by Ola Aina gifted the opponent a penalty that resulted to a goal.
Related: Simi takes a subtle shade at her husband for watching Super Eagles instead of working on his song.
The players should be made to understand that the VAR is there to spot any challenge that may go unnoticed. Hence they should be careful not to make such mistakes as the going gets tougher.
Deputy striker
No doubt Eguavoen understood what the task was. It's very important to score early in a game like this and players like Samuel Chukwueze, Moses Simon and Taiwo Awoniyi provided such goals before the hour mark. That goal was important in setting the nerves of the team.
Awoniyi had a great game against Egypt and today he also had a great game against Sudan. But what is most important is having a great tournament and so far he is doing great. But the same cannot be said of his current deputy Sadiq Umar who looks sluggish whenever he's introduced. It's high time the coach tried someone else.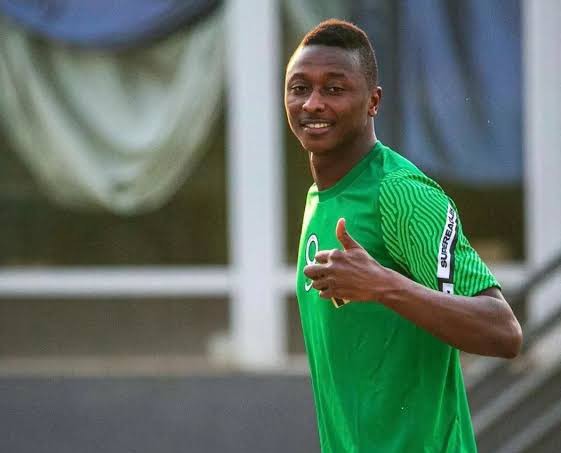 The Super Eagles played a professional game and they did a good job. Probably in the next game, the fringe players will get a chance to fight for the shirt.