Will Smith takes his wife to the Bahamas despite her recent confession
Hollywood star Will Smith and his wife, are reportedly soaking up the sun at a swanky resort in the Bahamas, days after Jada sensationally admitted to a relationship with August Alsina.
According to PageSix the couple have went on a vacation at the Albany resort, which is partly owned by Golf champion Tiger Woods.
Albany is a luxury resort community on the island of New Providence into the Bahamas, which opened October 2010, according to the resort's website.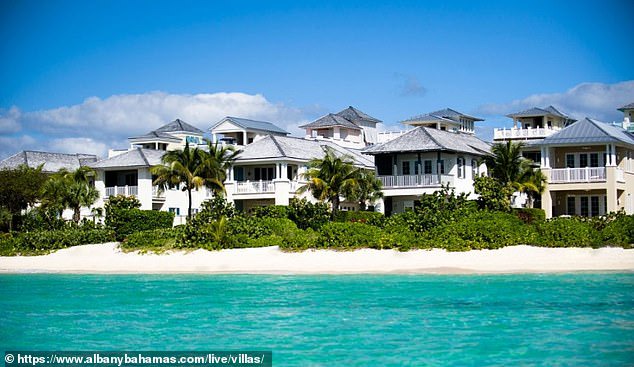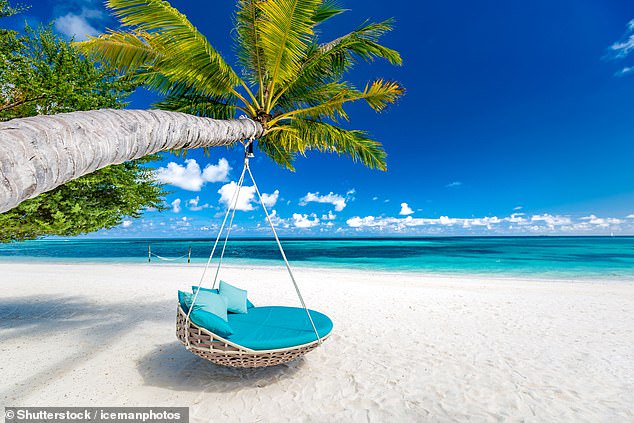 Rumours suggests that Will Smith and Jada Pinkett could to be working on mending their broken marriage of 23 years.
They were joined by their 19-year-old daughter, Willow Smith, in one of the most exclusive resorts in the world.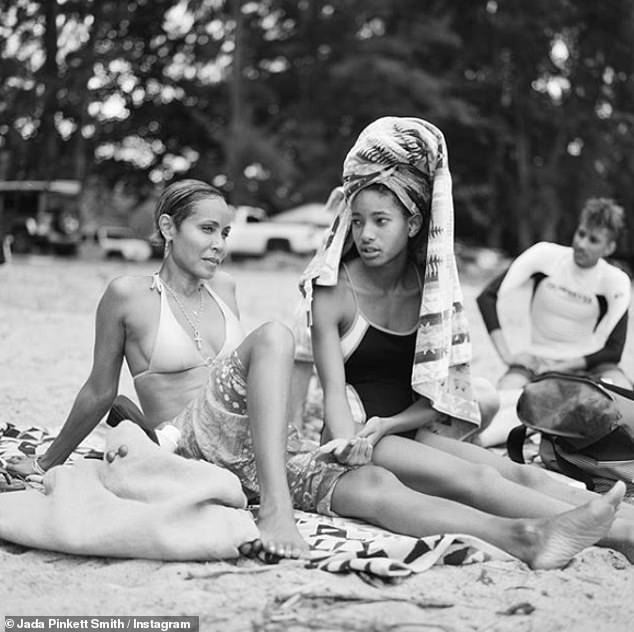 Meanwhile, this reported "entanglement" comes after the 48-year-old Jada, who's also an actress, took to a Facebook Talk show to confirm that she had an affair with 27-year-old rapper August Alsina.
Author's Profile
Law Blessing is a skilled writer with loads of experience in the field. Although a freelance Author, he's passionately involved in articles related to sports and entertainment.