American actor and rapper Will Smith, gave everyone something to talk about during the 94th Academy Awards (Oscars) on Sunday night when he shockingly went onstage to give Chris Rock a dirty slap.
Just before winning the award of the Best Actor for his role of tennis dad Richard Williams in "King Richard," Will Smith made his way through the stage uninvited and smacked the comic star for making a joke about the appearance of his wife, Jada Pinkett Smith.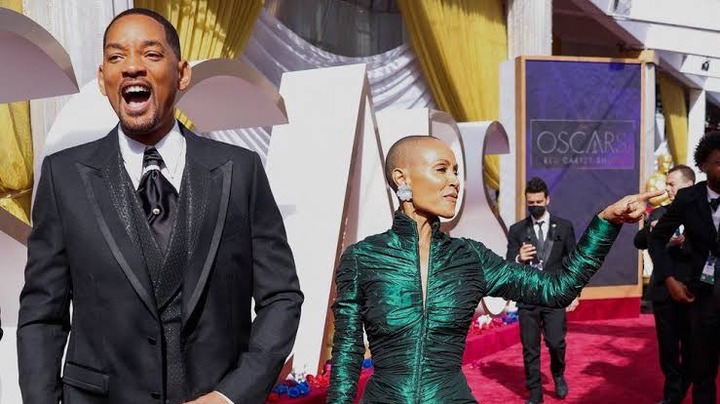 Watch the moment Ruger was s£xually assaulted on stage by a female fan (VIDEO).
Afterwards, Will shouted at Chris, "Keep my wife's name out of your fxcking mouth."
Anyways, after the physical assault, Will Smith later apologised to the Academy and all his fellow nominees during his acceptance speech. He mentioned the likes of tennis stars Venus and Serena Williams & Richard Williams' daughters, but he did not include Chris Rock in his apology.