Fireboy releases a video of his live performance on FIFA 21
Nigerian Afrobeat singer Adedamola Adefolahan a.k.a. Fireboy DML has released a video of his live performance in one of the official soundtracks of EA Sports FIFA 21 video game.
Fireboy's 'Scatter' was selected among the tracks by more than 100 artists from 23 different countries, to be featured on the main soundtrack of FIFA 21.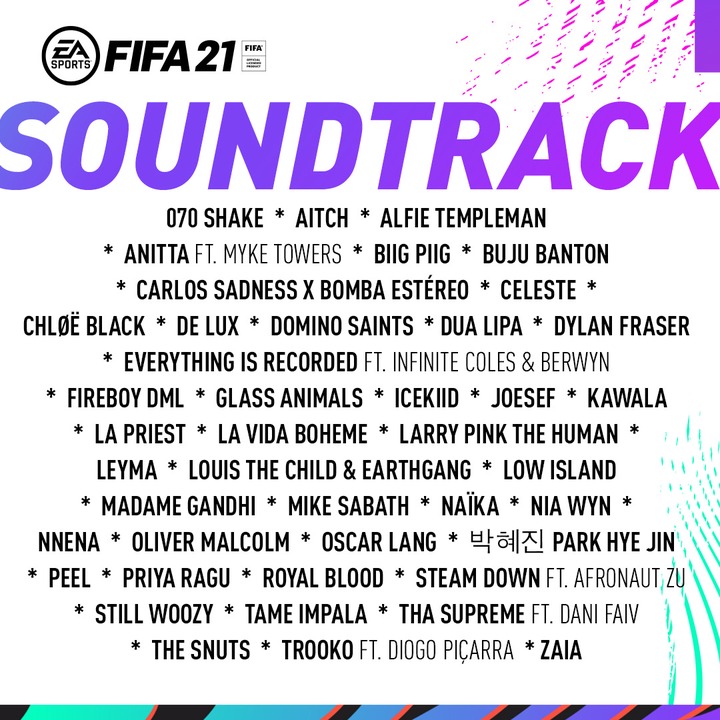 Most of the selected artists including Fireboy came together on October 1st, on their respective channels to celebrate the upcoming launch of FIFA 21 in the FIFA World Premiere."
As usual, the talented Nigerian musician gave an electrifying performance in a video he uploaded on his YouTube channel.
Watch the video below:
Though Fireboy's song is on the main track, but he is not the only Nigerian artists featured on FIFA 21, Rema and Grammy-nominated superstar Burna Boy are also said to have a song in the game which will officially be released on October 6, 2020.
ALSO READ: Burna Boy mentions few Nigerians he would give his "last blood for"
This comes after 'Champion', a song from Fireboy's 'Apollo' album was recently used by European champions Bayern Munich.
Author's Profile
Law Blessing is a skilled writer with loads of experience in the field. Although a freelance Author, he's passionately involved in articles related to sports and entertainment.