Rechael Okonkwo still looks beautiful after going bald, check out these recent photos
Rechael Okonkwo shaved her hair after the burial of her mother.
The talented actress still looks beautiful despite going bald.
She posted a message appreciating everyone who supported her during the funeral.
Nollywood actress Rechael Okonkwo popularly known as 'Nkoli Nwa Nsukka' has completely gone bald days after her late mother's funeral.
The 33-year-old actress shaved her hair as the custom and traditions of her people demand, in honour of her deceased mother. She was also spotted in a mourning gown in the recent pictures she posted on her Instagram page.
Despite her new looks, one thing seems to be very obvious – the fact her beauty still radiates brilliantly. Though they said "beauty is in the eyes of the beholder," but one can't help but behold her beauty.
Check out these latest pictures below to see if am right: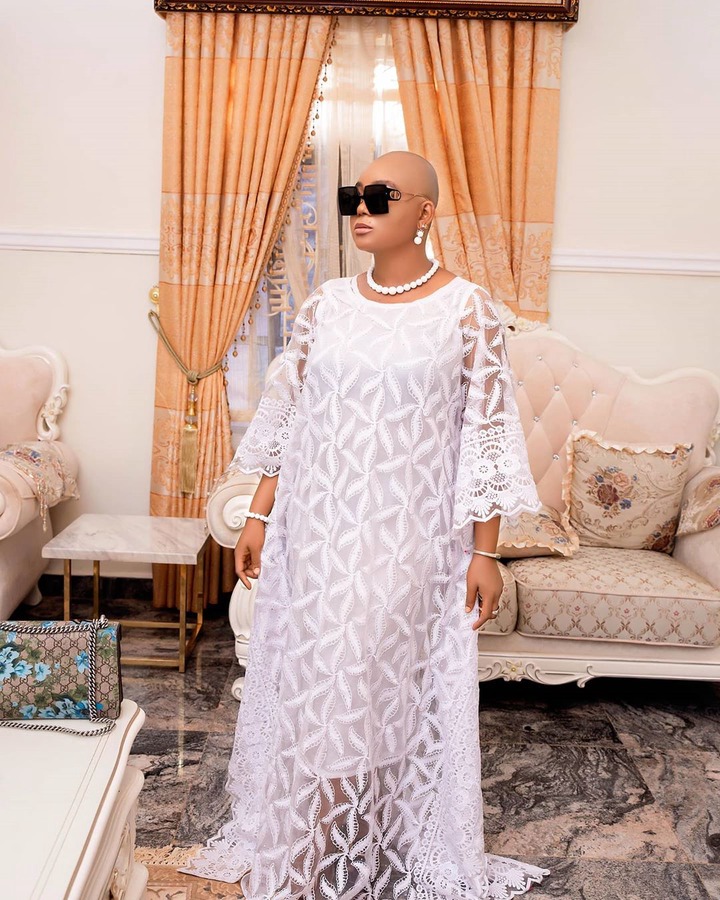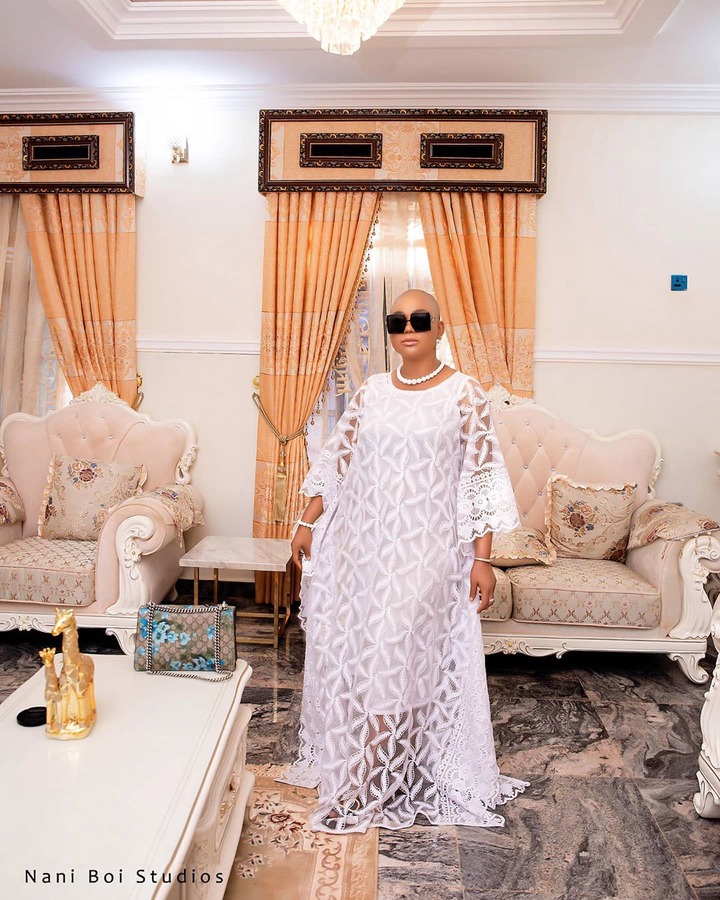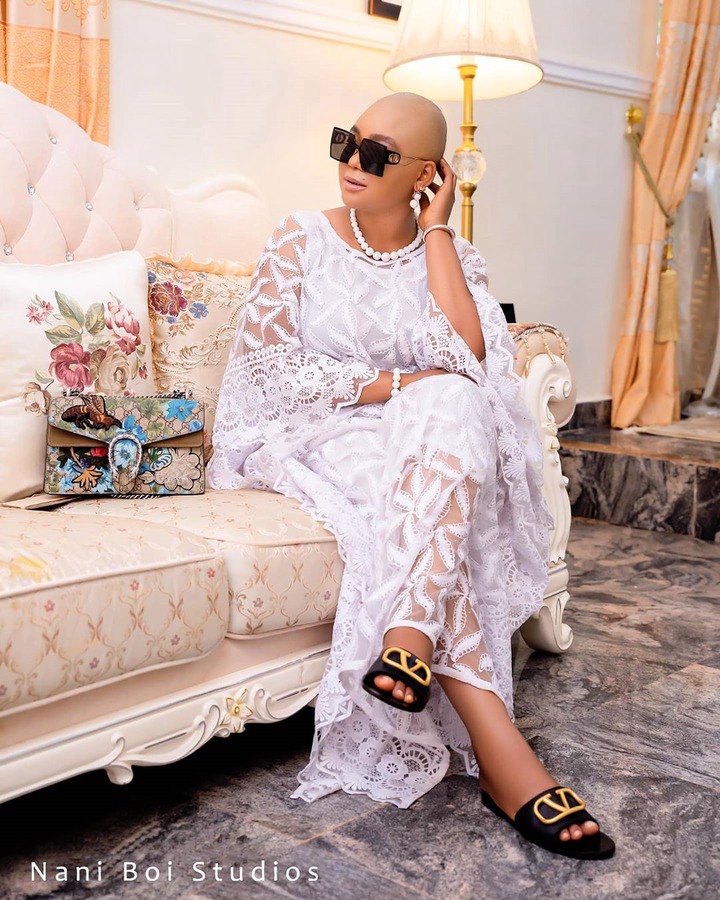 Along with these stunning images, the talented actress appreciated her colleagues, friends and everyone who supported her during the burial.
She wrote:
"I want to express my sincere gratitude for the love and support y'all showed my family and I during our trying period, my life hasn't been the same since I lost my mum on the 19th of July, but the way y'all came out in mass to give her a befitting & memorable funeral gave me hope and brought light my way ,I feel so loved and blessed regardless, I'm so grateful. May God bless you all…"
For those who are yet to know, Nkoli buried her mum on Friday September 25, at Ukpata in Uzo Uwani Enugu State. Many famous Nollywood actors and actresses attend the burial. See the video of some of the Nollywood stars that attended the burial.