Portuguese superstar Cristiano Ronaldo has purchased the most expensive car in the world.
As a way to commemorate Juventus' ninth Serie A title in a row, the five-time ballon d'Or winner chose to get himself a Bugatti Centodieci, understandably the the costliest ride at the moment. It is estimated to be worth a staggering $9.4 million.
Not only is this car very expensive, but it is in fact one of the rarest ever produced. Ronaldo purchased one out of only 10 Bugatti Centodieci's in the world.
The main talking point of the Centodieci it's gorgeous exterior styling, designed to emulate and pay homage to the legendary Bugatti EB110.
It also crushes 0-60 in 2.4 seconds, going on to a top speed of 236mph. The rear engine has a quad-turbocharger setup producing 1,600hp – an increase of 100hp over the Chiron.
Take a look at this speed machine below: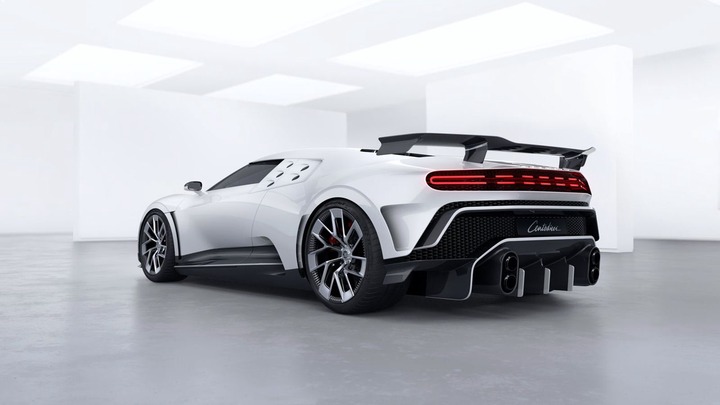 This wouldn't come as a supprise though, especially knowing how obsessed the 35-year-old star is when it comes to luxurious things.
The soccer legend has one of the most expensive car collection in the world, it wouldn't be such a big deal to get another one of the best.