Chacha Eke quits her 7-year-old marriage with Austin Faani [Video]
Nollywood actress and model Chacha Eke has surprisingly terminated seven-year-old marriage to the father of her children Austin Faani.
The 27-year-old mother of three announced her decision in a video released on Instagram. Though she has not yet disclosed the details as to why she took such a difficult decision, but she promised to reveal her story in due time.
Related: Video: Watch Erica's reaction the moment she saw Nollywood actress Dakore
"You may think am crazy but am not, this video is to let world know that am done with the marriage," she said.
"I don't have a lot to prove that am done with him, but am done. Am leaving with my life finally! I can't say a lot now but you will hear my story."
Watch the video below:
Indeed, all that glitter is not gold! Chacha was formerly known for publicly expressing love and respect for her husband on social media.
Just few months ago the beautiful actress celebrated her 7th wedding anniversary with lovely photos of her husband family. She even stated in the caption that her husband made her happy in her marriage.
"7 years ago when Tino [Austin Faani] asked me to become his wife, I laughed so hard I thought he was kidding. Well, 7years and 3children later, I'm still laughing and he clearly wasn't kidding," she wrote on Instagram.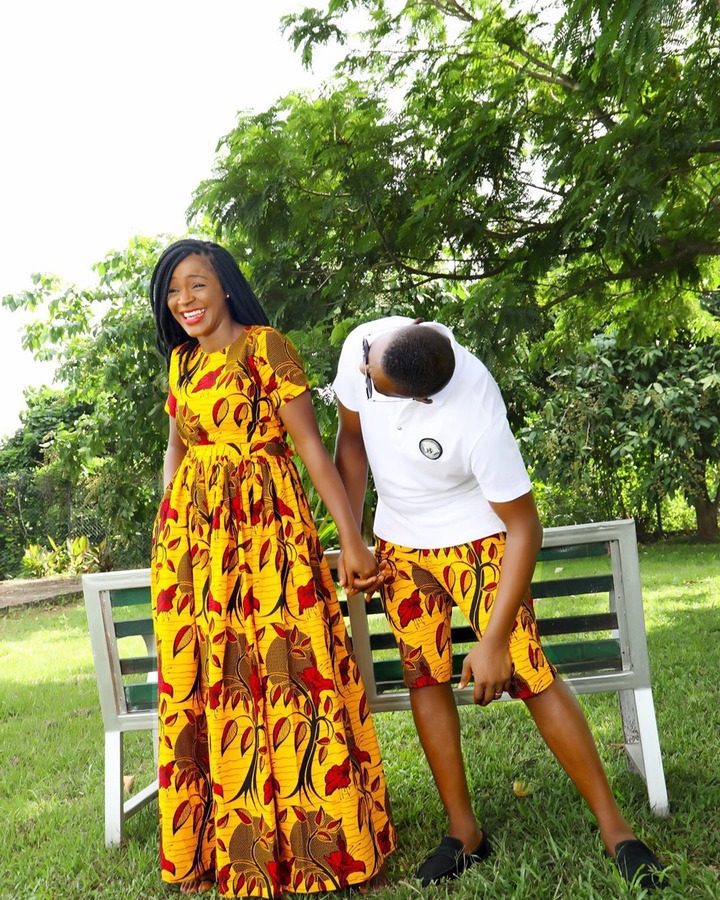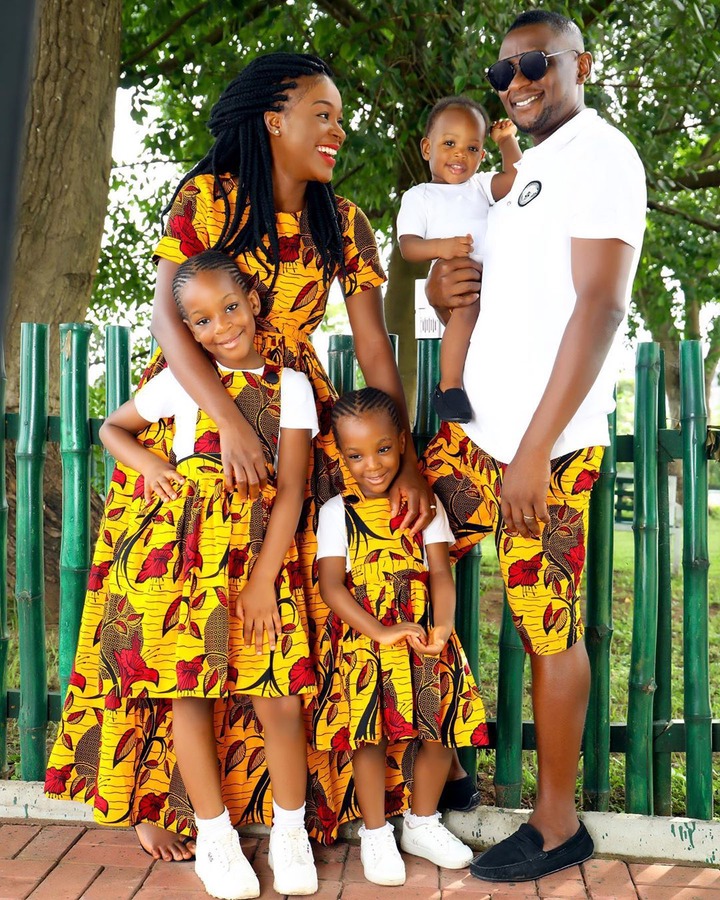 It's quite sad they are going their separate ways considering the fact they have three beautiful children together.
Also Read: Zubby Michael champion lovely reunion of Nollywood stars (Watch Video)
Author's Profile
Law Blessing is a skilled writer with loads of experience in the field. Although a freelance Author, he's passionately involved in articles related to sports and entertainment.