Celebrity babies that brought their parents back together
Plenty of a-list couples go through rough times in their relationships. From cheating rumors to busy schedules. It can be hard to keep things blissful. Sometimes all it takes to bring a couple together is growing their family.
Let's take a look at celebrity babies that brought couples back together.
Kylie Jenner and Travis Scott: 
Ever since their split in 2019, we all knew that Kylie and Travis would eventually get back together.
Since calling it quits, the pair continued to spend time together and spoil each other for birthdays and holidays. They even spent time together parenting their now three-year-old daughter Stormi and traveling together as a family.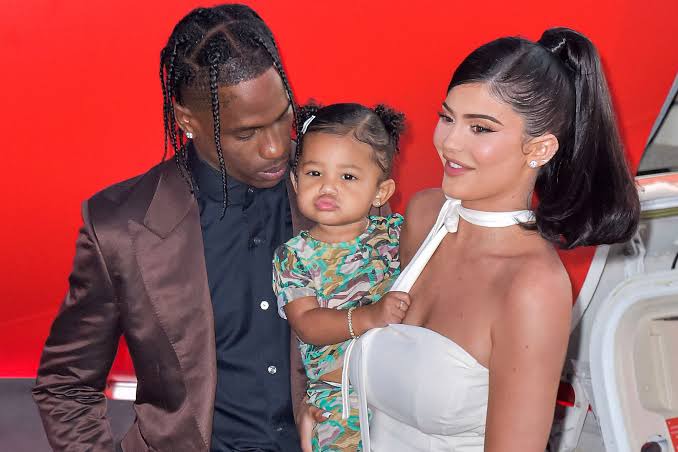 With news of the couple's second child on the way, we're sure that this will be the glue to keep these young lovebirds in it for good. Fans have followed the pair closely over the past few months as Travis and Kylie spent a lot of time together amid pregnancy rumors. Now that the rumors are confirmed, will they be able to work out their differences as a new family of four?
Cardi B and Offset: 
With plenty of drama, it's hard to keep track of Cardi and Offset's romance. Back in 2018, the pair got married in secret but soon faced rumors that Offset wasn't exactly all in.
In April of 2018, Cardi surprised fans by revealing that not only were they husband and wife, but they were expecting a child. By the end of the year, they told fans they were breaking up. Soon after their daughter Kulture was born, Offset took to Instagram for a public video apology to his wife: "I want to apologize to you Cardi. You know I embarrassed you. I made you a little crazy."
Read: 10 girls who resemble Kylie Jenner.
After a few more dramatic apologies, the couple reconciled for a little while. Anyways in early 2021, Cardi B filed for divorce after three years of marriage. But the couple welcomed their second child on September.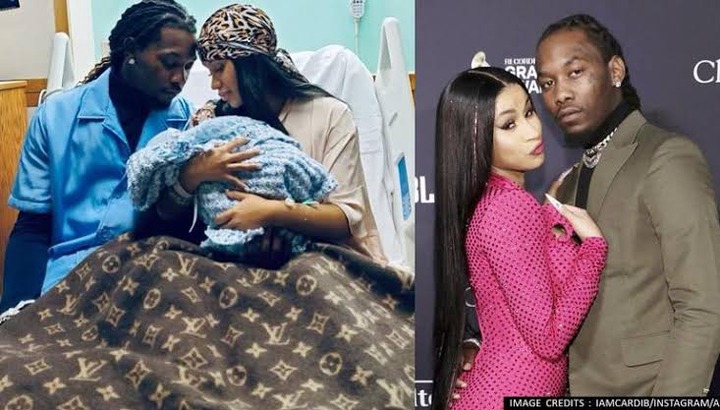 Do you think Cardi and Offset will find their way back to a happy marriage?
Khloe Kardashian and Tristan Thompson: 
These lovebirds were just starting to figure out life as a couple and expectant parents when rumors circled that the NBA star had been disloyal to his reality tv star girlfriend. Khloe powered through her pregnancy like the boss she is and gave birth to little True Thompson in April of 2018.
Although the couple wasn't officially together, Khloe and Tristan co-parented for a year and spent time together as a family. After a while, playing happy family sunk in and the two decided to give their relationship another go. The couple are still on and off, but seemed to be getting closer to figuring it all out.
Gigi Hadid and Zayn Malik: 
This adorable a-list couple dated for two years after falling for one another back in 2015. The top model and the musician broke up in March of 2018 and found it hard to work out their differences among their busy schedules.
After getting back together, they broke up again in January of 2019. But fans were still totally bent on this couple going the distance and rooted for them until they got back together by January of 2020.
The couple were giving it another go only to announce that they were welcoming their first child, Khai. While we haven't seen many pictures of her face, we can bet that this kid has got some good looks in the bag.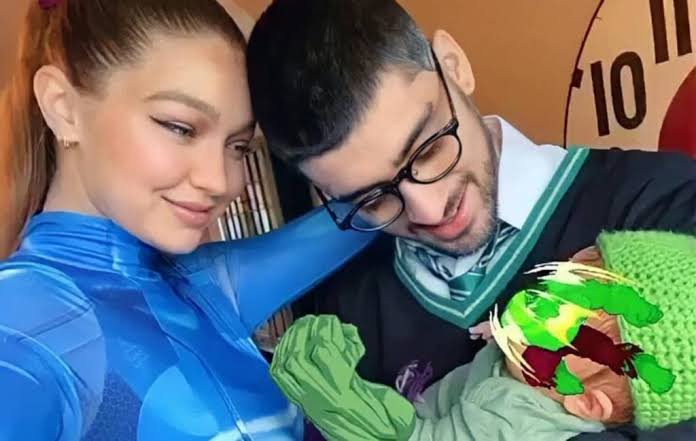 In a July 2020 post, Gigi called Zayn her baby daddy. Gigi and Zayn's baby helped them realize that they are much better when they're together supporting one another. Now the couple is happier than ever and are still going strong as a family of three.
Megan Fox and Brian Greene: 
These two stars have had one of the rockiest relationships of any celebrity couple. For a long time, fans wondered if the pair would ever work things out.
After their romance began when Megan was just 18, the pair broke up and got back together three times. Finally, they reconciled and had two sons together, Noah and Bodhi. After that, the couple stayed strong for five years before filing for divorce in 2015.
During the divorce proceedings, they found out they were having another child. After their third son Journey was born, they postponed the separation and did their best to work things out. The couple's third child seemed to bring them back together, but their marital issues were just too much to handle.
Recently Megan and Brian parted ways for good with the Transformers star now happily dating rapper Machine Gun Kelly.
Kristen Bell and Dax Shepard:
Fans might think that the 'Veronica Mars' star and her husband are the perfect couple. In fact, they have had their ups and downs just like any other relationship.
Before tying the knot in 2013, the young couple still weren't sure they were in it for the long haul. Dax actually broke it off with Kristen telling her: "I can't have this right now. I think you're wonderful, but I am still dating other people."
Kristen wasn't fazed and thought it was gutsy of him to be so honest. She said: "I felt incredibly respected." The pair eventually worked through the "what if stage" and had two adorable kids, Lincoln and Delta. Currently, they have become a family of five.
Rob Kardashian and Blac Chyna: 
Unfortunately Rob and Chyna had a few more bumps than most couples and all the drama was captured on camera for the world to see.
After the birth of their daughter Dream in November of 2016, all seemed to be going well. The pair even got their own spin-off series showcasing their family life.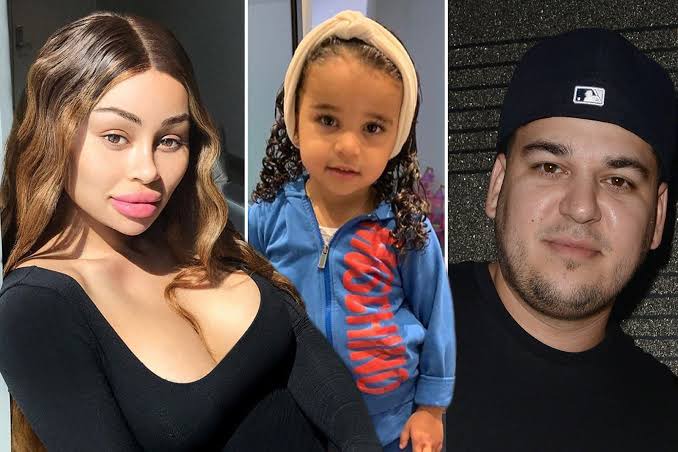 Sadly, just a month after their baby was born, the couple broke things off. Plenty of drama followed and even led to court eventually. However, this couple realize that they are better off as co-parents.
Latest posts by Law Blessing
(see all)