The celebrity world does not have many stories of long-lasting marriages. The marriages are plunged with separations and divorces. However, you still hear some of the divorce stories and wonder if they are real. This article will present to you the top 10 shortest celebrity marriages of all time.
Drew Barrymore and Jeremy Thomas: Drew Barrymore is a Hollywood sweetheart, but she failed so many times at love. Drew was a regular at Jeremy Thomas' bar in 1994. The couple dated for six weeks, and then one night, 19-year-old Drew agreed to marry Thomas while they were at a friend's party. The pair found a minister and got a pitbull to be the maid of honour. Two hours later, the marriage was official.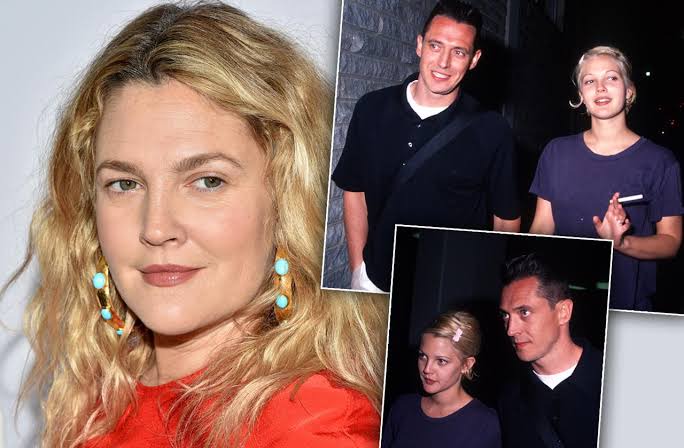 Drew flew to America the next day to film 'Boys on the side' and then decided to take their honeymoon trip without him. It was in a hotel room in Hawaii that she called to break things off with the 31-year-old. Drew said she knew she had made a grave mistake the day after their marriage.
Sinead O'connor and Barry Herridge: Sinead shared intimate details of her marriage ending on her website in 2011. The marriage to Barry, a counselor to persons with addiction was the Irish singer's fourth.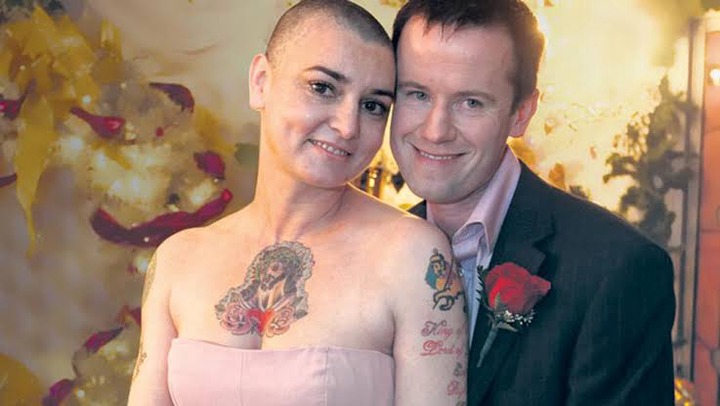 She said the pair had stayed as husband and wife 16 days after their Vegas wedding before the pressure from friends and family made them call it quits. She also said he was in pain from all the feedback they were receiving. The split was amicable. She had nothing but sweet words for her husband when it happened. Barry stayed silent as he was never one for the spotlight.
Mario Lopez and Ali Landry: 'Saved by the Bell' star Mario met Ali at the Miss Teen USA pageant in 1998. The two got married in 2004 and later annulled their marriage in two weeks. Mario spent his bachelors weekend in Mexico with his cousin and found himself in many compromising situations. Many of the girls he hooked up with were calling his phone during the couple's honeymoon, so Ali taped his phone and got evidence of his alleged cheating.
The duo has both moved on now, with each marrying and having three children.
Eddie Murphy and Tracey Edmonds: Eddie Murphy is one of the grand players of Hollywood. He has ten children now, and he is possibly expecting more. The successful comedian and actor married Tracey in Bora Bora in 2008. Tracey signed a prenup to prove that she was not in for the money, but she said Eddie changed suddenly.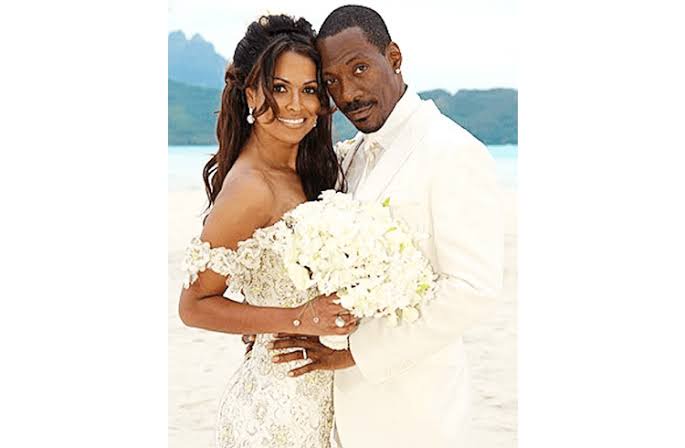 According to The Things, he became controlling and physically intimidating. He even insisted that his mother accompany them on their honeymoon. That was the last straw as Tracey filed for divorce 14 days after their marriage. The pair however remained friends.
Cher and Gregg Allman: Sonny and Cher were so in love that their split in 1975 came as a surprise. But not as surprising as her marriage to Gregg Allman four days after the divorce was finalized. Their marriage lasted ten days before Cher filed for divorce from the rock artist over his heroin and liquor problems. The pair later tried working things out and had a child, but nothing was the same.
Dennis Hopper and Michelle Phillips: The two met on the set of 'The Last Movie' in 1970 and got romantic. They got married in New Mexico when the production wrapped up. The reason for Michelle fleeing to L.A. to file for divorce eight days after the wedding is still a mystery. Dennis said the first seven days were great, and they did everything they could think of, but the eighth day was the bad one.
There were rumors about his fleshly demands, but neither of them said anything until he died in 2010. The way they remained civil and never gave away much is still a Hollywood wonder.
Britney Spears and Jason Alexander: Marriages between childhood friends often last long, but this was not the case with this pair. The two were married for 55 hours in 2004. Spears and Alexander were not dating. They just had friends with benefits arrangements. She asked him to marry her in Vegas while they were having fun, and he agreed. Spears' mother and managers went crazy because there was no prenup and convinced both of them to sign an annulment 55 hours later.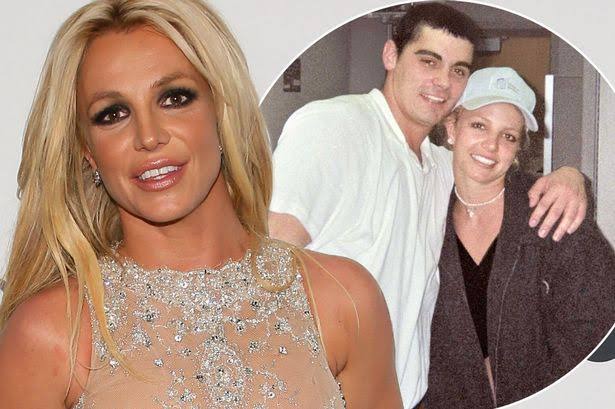 Alexander said that he signed the papers under duress as a good friend, but they cut his communication channels, and he never got access to Spears again.
Axel Rose and Erin Everly: Erin Everly is the daughter of Don Everly from the famous rock and roll duo 'Everly brothers.' She was featured in the Guns N Roses video for "Sweet Child O' Mine." Axel Rose, as we all know, is the lead singer of the Guns N Roses band. Erin started dating Axel when she was 19. Four years later, in 1990, the couple got married. The marriage only lasted 48 hours before the groom started calling for an annulment.
He said that they both loved themselves, but they treated each other like crap. Erin later filed a lawsuit against Axel for emotional abuse while they were together.
Zsa Zsa Gabor and Felipe De Alba: The two actors got married on April 13, 1983. The next day the marriage was annulled because Gabor's marriage to Michael O'Hara had not been properly dissolved. The 24-hour annulment kept them apart. De Alba relocated to New York City, and not much was ever heard of him. Zsa Zsa married Federic Prinz Von Anhalt in 1986 till she died.
Rudolph Valentino and Jean Acker: Somehow these two film stars are best known for their failed marriage. The marriage is the shortest in Hollywood history as it was never consummated. On their wedding night of 1919, Jean Acker realized she had made a mistake marrying the Italian. She was dating two women at the time. She locked him out of their hotel room and then escaped later to use her new name, Mrs. Valentino.
The two were involved in many legal battles, and Acker received alimony from the marriage before they renewed their friendship.