Celebrities all over the world have really busy careers which have made it a little difficult for them to maintain long lasting relationships. Aside from that, it has now become a trend for most celebrities to have kids outside wedlock, giving rise to baby mamas and daddies. In this article, we will be looking at 10 celebrities with multiple baby mamas and daddies.
Kate Winslet
English actress and Titanic star Kate Winslet have three children. The family lives in Sussex, but each of her children represents a marriage she has been in. She is on her third marriage to Richard Branson's nephew, Edward Abel Smith, with whom she has a son named Bear. The couple got married in 2012. Before this, she had a son named Joe for Sam Mendes. The couple were married in 2003 and split in 2010.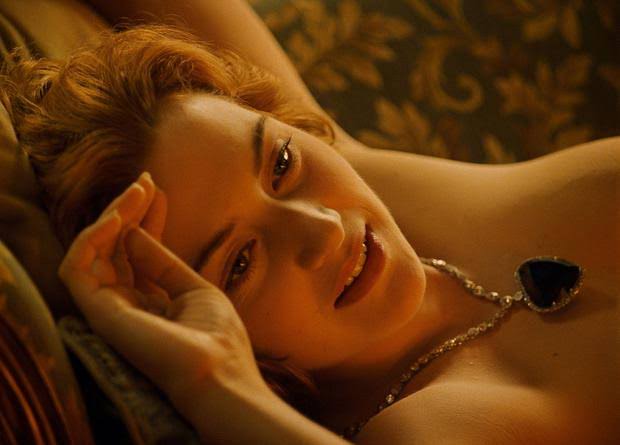 Winslet's first marriage was to Jim Threapleton in 1998, which blessed the couple with a daughter Mia who has started acting. The 21-year-old appeared in the movie 'Shadows.'
Mel B
Mel B was one of the members of Spice Girls, the bestselling girl group of all time. She has three baby daddies for her three children. Her first husband was a dancer named Jimmy Gulzar. They got married in 1998 and they had a daughter in 1999. She went ahead to have her second daughter Angel with actor Eddie Murphy out of wedlock in 2007. According to Daily Mail, Eddie Murphy took a paternity test to confirm that the child was his and paid a paternity settlement of $7 million.
She had her 10-year-old daughter, Madison with her second husband Stephen Belafonte in 2011.
Lil Wayne
39-year-old Grammy winning rapper and entrepreneur Lil Wayne has four children with four women. His first daughter, 23-year-old actress Reginae was born to TV personality Toya Johnson. The pair later married from 2004 to 2006. He also had 13-year-old Dwayne Michael with Sarah Vivian. Cameron is 12 years old, and his mother is actress Lauren London.
Nivea B. Hamilton had her son Neal a few months after Cameron. The father has a healthy relationship with all of them.
Offset
Rapper and member of the rap group, Migos is a father of five children. His first child is 12-year-old Jordan whom he had with Justine Waston. We only found out about this child because Waston sued Offset for child support in 2017. He had 7-year-old Kody with his ex-girlfriend Oriel Jamie. Kalea is almost the same as Kody, and she is the daughter of Shya L'Amour.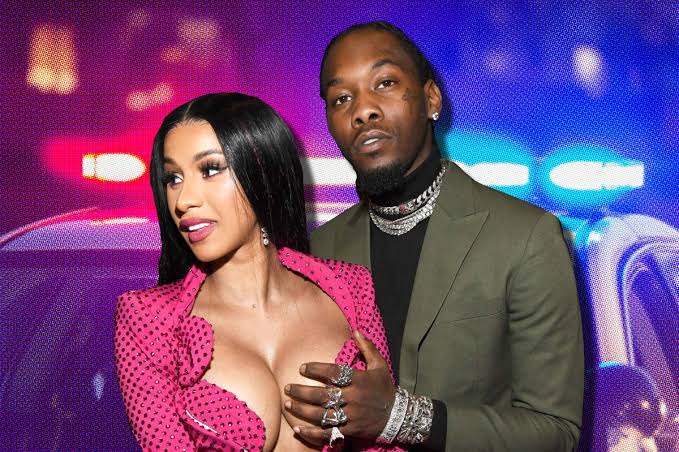 The rapper complained about Offset's parenting initially, but she said that his relationship with Cardi B has made him a more responsible father. The fabulous Kulture is on the list. The 3-year-old girl is the first child of rapper Cardi B. He welcomed his fifth child on September 2021.
Larry King
Larry King is the most known television host in history. The successful media man had a career that spanned six years. King married eight times to seven women (twice to Alene Akins). He has also had children for the last six decades. His first child Larry Jr. is 61 years old, and he only met his father when he was in their 30s. His first marriage to Freda Miller lasted a year, and he did not have any children.
Related: 10 Shortest Famous Celebrity Marriages Of All Time.
Larry King later married Alene Akins and adopted her son Andy. That marriage also produced Chaia. Both Andy and Chaia died in 2020. When he got with Shawn Southwick, they had Chance and Cannon. He was a stepfather to Shawn's son, Danny. He had a total of five children with three women when he died on January 23, 2021.
Sean Diddy Combs
Sean Combs is a successful rapper, fashion brand owner and the brain behind Ciroc. P Diddy has six children with three different women. He has five biological children and is stepdad to Quincy Brown, Kim Porter's son from a previous relationship with Al B. The rapper had his 27-year-old son Justin with his ex-girlfriend, Misa Hylton. He had his son Chance with long-time associate Sarah Chapman.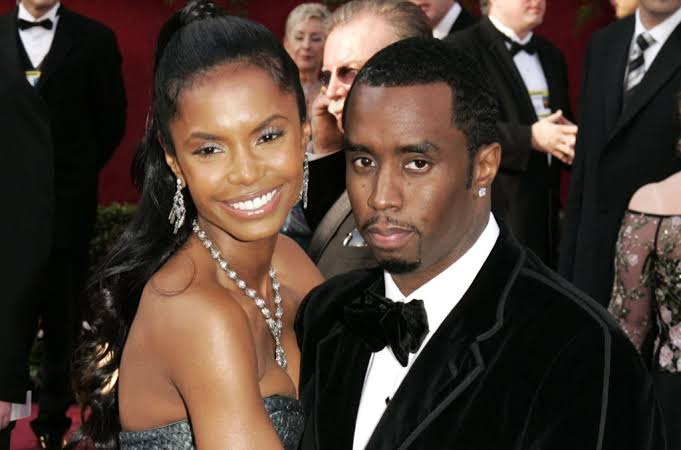 At the time, he already had 22-year-old Christian with the late Kim Porter. His 15-year-old twins Jessie and D'Lila were also with Kim Porter. Diddy's long-time girlfriend Cassie was with him for ten years, but they did not have any children when they separated in 2018.
Caitlyn Jenner
The transgender star and reality personality have six children from three marriages. She has two children with each of the women. Jenner married Chrystie Crownover in 1972 and had Burt and Casey. She later married Linda Thompson in 1981 and had Brandon and Brody. Jenner finally married Kris Kardashian after five months of dating. The marriage was blessed with Kendall and Kylie. The former Olympian came out as Trans in 2015.
Oscar De La Hoya
The famed boxer is known for his ways with the ladies. Golden Boy, as he is known after winning gold at the 1992 Olympics, has six children. His first two, Jacob and Devon, were both born in 1988 to unknown women. He then had Atiana in 1999 with Miss USA 1995, Shanna Moakler, to whom he was engaged at the time. The golden boy then married singer and actress Millie Corretjer in 2001. They have three children from their marriage. Oscar Gabriel was born in 2005, Lauren Nenitte in 2007, and Lauren Rose in 2014.
Clint Eastwood
Clint Eastwood is a Hollywood acting and directing superstar who also fathered eight children with six different women. His first daughter is Laurie Eastwood, born 1953. He also had a child with a stuntwoman and dancer, Roxanne Tunis. Kimmer was born in 1964 and is a makeup artist. Both of these children were born while Eastwood was married to his first wife, Maggie. He had Kyle, a Jazz bass artist with Maggie in 1968. Maggie's second child from 1972 is actress and model Alison.
After his divorce from Maggie, he had two children, Scott (1986) and Kathryn (1988), with a stewardess, Jacklyn Reeves. Eastwood's co-star Frances Fisher, had a daughter for him in 1993 called Francesca. Eastwood ended the race with Morgan in 1996 with his second wife Dina before they separated in 2014. The Clint Eastwood family never met as a unit, and most of them got nothing from him apart from his surname.
Eddie Murphy
Eddie Murphy has ten children with five baby mamas. Eric was born in 1989 to then-girlfriend Paulette McNeely. Bria was born soon after Eric to his first wife Nichole Mitchell, while still dating. In 1990 he had Christian with Tamar Hood, another girlfriend. Recall that Eddie had a daughter with Mel B.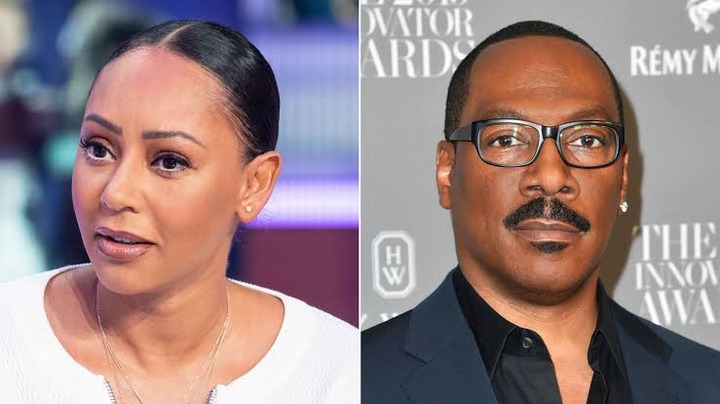 Also born to Nichole Mitchell is Miles in 1990. Shayne became the third Mitchell child after her parents married in 1994. Zola was born to Mitchell in 1999 as Eddie's fourth child. Bella became the last sibling in 2002 before the couple divorced the following year. Eddie dated Paige Butcher and had Izzy Oona in 2016 and Max Charles in 2018.