The Met Gala is the most prestigious red carpet in the world and even the most A-list stars aren't guaranteed an invite. There are some A-list celebrities that probably should be invited to the Met but are not because they have been banned.
Let's talk about some celebrities who are may never be invited to the Met Gala and and reasons why.
Donald Trump
Donald Trump attended the Met Gala numerous times with his wife Melania in the past because New York socialites and even political figures are often invited to the Met.
However, after he became president and enacted very controversial laws, he was banned from ever attending again. Many rumoured he might be banned after many controversial statements but this is one of the few people that Anna Wintour herself actually confirmed will not be invited back.
If you didn't already know Wintour has been the editor-in-chief of Vogue since 1988 and she handpicks every person who is invited to the Met ball. When Anna was asked during a segment of James Corden's fill your guts or spill your guts who she would never invite back to the Met again, she swiftly replied Donald Trump.
Khloe Kardashian
Most of the Kardashians get invited to the Met every year, with Kim and Kendall and Kylie being staples at the event. Even Kris Jenner gets invited most of the time, however neither Kourtney or Khloe have ever attended a Met ball apparently that's because Khloe is banned and Kourtney has never been relevant enough to grace the very A-list event.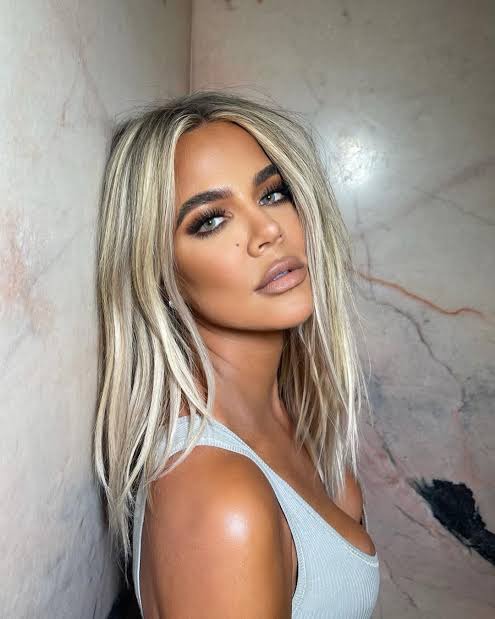 But it was rumoured that Kourtney and her boyfriend Travis Barker were actually invited to the esteemed event this year which would have been Kourtney's first Met, but Kourtney decided not to go for the sake of Khloe.
Nicki Minaj
Nicki Minaj went viral on the night of the Met because she tweeted that she didn't attend the event because of the vaccine requirement. She tweeted during the event, "they want you to get vaccinated for the Met, if I get vaccinated, it won't be for the Met, it'll be once I feel that I've done enough research." She added in a follow-up tweet that her cousin and Trinidad won't get it because his friend got the vaccine and became impotent.
After calling out the event for their mandate, Nicki may not be asked back again.
Tim Gunn
Tim Gunn is incredibly well known in the fashion world and is somewhat of a staple on fashion television as he starred in shows like Making The Cut and Project Runway, but even though he is fashion royalty, he said the wrong thing about Anna Wintour and has paid the price with his invite being permanently revoked.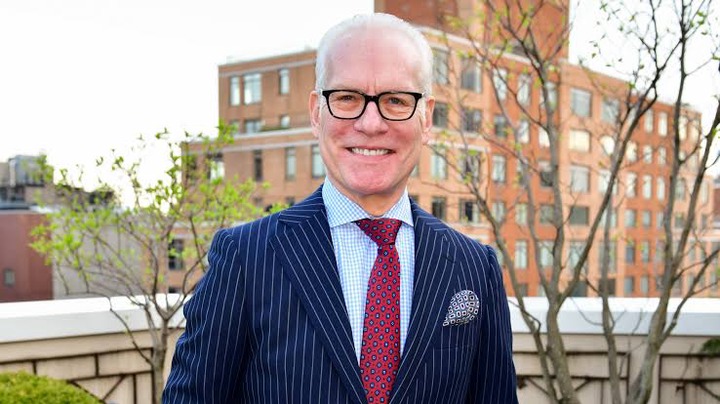 In 2006, Gunn was asked to recall the most unforgettable thing he's seen in fashion by the New York post and he answered "watching Anna Wintour being carried down five flights of stairs by two bodyguards from a fashion show."
Anna didn't like these comments so Vogue asked for retraction but he refused and his invite was taken as a result. He's claimed that he's been in a war with Anna and her team ever since.
Coco Rocha
Coco Rocha is one of the most well-known models ever, so it's strange that she never attends the Met anymore. But apparently, Katy Perry is the reason that she's been blacklisted. In 2017, Katy Perry was one of the co-chairs of the event which means she has an elevated role in the event and even has a hand in the guest list.
Related: Celebrity scandals that happened at Emmy 2021 awards.
The feud between these ladies actually happened years before in 2013 at the MTV VMAs when Katy wore the exact same Emmanuel Ungaro dress that Coco had worn to that year's Met Gala. A few months before, after Perry wore the dress, Coco joked about it in an interview in a way that Perry found offensive, so they've been on bad terms ever since.
When asked about why she wouldn't be attending the Met Gala back in 2017, Coco Rocha said "I don't know, you'll have to ask Anna Wintour that."
Tina Fey
Tina Fey is hilarious and she's well known for poking fun at her own celebrity and not taking herself too seriously which aren't things that go well at the Met. After she attended the Met, she shared her experience with David Letterman in 2015.
When asked if she had gone, she responded that she had and that it was "such a jerk parade." It seems that after those comments, she knew she would not be invited back and she added "clearly I'll never go again."
Amy Schumer
Amy Schumer is another celebrity that's made a name for herself by making fun of everything but of course making fun of the Met is gonna have some consequences. In 2016, Amy Schumer was asked about the event while on the Howard Stern's show and she said "I've no interest in fashion I don't care, I left earlier than I should have been allowed. I got to meet Beyoncé and she was like is this your first Met gala and I was like it's my last."
Amy was self-aware that she either would not be invited back or she knew she just wouldn't attend again even if she was invited.
Demi Lovato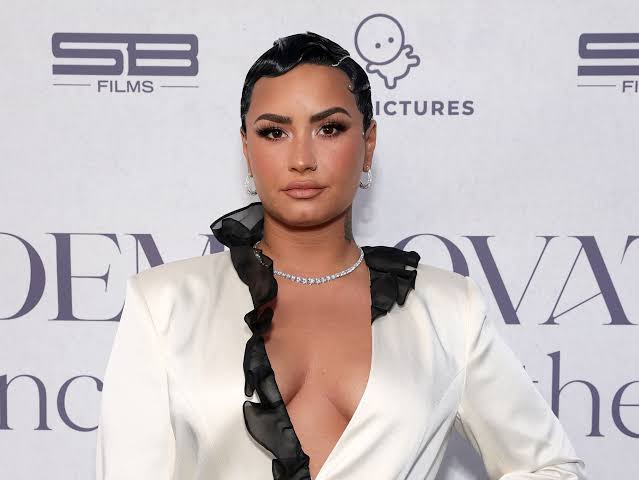 Demi has only been to the Met Gala once and it seems that one time might be her last either because either she won't be invited back or Demi just won't want to go. Demi spoke about their time at the Gala with Billboard and said it was a horrible experience.