Over the last decade, the music industry has gone through series of transformations like never before. Dynamics between musicians and fans has changed for good, thanks to this decade of upheaval. For this list, we will be looking at 9 music moments of the century that were innovative and culturally significant.
Adele's 21 Certified Diamond by RIAA
Adele took the world by storm with her debut album '19.' Off the amazing success of that record, she came back even stronger with her follow-up album '21.' Not only did it receive raved reviews, it shattered records when it topped the Billboard 200 for 24 consecutive weeks at number one. By that time, it was Certified Diamond.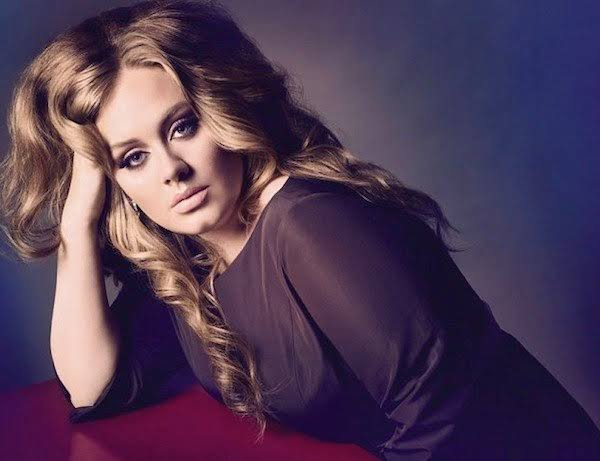 The lead single 'Rolling In The Deep' was enough to crystallize her status as a pop superstar. '21' cemented Adele's legacy which only rose in popularity with the release of her next album '25.'
Gangnam Style
Nowadays, K-pop is an international force of nature. In 2012, there were some people who weren't yet in the know, but Psy changed all that. Several girl groups had already made waves, but it was Psy's 'Gangnam Style' that made Korean pop legitimate in the U.S. Over a billion Youtube views later, the song's music video received a huge boost from word of mouth, paving the way for Black Pink and BTS. 'Gangnam Style' made K-pop a worldwide enterprise. While purists might look down on Psy's popularity, he did open the doors for a new generation of Korean artists.
Beyoncé plays Super Bowl 47 Halftime Show
The Super Bowl hosted decades of classic Halftime Shows from Madonna to Prince. While you could pick a handful of memorable performances, Beyoncé owned the decade with her iconic showstopper in 2013 at the New Orleans Superdome. Queen Bey lit up the stage with a medley of her greatest hits.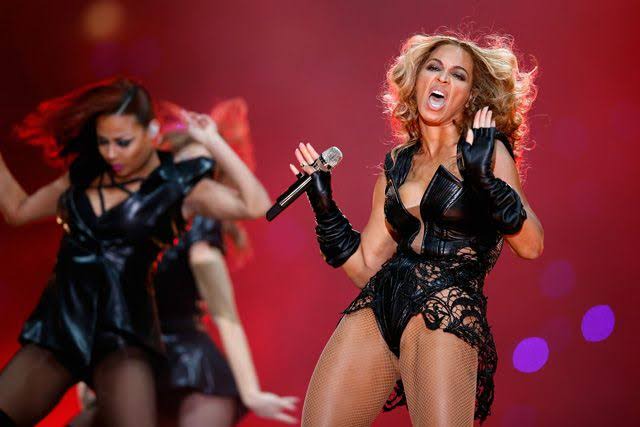 If that wasn't enough, she reunited with fellow Destiny's Child members Kelly Rowland and Michelle Williams. Together, it proved to be a gigantic, critical and viral success. To top it all off, the performance was immediately followed by a stadium blackout. If that doesn't showcase the power of Beyoncé, we're not sure what would.
American Idol premieres
In 2001, the British talent show pop Idol began with judge Simon Cowell. After transplanting the format for American audiences, Simon joined Paula and Randy to form the now classic judge lineup. Premiering in 2002, it was unclear whether the format would translate overseas. By the end of the summer, it emerged as an unlikely hit. With the success of American Idol, the format continued to pop up around the world.
Americans were hungry for more competition shows, with the X-Factor and America's Got Talent landing stateside in the years to follow. Starting with Kelly Clarkson, American Idol created an entire generation of music artists. Ultimately, the format provided an original way for pop stars to hit the big time.
Framing Britney Spears documentary
In 1999, Britney Spears exploded onto the music scene with her debut album 'Baby One More Time.' She enjoyed many years at the top of the pop mountain with hit singles from 'Oops I Did It Again,' to 'Womanizer.' Her stardom led to excessive media coverage. By 2007, Spears entered rehab and lost custody of her children. After struggling with her mental health, her assets were taken away through a conservatorship. This prompted the 'Free Britney' movement and the documentary 'Framing Britney Spears.'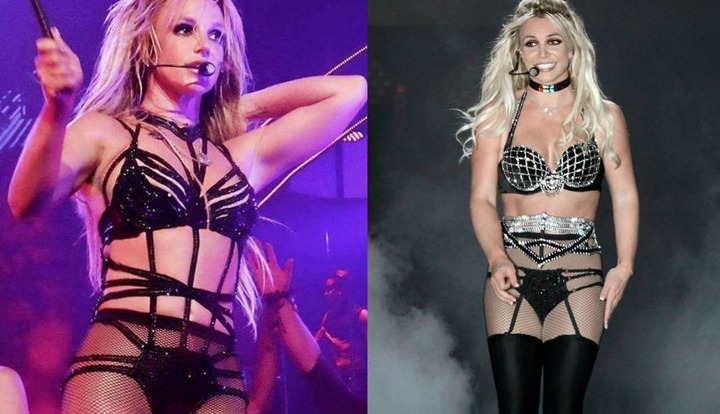 Since 2008, she has been under something called illegal conservatorship by her father. A conservatorship literally gives someone else the control of your life. Both initiatives renewed focus on Britney's conservatorship and pinpointed the media intrusion that derailed her life. On behalf of mistreated musicians everywhere, the doc set the record straight on the importance of mental health and the dangers of fame.
Related: 10 workout routine that helped Jennifer Lopez achieve her ageless figure.
TikTok becomes globally available
Social media is no stranger to inspiring music trends. In the case of TikTok whose origins date back to 2016 in China, an entire generation creates their own trends with user video content. By 2018, TikTok users around the world created their own community of viral marketers and influencers.
Music specifically got a monumental boost as people discovered and rediscovered songs through the app's short video format. After almost getting banned in the U.S, TikTok carried on with industry support from major labels Sony and Warner music group. With billions of downloads, TikTok's staying power presents a whole new landscape for music exposure.
The death of Michael Jackson
Few artists burned as bright or attracted more controversy than Michael Jackson. The king of pop spent his final decades in courtrooms and secretly nursing drug habits. In June 25, 2009, Jackson was found dead at his home in Los Angeles. Both the Los Angeles Times and CBS News both reported that Michael Jackson's doctor administered him a sedative Propofol resulting in an overdose.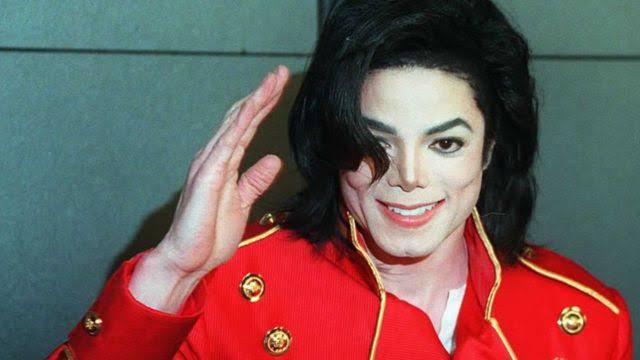 The shock of Jackson's death was followed by an immense outpouring of love and grief. Even through the allegations, media frenzies and health problems, the singer maintained a dedicated fan base. 50 years old Jackson was planning a tour at the time of his death, leaving behind an influential legacy.
Beyoncé's surprise album as she entered the 2010s
Beyoncé could have coasted on her previous achievements, instead she served up one innovative idea after another. The most shocking was her self-titled album release in 2013. Without any formal marketing push, the queen dropped her fifth album as a complete surprise. What followed was a media landscape free of formal marketing trends. As if that wasn't enough, she followed that album up with her revolutionary audio visual 'Lemonade.' A once-in-a-generation talent, Beyoncé continues to push the limits of artistic possibility.
Introduction of online streaming
Consuming music went a long way in 10 years. Apple's iTunes made buying individual songs or albums the norm. Free download sites such as Mega Upload were forcibly shut down due to copyright infringement.
Years later, companies like Spotify generated the next great breakthrough (subscription-based streaming) and disrupted the entire industry. Consumers could stream everything for a fraction of the cost. While consumers embrace the new format, artists put up a fight. Competitors such as Title offered more robust deals in favor of the artists themselves.
Needless to say, the battle over artist compensation elicited strong rebuttals from musicians. Ultimately it's undeniable that streaming changed music forever.