7 Mistakes to avoid while Running Facebook Ads
Facebook Ads is a more strategic way to find clients or customers on the walls of Facebook. It has become a popular advert opinion and can reach quite a good number of people on Facebook when optimized well.
Notwithstanding how profiting Facebook Ads can be, you need to fix your Ads in a way that would get engagements.
It would not be nice for you to spend hours optimizing Facebook Ads and launch them without reaching your goal.
So, this post is here to guide you through mistakes that are likely to occur while running Facebook Ads.
Improper Timing
Facebook Ads run with a time range, and would it show Ads during the time you specify. So, if you intend to run an ad on Facebook, scheduling it on time would be an advantage too. Your Facebook Ad may be unproductive if your end date is already passed or the date for your Facebook campaign.
Posting Ads that do not meet Facebook's advertising policies
Before running a Facebook Ad, be sure that your Ad is in line with Facebook advertising policies. Facebook may reject your ad if showcases the use of alcohol, gambling, illegal products, or weapon. Your Ads should also be in uniformity, in the sense that your headline and service should match the offer presented in the ad.
Requesting Too Much
A lot of social media users can be impatient with too many requests after clicking on a link and might even leave a particular par if the request takes too much process. Optimize your Ads to have simple sign-ups that will not require much time from the audience.
Read Also: How Kanye West called out Kim Kardashian in his new song for raising spoiled kids
Poor Visuals
People are attracted by what they see, and you may find it a little bit difficult to attract even your target audience with poor or shabby graphics. While investing in Ads, also invest in good designs.
Choosing the wrong objectives
While creating your Ads, you will be required to choose an objective and this objective will determine other features on your Ad. When your objective is 'Brand Awareness,' you are likely to select a Call-To-Action button like 'Learn more' on your Ad, but when you choose 'Reach' as an objective, you may be given a different set of Call-To-Action buttons to select from which will not the 'Request a Time's button.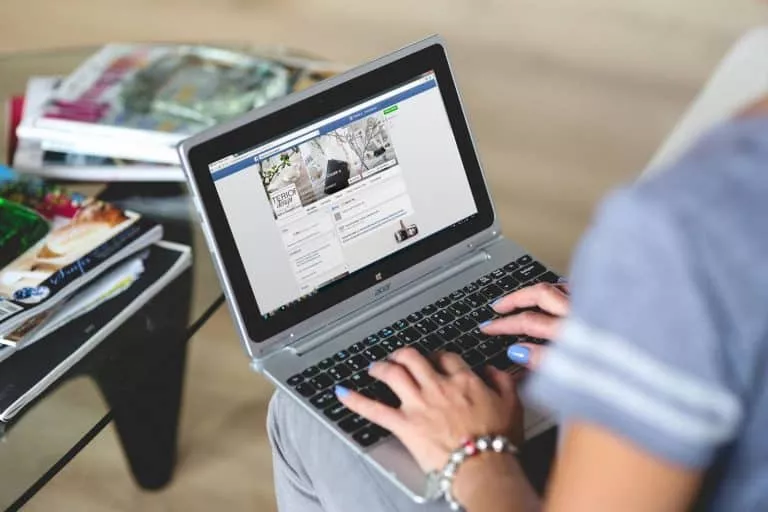 Focusing on the image alone
In as much as must Ads take graphics form, videos have a way of capturing the attention of social media users and a large portion of posts on social media are turning to videos. While running Facebook Ads, try to input videos too.
Not having a clear Call-To-Action
Every Ad intends to get to a specific target audience, so there should be a clear Call-To-Action that would make them take the next step (Remember, not much request).