Two Newborn Babies, 11 Mothers And Nurses Among 37 Killed In A Gun Attack On Hospital And Funaral In Afghanistan
At least thirty seven people, including two new born babies were killed and eighty seven others wounded on Tuesday in two separate attacks on a public hospital and funeral ceremony in Afghanistan.
Two Babies And 11 mothers and nurses were killed in gun attack on maternity hospital in a Shiite neighborhood Afghan capity Kabul after an armed militants attacked the clinic.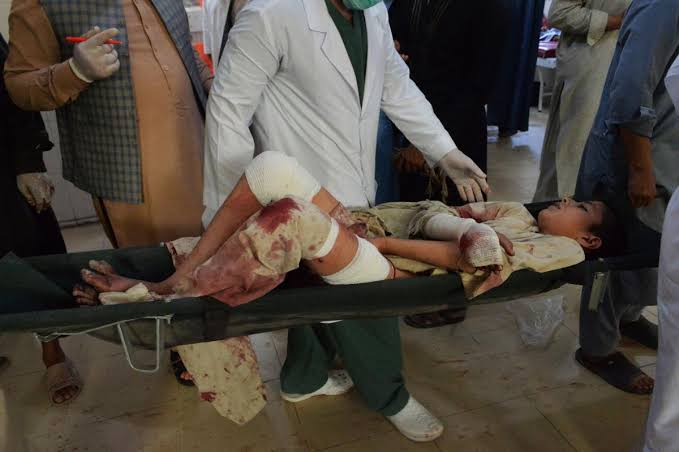 Tariq Arian, a spokesman from the country's interior ministry, confirmed the unfortunate incident, and according to him the three gunmen stormed the hospital premises and started shooting inside the maternity ward.
All the gunmen were killed after a 5-hour gun battle with Afghan forces, Arian added.
At least 24 people were killed in another separate attack on a funeral ceremony in eastern Nangarhar province while 70 others were injured provincial spokesman Attaullah Khogyani said over the phone.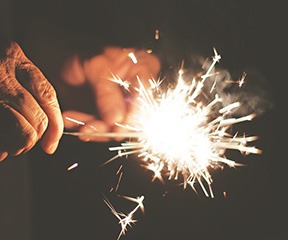 He also said that the death toll could rise as the condition of some of the wounded was "quite critical".
At the moment  no group has claimed responsibility for the attacks. The Islamic State group has repeatedly targeted Shiite people in the same region.
See More Photos Below:
Latest posts by Wisdom Iwu
(see all)