Twitter Boss Jack Dorsey, Resigns As Company's CEO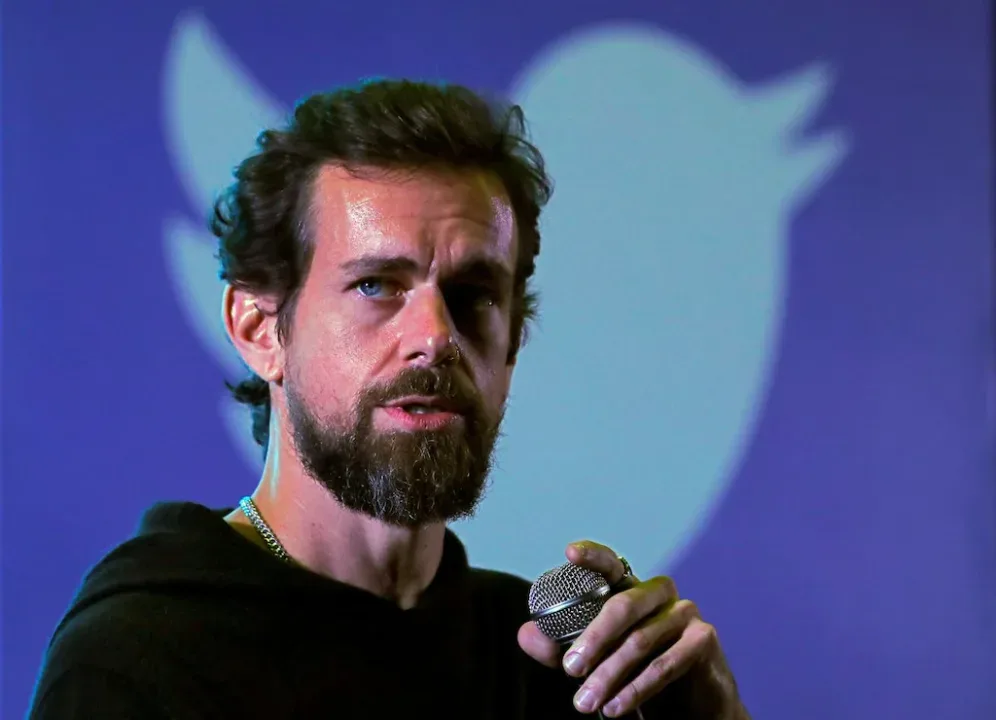 Twitter Boss Jack Dorsey, Resigns As Company's CEO
Twitter boss, Jack Dorsey has resigned as the company CEO.
After almost 16 years of discovering the micro blogging platform, Jack Dorsey has decided to step down from his position as the company's CEO.
He made the shocking revelation on Twitter on Monday 29th November 2021.
Related Article: 10 effective ways to sell on Instagram
He posted the copy of his resignation letter on his page with the caption that says;
'not sure anyone has heard but, I resigned from Twitter'
See The Copy Of His Resignation Letter Below:
Dorsey will be replaced by chief technology officer (CTO) Parag Agrawal, the company announced on Monday.
The company also said Dorsey would step down immediately but that Dorsey would remain on the board until Twitter's stockholder meeting in 2022.
Latest posts by Wisdom Iwu
(see all)