Photos: Man laments what his unconscious girlfriend of 8 years did to him in the middle of the night
A man identified on Twitter as
MisturSanjay
 has sought for help on how to handle a situation involving his girlfriend of eight years.
According to a recent story the man shared on Twitter, his girlfriend have formed the habit of biting him in the middle of the night when she was unconscious.
Sharing some images of the alleged bites, the man wrote on Twitter: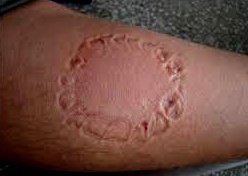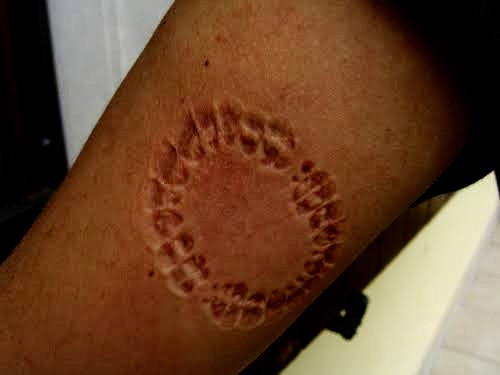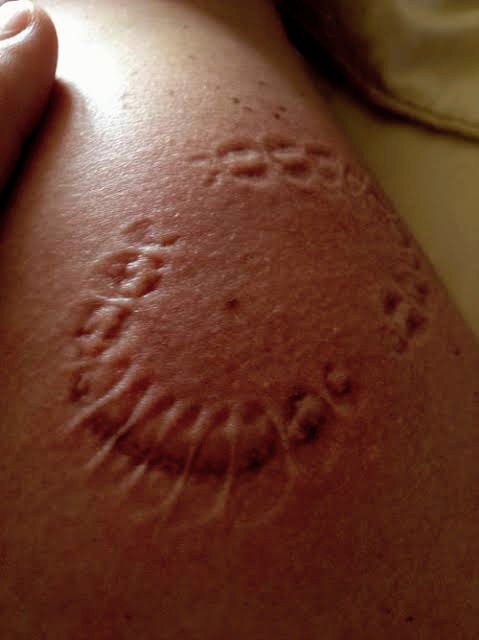 "My girlfriend of 8 years started biting me hard all over in the middle of the night. She bit me multiple times before she was conscious & started begging me. This is a lady I'm planning to marry probably in 2024. Experts please, what do you think happened cos I'm worried"
READ: Mother of molested schoolboy allegedly asked to delete her live video on Facebook
He also alleged that the incident happened again yesterday, after giving her girlfriend some money to give her parents, she bit him again.
"I gave her 10k to send to her parents for Xmas. And this is how she paid me back. I still don't understand. Please help me."
What could be wrong with her?
Some have joked that the man's inability to marry the girl even after eight years of dating was the reason behind the biting.
What do you think? Kindly share your comment below:
Latest posts by Law Blessing
(see all)