Animals In Bronx Zoo Test Positive For Coronavirus
A case of animal infection of the novel Coronavirus has been detected in a tiger at New York's Bronx Zoo. This was confirmed in an official statement by the federal agriculture department.
"This is the first instance of a tiger being infected with Covid-19," according to the federal agriculture department. It is believed to be the first case of "human-to-cat transmission". The tiger, a 4-year old Malayan tiger named Nadia, appeared visibly sick by March 27. Nadia later tested positive for covid-19.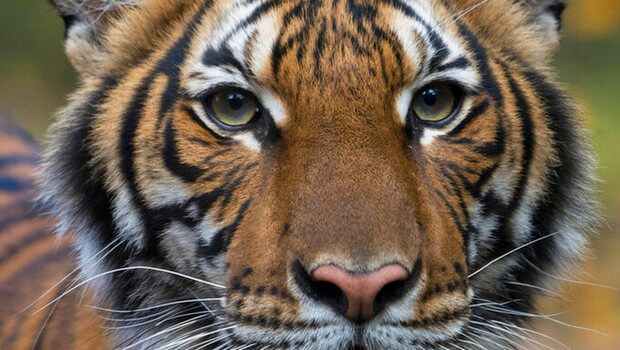 Although only one tiger was tested, the virus appeared to have infected other animals as well, because "several lions and tigers at the zoo showed symptoms of respiratory illness" according to the report.
Public health officials believe that the large cats caught Covid-19, the disease caused by the coronavirus, from a zoo employee.
The tiger was the only animal tested because the procedure involved general anaesthesia, the Agriculture Department said. While there were other tigers and lions showing similar symptoms, the veterinarian wanted to limit the potential risks of general anaesthesia to one animal, it said.
"At this time, there is no evidence to suggest that any animals, including pets or livestock, can spread Covid-19 infection to people," it said.
Law Blessing is a skilled writer with loads of experience in the field. Although a freelance Author, he's passionately involved in articles related to sports and entertainment.
Related