"My biggest fear in life is gone," Iheanacho says in new video
Super Eagles and Leicester City striker Kelechi Iheanacho has admitted that his biggest fear in life was to lose his mother and it unfortunately happened.
The 24-year-old player was recently engaged in a quick fire interview with Emirates FA Cup, and he was made to share some important information about himself and his personal preferences.
Related Article: Is Kelechi Iheanacho really from Kenya?
When he was asked what his biggest fear is, "Senior Man" as he's fondly called by fans, said his biggest fear is gone.
"My biggest fear is gone, so I don't fear anything anymore. My biggest fear is to lose my mum and it happened. I don't think am scared of anything," Iheanacho said.
The former U-17 world cup winner was also asked who his hero was and he confidently said: "My hero is me, I am my hero"
Watch the video below: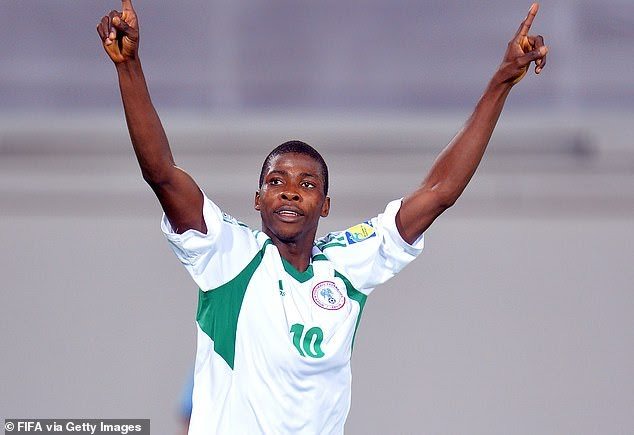 Kelechi's mother Mercy Iheanacho, died when he was 16 and away from home on a Nigerian FA training camp.
Latest posts by Law Blessing
(see all)