Video: Angry Mob Caught A Car Battery Thief, Beat Him To Pulp And Tries To Set Him Ablaze
An angry mob nearly burnt a middle-aged man identified as justice to death in the early hours of Sunday morning 26th April for allegedly trying to steal a car battery.
The incident occurred at about 9am on Sunday morning in summit street osisioma Aba, according to an eye witness who gave his name as uchenna, the suspect and his gang members has been in the habit of stealing things like car battery, generators and livestock including chickens in the neighbourhood, but people have become wiser.
"They were two guys, they entered the two story building and this time are trying to steal a neighbor's car battery before they were spotted, one ran away after an alarm was raised, but this one jumped the fence and was on his way out before he was caught by the youths in the neighborhood"
"He never knew that word has gotten out about his illicit activities in the area. Although when he was caught he denied stealing anything.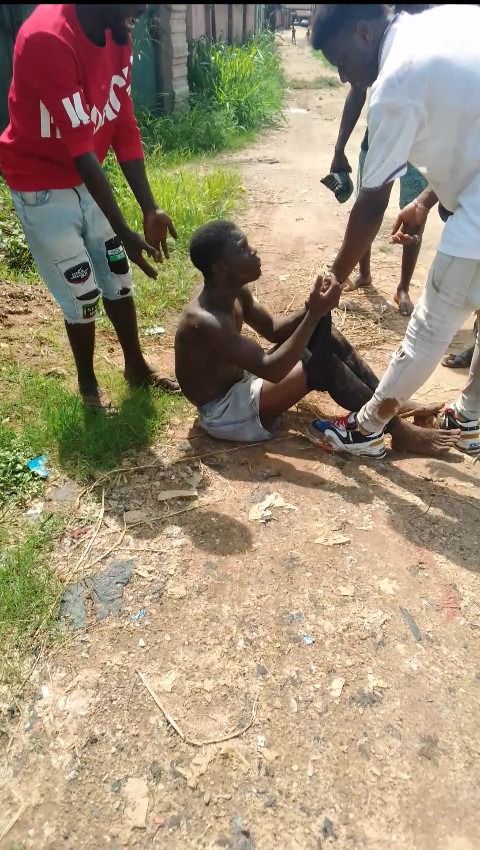 After apprehending him, the people refused to let him off the hook time, it didn't take too long they started beating and even tried to set him ablaze, but if not the timely intervention of some matured men who insists they let him go because jungle justice is never the best way to stop crime.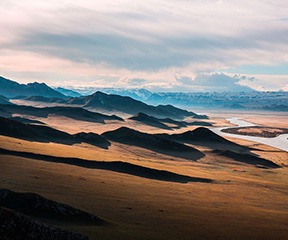 "We are not supporting criminals and their activities, but people must understand that jungle justice is against the law, they should hand over suspects to the police for further investigation and prosecution," Uchenna said.

However things got out of hand and turned bloody as seen in the video when a man tried to stop the angry mob from beating the thief any further, that cursed another bloody fight.
Thank God they finally allowed him to go.
Watch Video Below:
Wisdom Iwu can be found writing, designing and developing all sorts of great content. A freelance writer, thinker and lifelong learner with an ongoing curiosity to learn new things.