Danyal Hussein, an 18-year-old teenager have been charged with murdering two sisters who were stabbed to death in a London park.
Bibaa Henry, a 46-year-old lady and her sister Nicole Smallman, 27, were killed in a frenzied knife attack at Fryent Park in Wembley, North West London, in the early hours of June 6.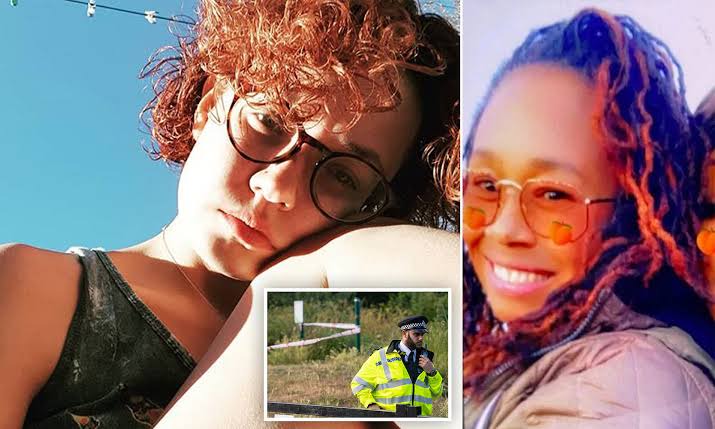 Reports claim that both sisters had met up with friends in the park around 19:00 BST on 5 June to celebrate Henry's birthday, but police were called to the park the next day to reports of them being unresponsive.
READ ALSO: Gunmen Kidnapp 30, kill 2 Vigilantes In Nasarawa State
Before the police could arrive at the scene of the crime, the two sisters were already pronounced dead. Their bodies were found at Fryent Gardens in Wembley on 7 June, two days after a birthday party in the park.
A post-mortem examination revealed the cause of their deaths as stabs from a knife.
Meanwhile, Danyal, the 18-year-old teenager from Guy Barnett Grove Blackheath, was arrested and charged with the killing of both women after an offensive weapon was found in his possession.
He is scheduled to appear in custody at Westminster Magistrates' Court today.