Important lessons Nigerian leaders can learn from Governor Makinde
One of the key characteristics of good governance is participation of citizens in the process of governance. The ability of citizens to have a voice in decision-making, either directly or indirectly describes a democratic nation.
Any leader who understands this fact is well and truly a democratic leader.
Nigerians across the country decided to embark on a massive protest against insecurity, poverty and decline in democracy and fundamental human rights on June 12, which was originally set aside as democracy day in the country.
Their action could be likened to those of a hungry toddler who goes to the mother to request for food. A loving mother would never ignore that call.
Oyo State Governor Seyi Makinde today did something similar to what a loving mother will do when she finds her children in a critical condition.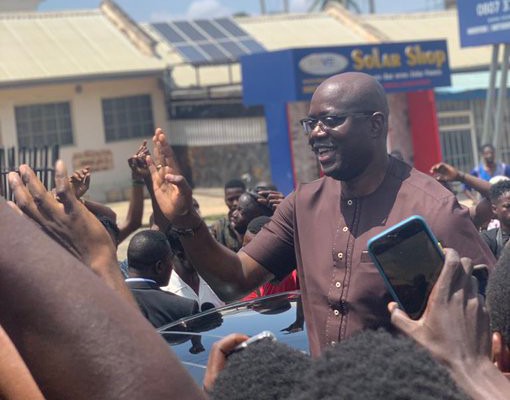 The Governor suprised his people by driving himself all the way with little security to a protest ground to listen and to address the residents of his state. It yielded positive results as youths in Ibadan were seen clearing the way for his convoy after his speech.
Related: Governor Seyi Makinde of Oyo State joins the protest (video).
The crowd gathered there kept chanting; "Let him Go!! Let him Go!!"
Let's also not forget that during the #ENDSARS protests, Governor Seyi Makinde sent uniformed men to protect peaceful protesters so they could be safe.
His actions could serve as a lesson for today's leaders.
Sometimes what your subjects need from you as a leader is a listening ear. Pay attention to their concerns, put yourself in their shoes to know exactly what they want. You don't force people to believe in your government when they have no reason to do so.
Peaceful protests provides an avenue for common people to voice out their concerns over an important issue(s) and leaders should respond to such calls without hostility.
Honestly, Nigerians are the easiest to rule. Just do the barest minimum and everyone is happy.
Latest posts by Law Blessing
(see all)