Nigeria is the largest oil and gas producer in Africa. The country's economy is heavily dependent on the oil sector, which, accounts for over 95 percent of export earnings and about 40 percent of government revenues, according to the International Monetary Fund.
As the Nigeria is still hopelessly dependent on crude oil, anything that impacts the price or demand for crude oil impacts on the economy.
The outbreak of Covid-19 pandemic around the world has led to a huge drop in crude oil benchmark. Nigeria's crude oil is benchmarked against the Brent crude.
As at the time of writing this article, the price of a barrel of Brent crude is $25. Although traders in the market said Nigeria's Bonny Light was sold for between $13 and $15 recently. This was almost half the $57 price it was sold last year.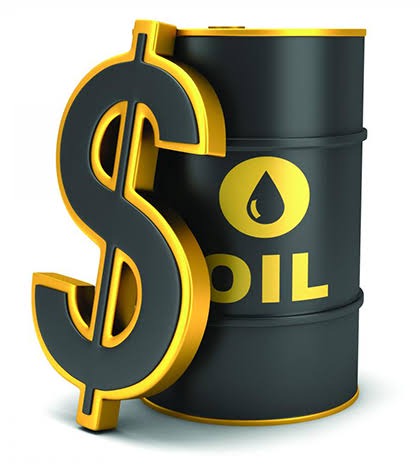 Stock marketers have expressed fear that the unraveling situation could still get worse even after the raging coronavirus pandemic is over.
Renowned Nigerian activist Reno Omokri has also foretold that crude oil will remain a fading product even after the crisis. He claimed that was the main reason why Femi Otedola sold his interests in Forte Oil to invest in the power sector.
"Now do you understand why @realFemiOtedola sold Forte Oil and invested in a power company?, he wrote."
"Even after #CoronaVirus, oil will remain a fading product. That was the trajectory before #COVID19 affected #OilPrices. How will Nigeria cope. High birth and low GDP," he added.
With that in mind, the question is, what will Nigeria do to avoid this looming recession?
In my opinion, the only strategy here is for the government to diversify it's oil dependent economy.
Nigeria is a country blessed with abundant mineral and human resources. Agriculture, mining and steel, entertainment industry, sports, culture and tourism are a few of the many resources which needs to be tapped. And the time for it to be done is NOW!!.