The President of the Federal Republic of Nigeria, President Muhammadu Buhari  commissions the 650,000 barrels per day Dangote refinery located at the Lekki free zone near Lagos on Monday.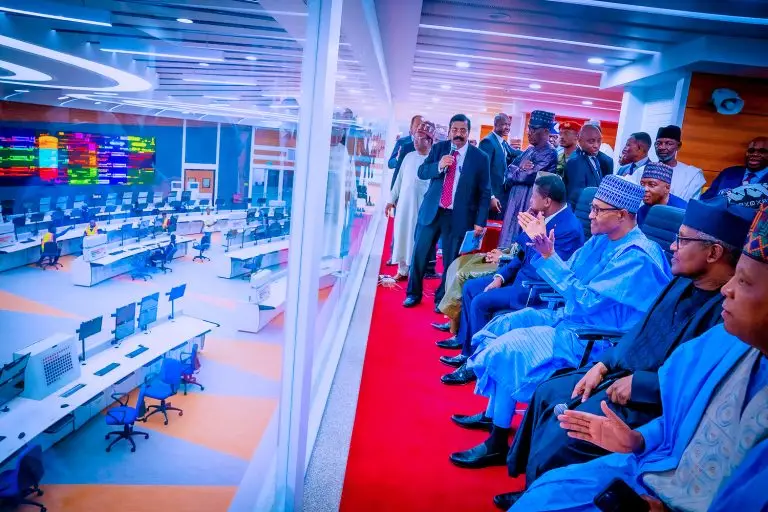 The pipeline infrastructure at the refinery is said to be the largest in the world with 1,100 kilometres and will handle 3 billion standard cubic foot of gas per day.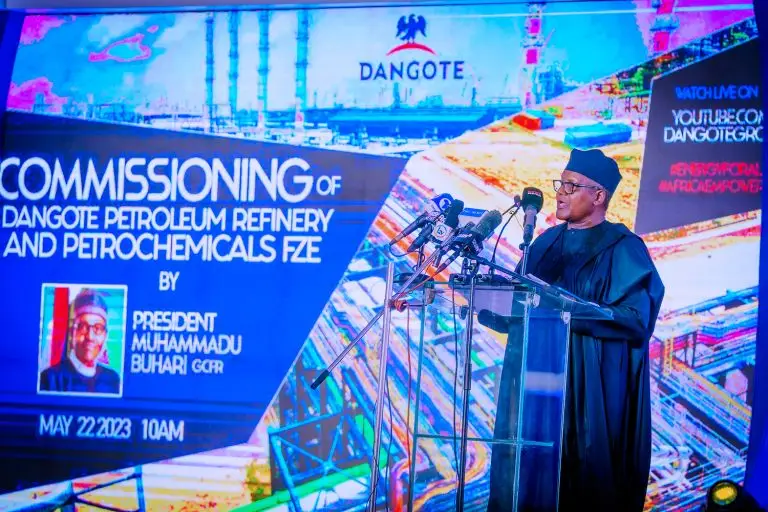 Dangote's Refinery inauguration comes with high expectations in the Nigerian energy sector amid plans by the Nigerian government to remove subsidy in the second half of the year.
Subsidy payments steadily rose from N351bn in 2005 to N4.39 trillion in 2022, while N3. 6trn was earmarked to fund fuel subsidy for the first six months in 2023.
The government pins its hopes of ending fuel imports largely on the completion of the Dangote refinery.
Read Here: Dangote came to Lagos with nothing says Sanwo-Olu