Nigerians reacts to the partial closure of 3rd mainland bridge
Several Nigerians have voiced out their concerns over the decision by the Federal and Lagos State governments to implement the partial closure of Third Mainland Bridge.
According to reports by Vanguard Nigeria, the Federal government have concluded plans to embark on immediate routine maintenance works on the second-longest bridge in Africa, starting from July 24 to January 24th, 2021.
The scheduled rehabilitation work to will ensure that the major transportation facility does not collapse, as a result of identified weak structures on the bridge.
Most citizens especially Lagosians think this project would be of great discomfort to them, with some already reacting via social media.
See a few tweets: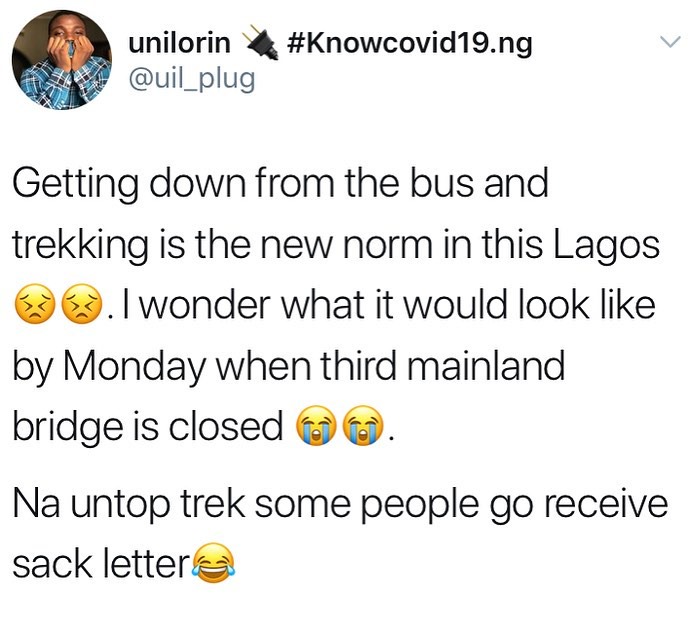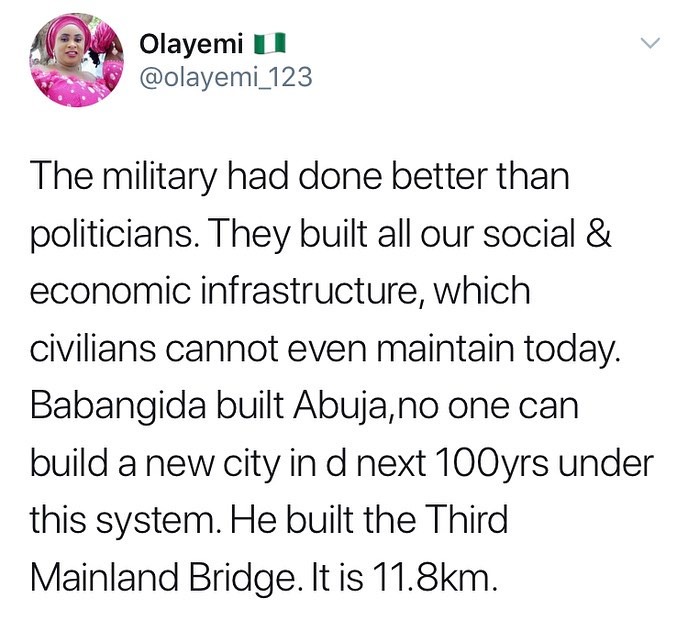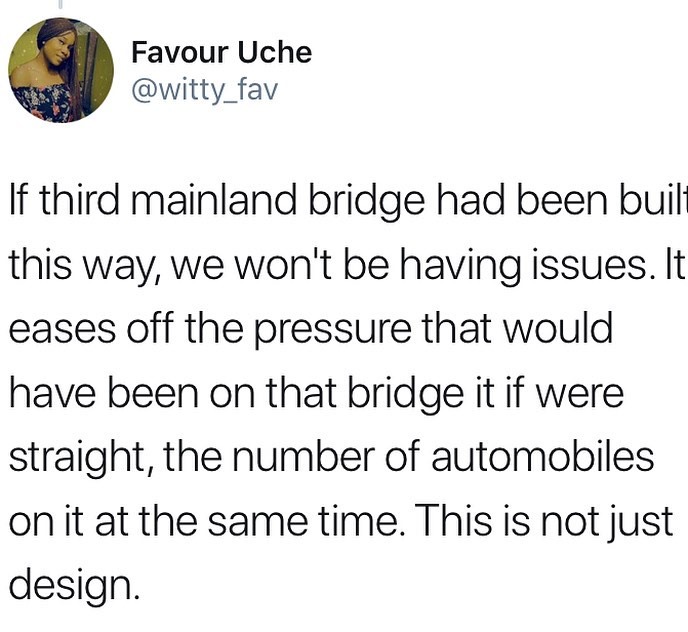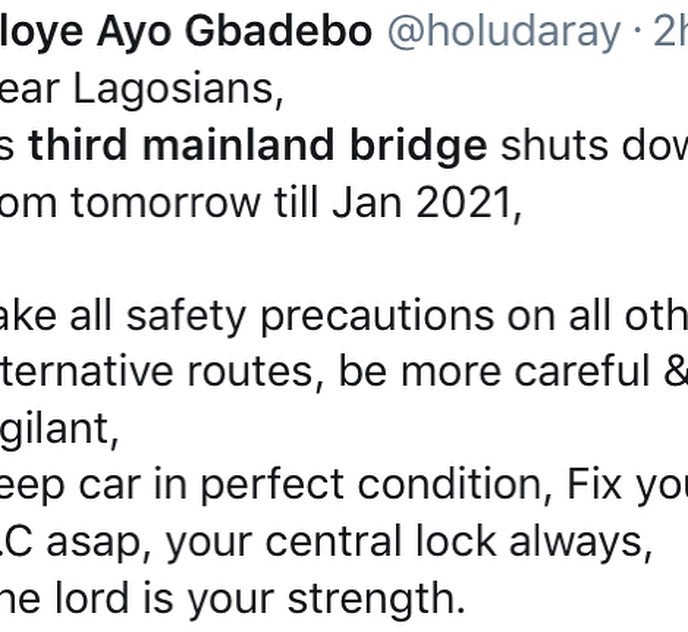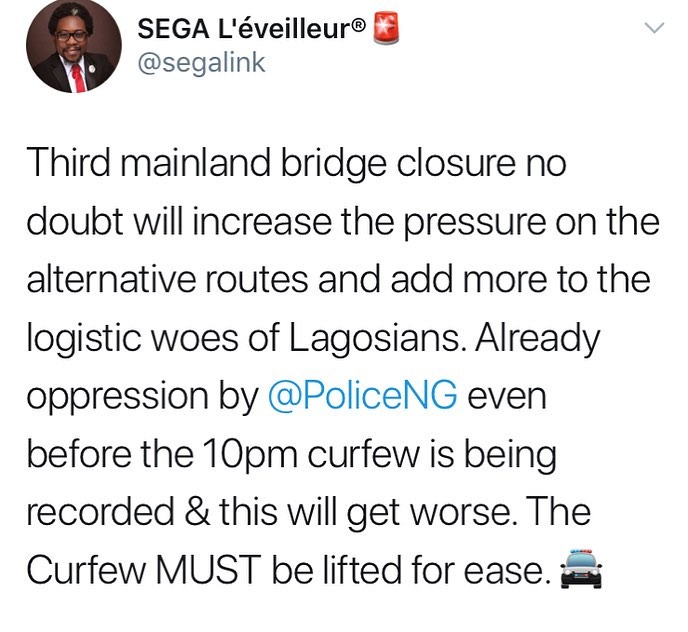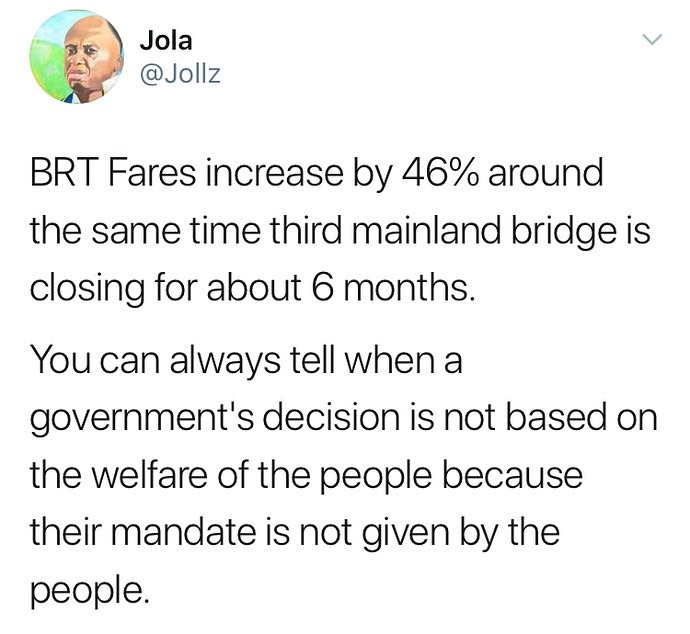 Meanwhile, Lagos state government has further reassured that the "partial closure of Third Mainland Bridge is not something that everybody should worry about".
According to the state governor Sanwo-Olu, the bridge will not be totally shut down. "75 per cent of vehicles that normally ply the route will still have access to move on the bridge during the period of repair".
Author's Profile
Law Blessing is a skilled writer with loads of experience in the field. Although a freelance Author, he's passionately involved in articles related to sports and entertainment.