Police apprehends 3 suspected robbers few days after raiding a shop at Gwagwalada
Three suspected robbers were apprehended by a team of intelligent policemen few days after carrying out a successful robbery at an electronic store located at Gwagwalada, Abuja.
Those suspected hoodlums broke into the store owned by an industrious businesswoman on Thursday evening. The shop is popular for selling assorted kinds of phones, accessories and some other electronic gadgets and it is situated near Gwagwalada Police Station, Abuja.
Despite the dangers involved in stealing in a supposedly secure area like that, the suspects had the audacity to break into the store and raided it of all valuable items worth a few million. They threw the POS device the shop uses into the trash can and left.
READ: President Buhari officially welcomes the release of Kidnapped Kankara students
The police was alerted by the shop owner when she learned about the robbery and they immediately began investigation.
One of the 3 suspects was however not satisfied with the looted items, his greedy self soon landed him and his colleagues into trouble.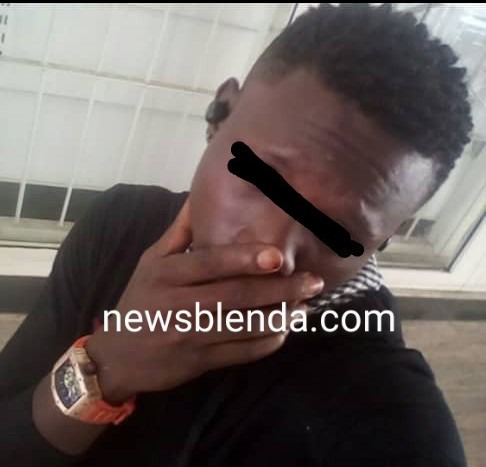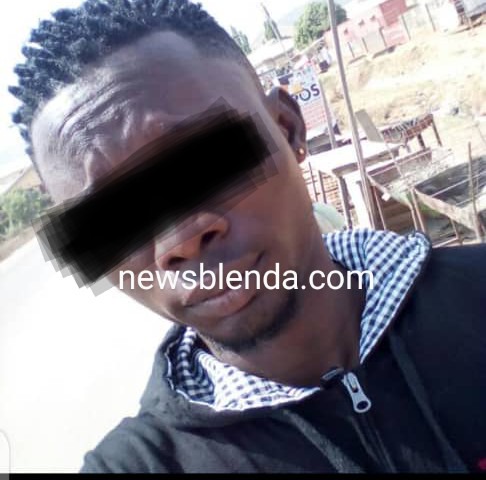 The guy checked into different hotels and was chatting with some of the Facebook contacts of the lady they stole from, intending to dupe them of their hard earned money.
Unfortunately for him, the police tracked him using that medium. One of the people he contacted was a close friend of the lady he stole from, so they booked an appointment at Spectrum Hotel, Arab Rd, Kubwa Abuja, on Wednesday December 16.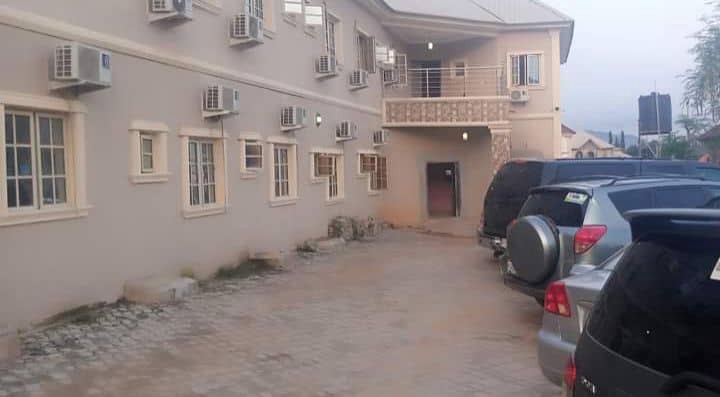 The young man was in his hotel room when the police, the lady he stole from and her friend knocked on the door. He tried to escape through the window when he caught sight of them, but was nabbed.
READ: See the kind of risk a girl took just to take a picture (Video)
His arrest led the police to the other two suspects who were apprehended at Maitama Computer Village, Abuja.
See the video below:
Suspected robbers arrested few days after raiding a shop at Gwagwalada pic.twitter.com/zschILPULX

— blenda (@newsblenda) December 18, 2020
Meanwhile, the police were able to recover some of the stolen items that were not sold. They also promised to recover more from those they sold the remaining ones to.
Latest posts by Law Blessing
(see all)