7 facts about the 9/11 attack against United States
United States of America commemorated the 19th anniversary of the 11 September 2001 terrorist attacks (popularly called 9/11 attacks) on Friday.
The attack which is believed to be the single deadliest terrorist attack in human history and the single deadliest incident for firefighters and law enforcement officers in the history of the United States, was masterminded by none other than the Islamist terrorist group al-Qaeda led by Osama Bin Laden.
According to Wikipedia, the 9/11 attacks were a series of four coordinated terrorist attacks launched against US on the morning of Tuesday, September 11, 2001.
However, there are some other notable facts about this massive terrorist activity which are stated below: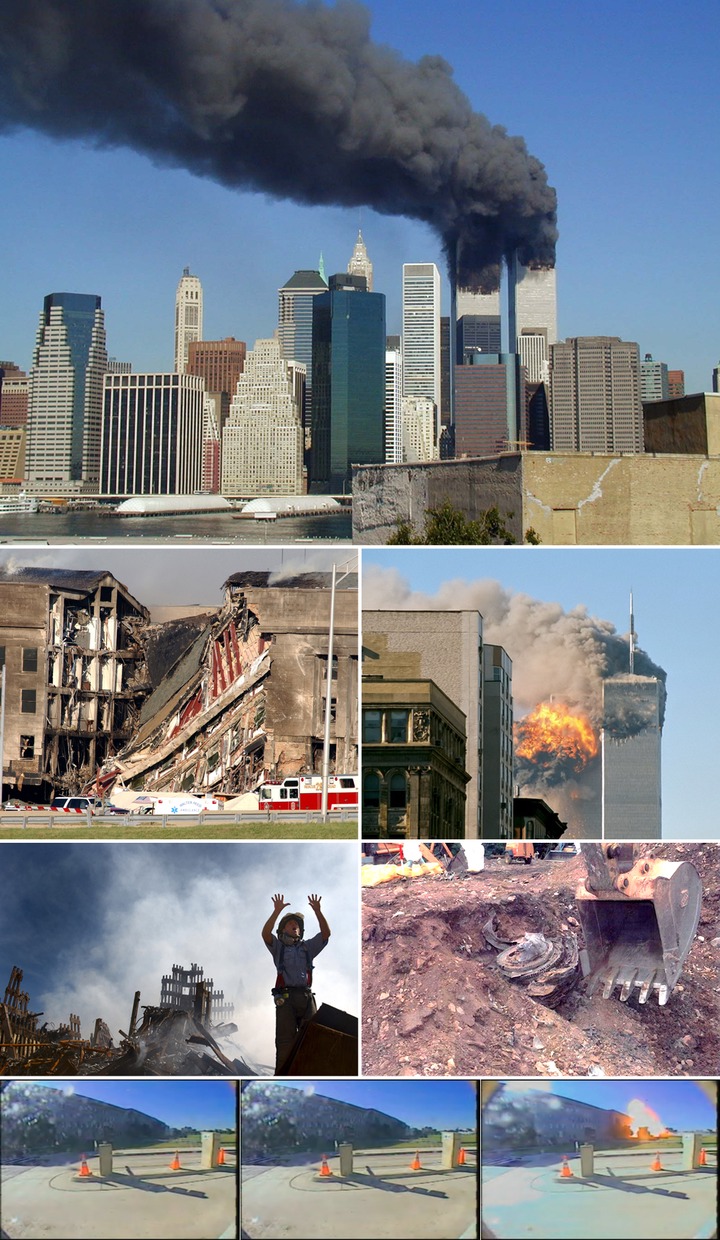 The 9/11 attack is considered as the largest loss of life in a foreign attack on American soil – higher than Pearl Harbor that occurred in December 7, 1941.
The plan included 19 men who were part of the radical group al-Qaeda lead and founded by the chief agent of the attack Osama Bin Laden.
The plan was carried out by detonating a 1,200 pound bomb in the parking garage beneath the World Trade Center.
On a normal day at the tower, up to 50,000 employees were said to be working on the buildings and an extra 40,000 passed through it.
It took almost ten years to locate and take out Osama Bin Laden, but he was finally killed by U.S. forces 2 May 2011. Up until his death, it took $25 million bounty on his head.
The attacks resulted in 2,977 fatalities, over 25,000 injuries, and substantial long-term health consequences.
It incurred at least $10 billion in infrastructure and property damage.
Law Blessing is a skilled writer with loads of experience in the field. Although a freelance Author, he's passionately involved in articles related to sports and entertainment.