Have you seen something beautiful today? If you haven't, I'll show you some beautiful photos of a mother and her sister-like daughter.
Mpumi Gomomo, a 36-year-old South African woman took her little family to picnic and they took pictures that caught the attention of netizens.
The mom, despite being 22 years older than her 14-year-old first daughter, looks just like her sister. Cam you believe the girl in a brown top is 22 years younger than the woman in red!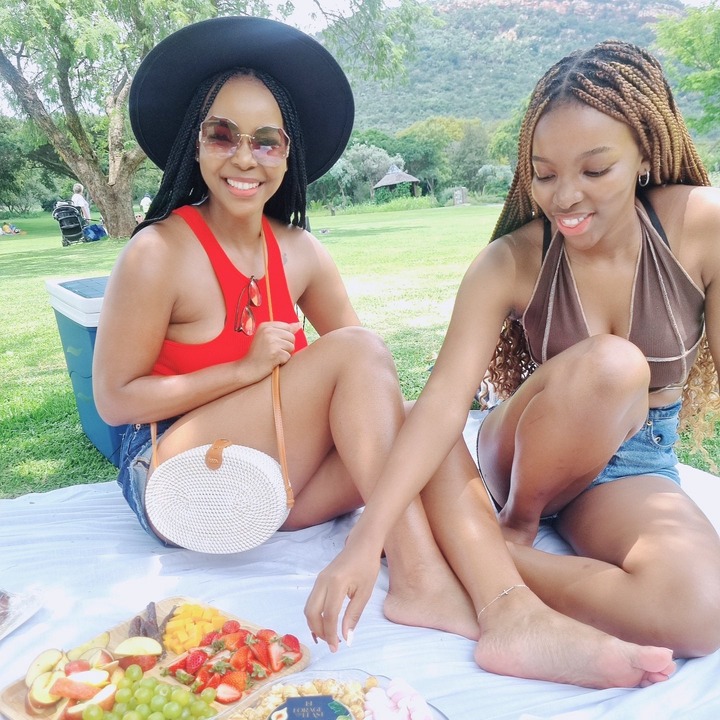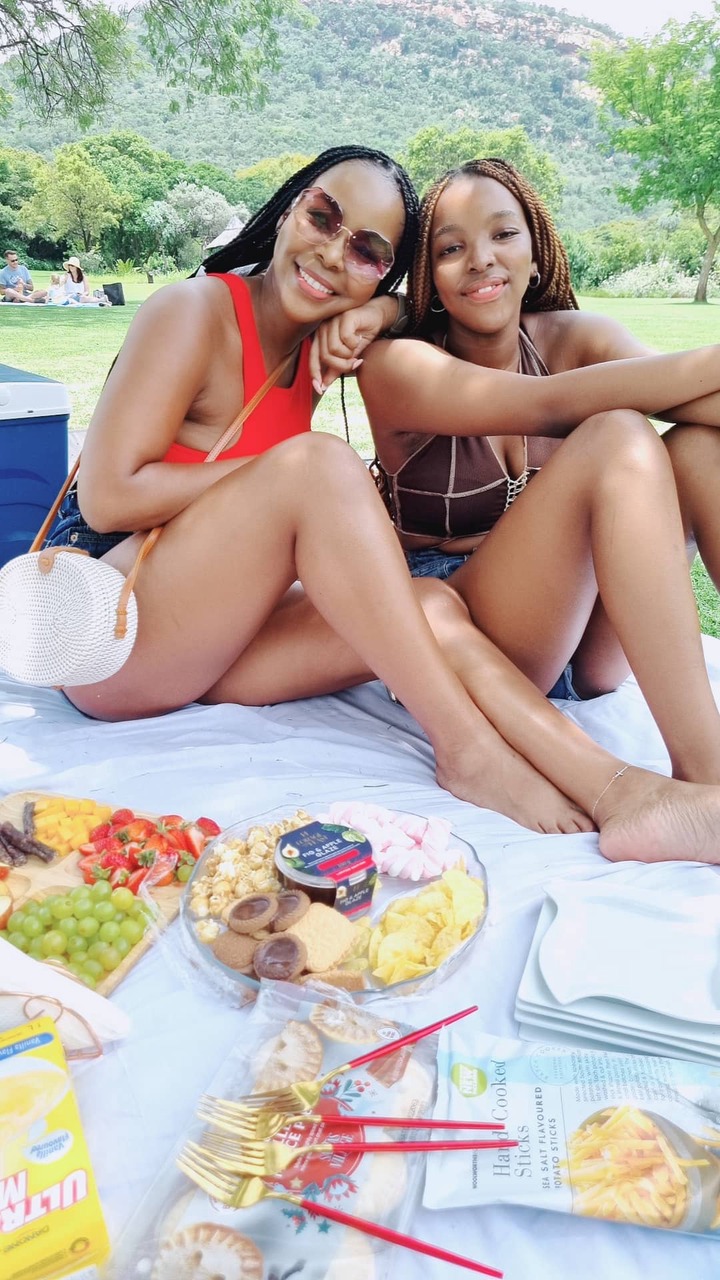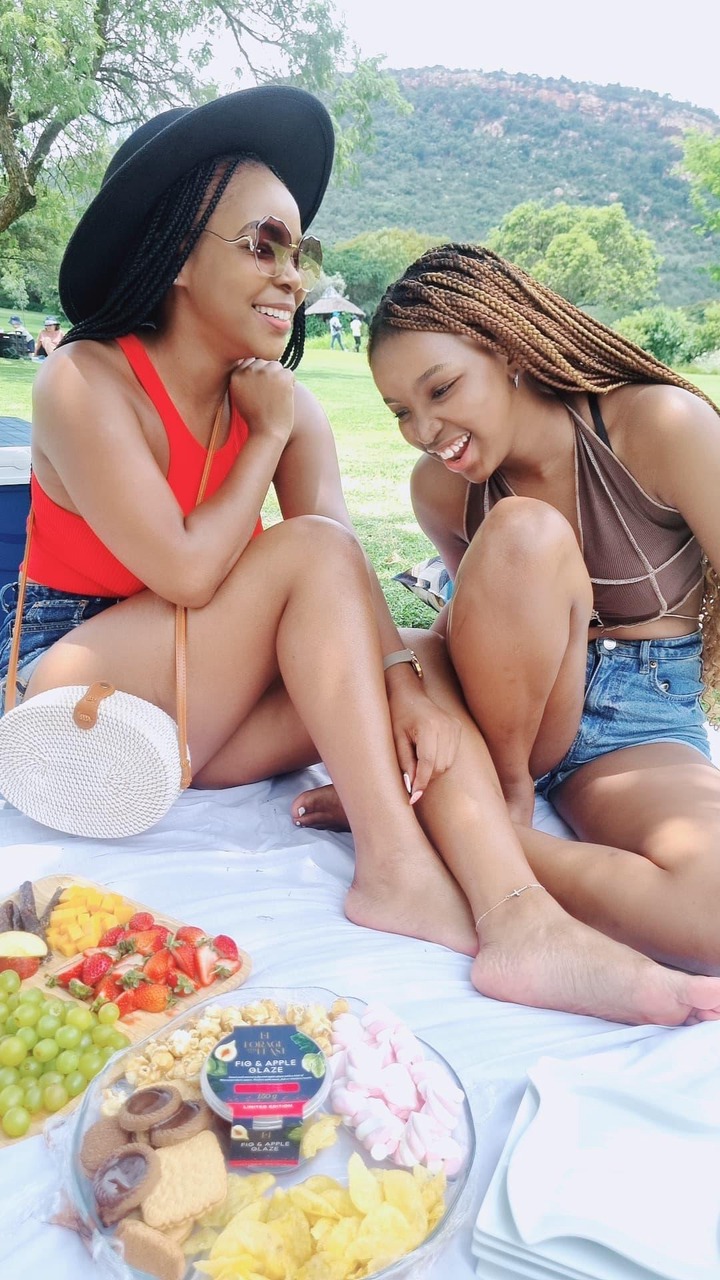 She has three daughters, depicted on the picture below.