In the Democratic Republic of the Congo (DRC), Tony Mwaba Kazadi, the minister of Primary Secondary and Technical Education (EPST), has allegedly impregnated Aminata Namasia, his Deputy Minister, claiming it was an "accident at work."
Under Jean-michel Sama Lukonde's cabinet, Aminata was given the title of National Deputy Minister of Primary, Secondary, and Technical Education on April 12, 2021.
Tony and Aminata have had an illicit relationship happening for a long while now. They cooperate and feelings grew deeper notwithstanding that they're both married.
Lungila John, a DRC reporter, posted this information on Twitter.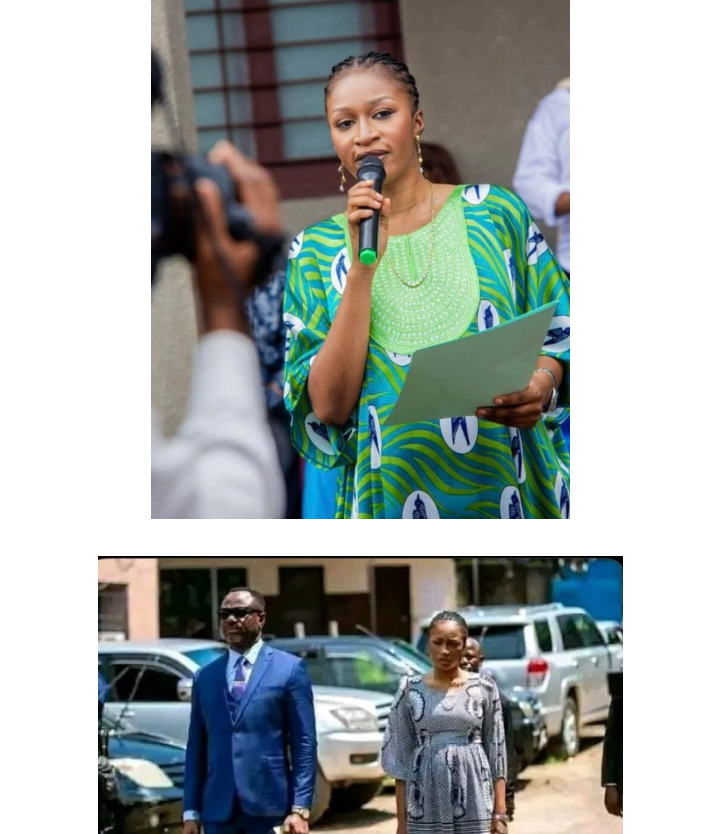 The people of the Democratic Republic of the Congo (DRC) slammed the minister and his deputy, claiming that they displayed immorality and bad behavior.