Photos: See how Real Madrid players are celebrating the holiday
After a successful LaLiga campaign which saw the Real Madrid secure their first LaLiga title since 2017, Zinedine Zidane's army were allowed to relax their muscles before returning to train for the Champions League.
As reported by Foxsports, Zidane granted permission for his players to 'disconnect' for at least 10-15 days, to help them think about their crucial game against Manchester City.
"We need a few days to relax," Zidane said.
"We have to disconnect and get some rest. We'll think about that game (against Man City) when we return to training. We'll have 10 or 15 days to think about it. Now we have to switch off from soccer."
The coach has remained confident with his team's chances in the Champions League despite losing at home in the first-leg.
Several Real Madrid players players including Sergio Ramos who reportedly welcomed his fourth son have been pictured making up for the lost time in various locations.
Below are some of the stunning holiday photos of the title-winning team: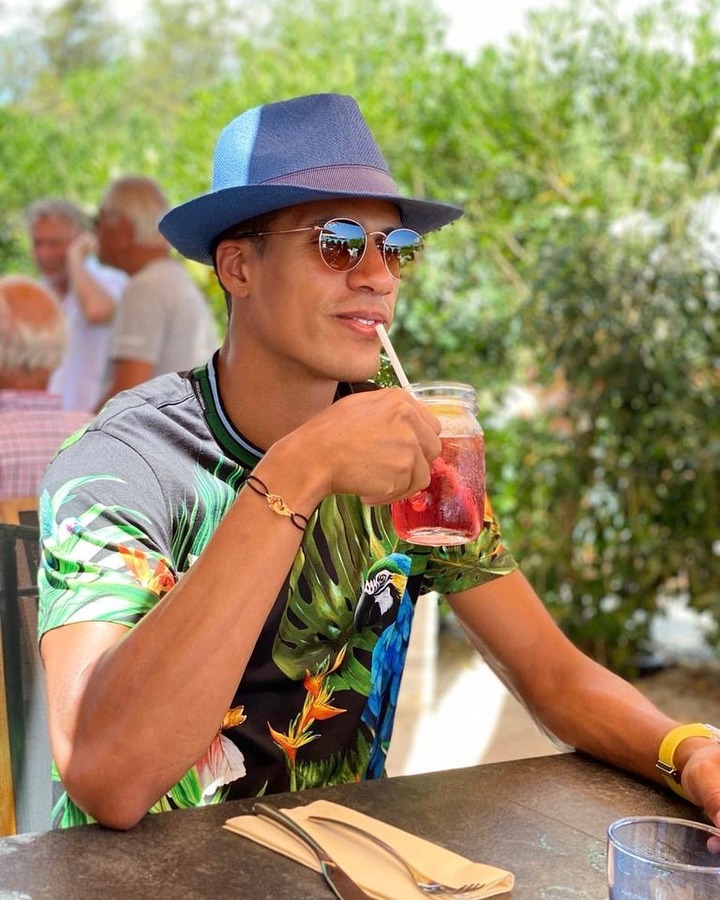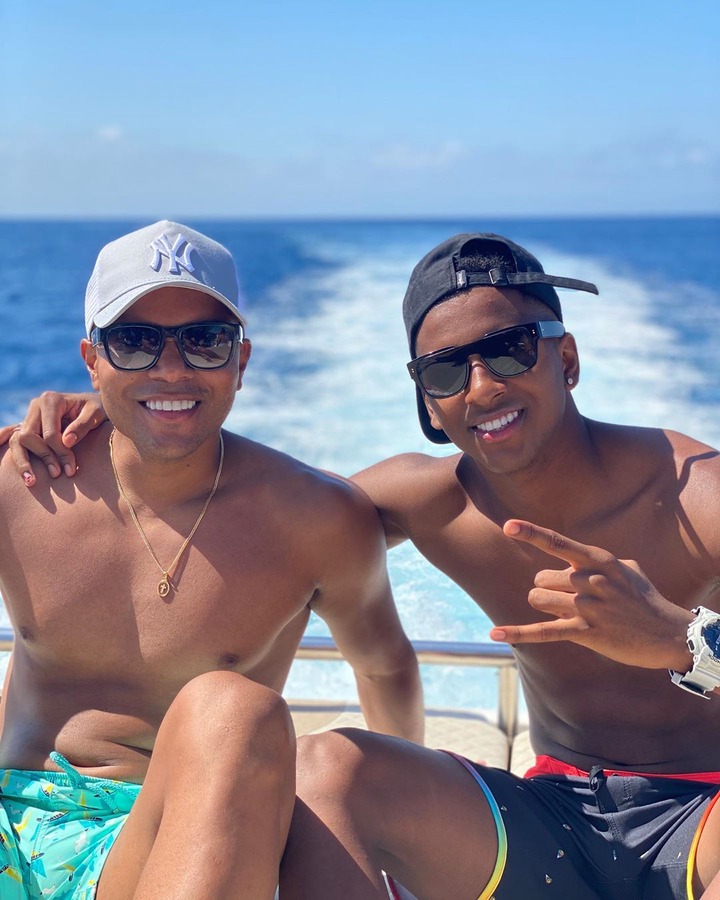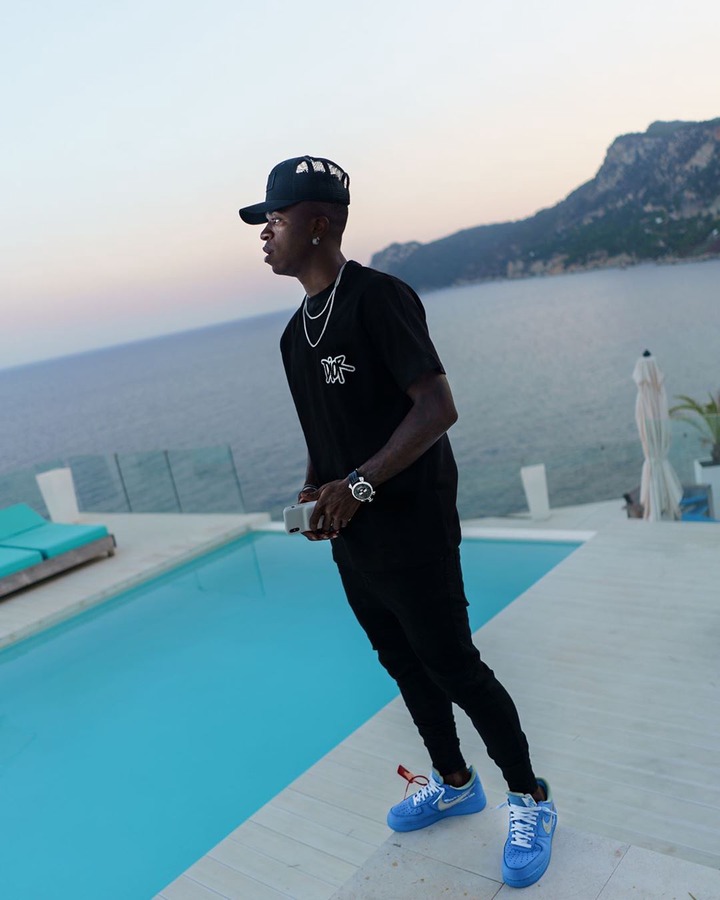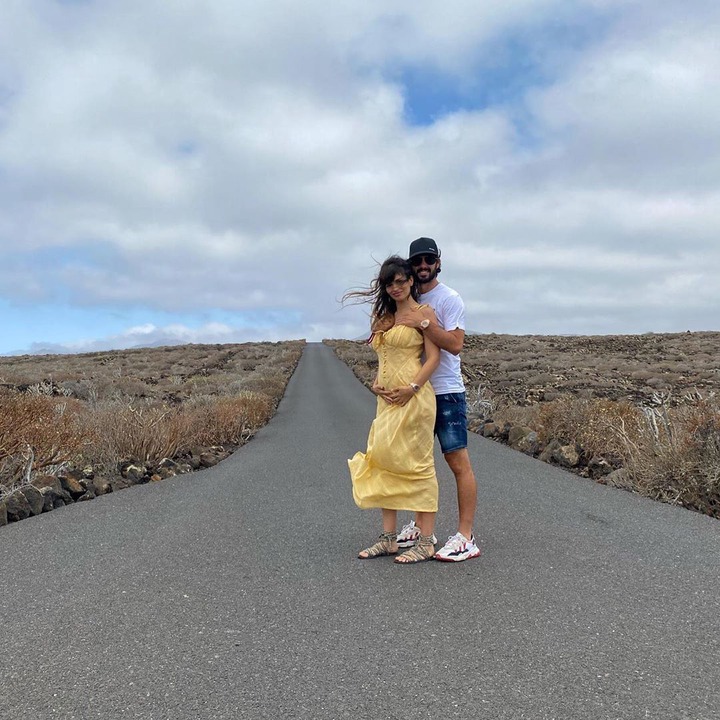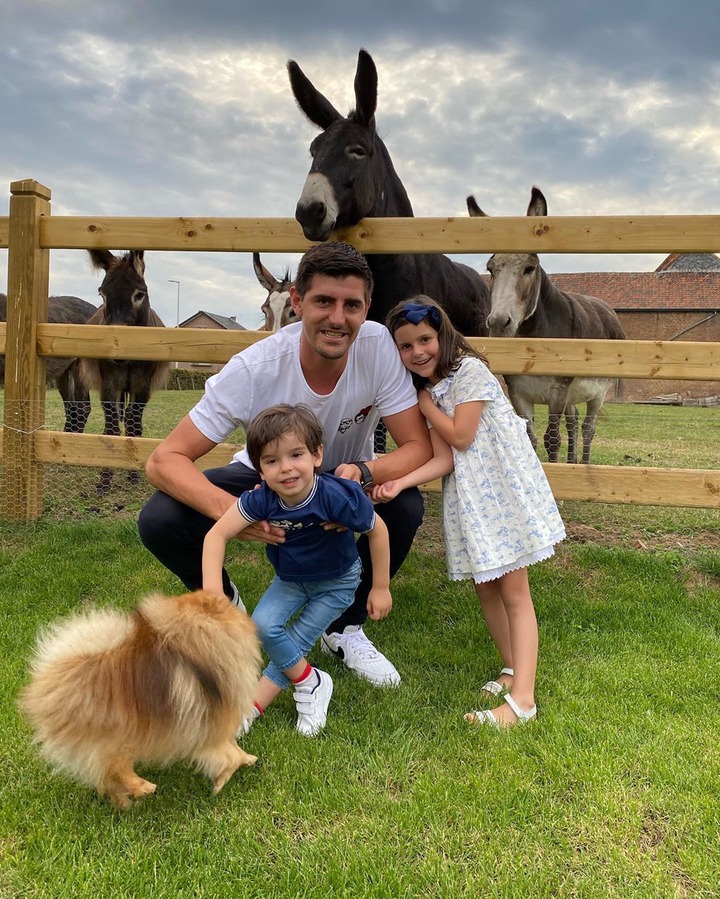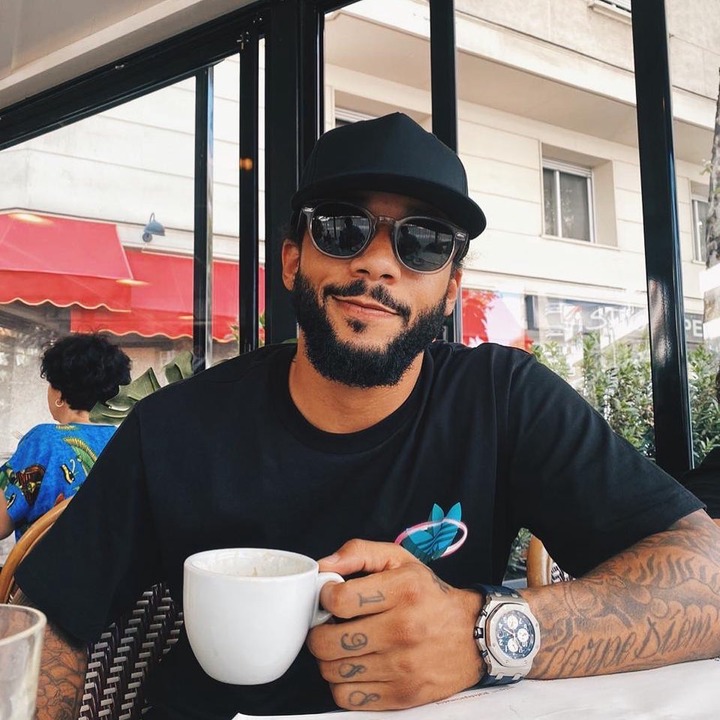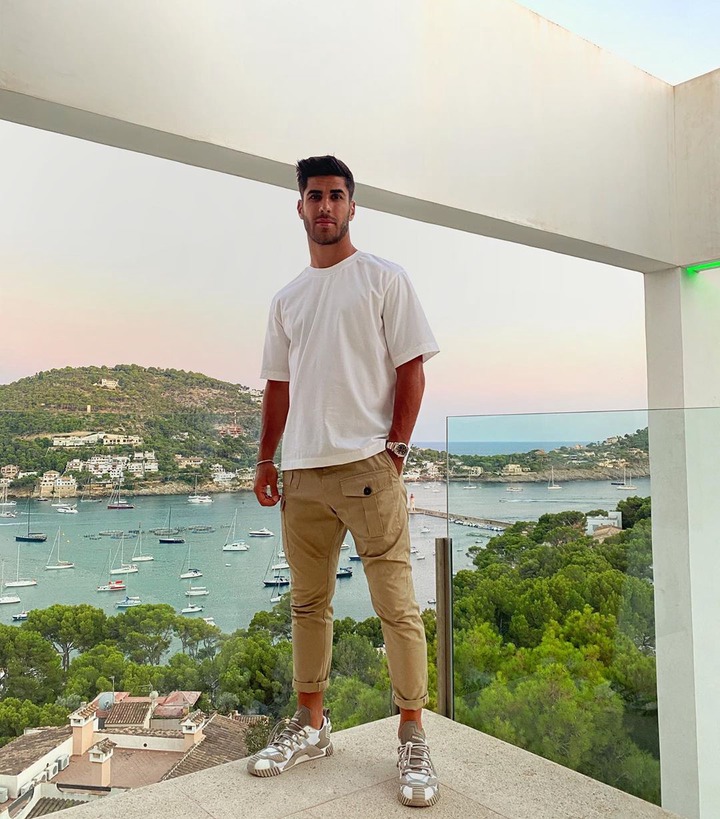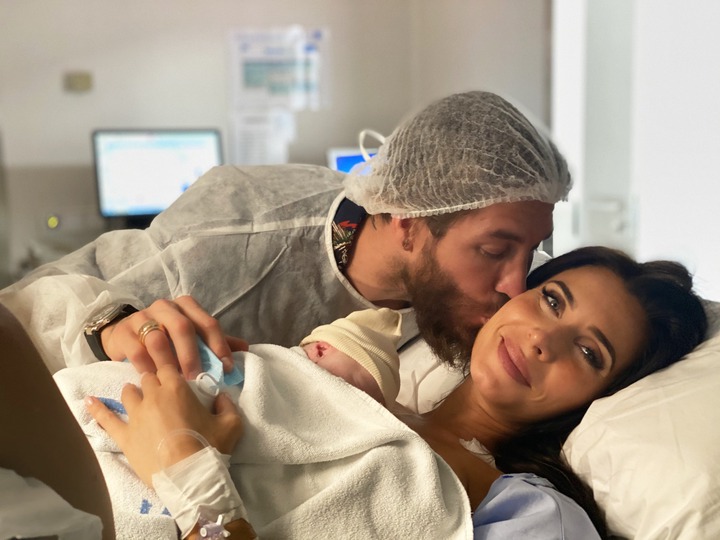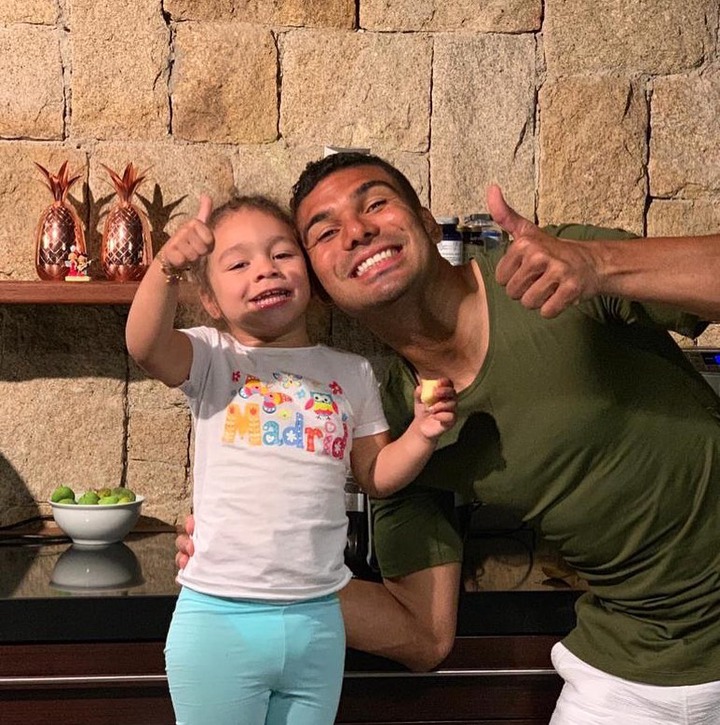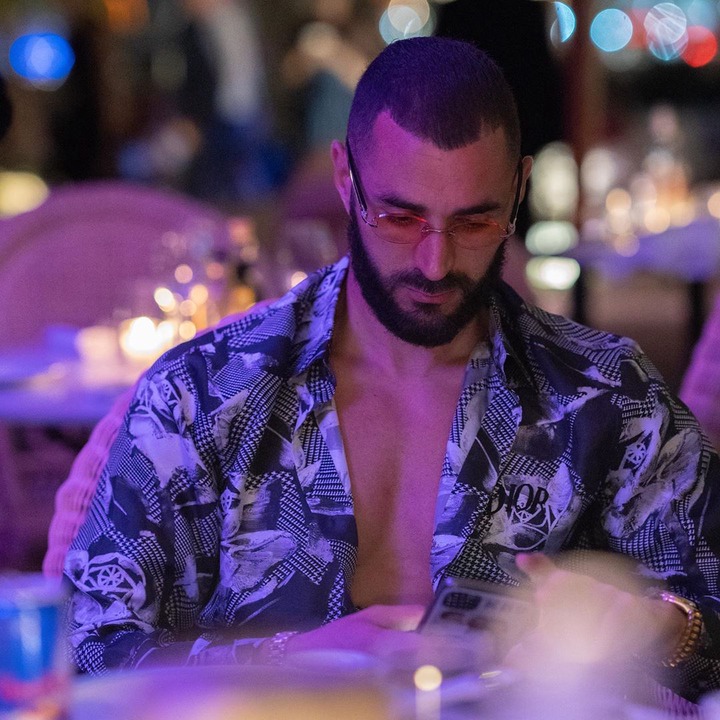 Real Madrid will have a lot in their hands as they try to overturn the 2-1 deficit, when they face-off with Manchester City in the second leg of the UEFA champions league on Friday August 7.
Author's Profile
Law Blessing is a skilled writer with loads of experience in the field. Although a freelance Author, he's passionately involved in articles related to sports and entertainment.