Jamaican athlete Chanice Bonner has gotten people talking on social media after sharing her journey with skin bleaching on TikTok.
On April 2, 2022, Chanice took to TikTok to upload a video revealing everything she went through to achieve her desired skin tone & how it had affected her. Her video began with a disclaimer that read, "Before y'all talk, I AM JAMAICAN." She alleged that bleaching one's skin was normal Jamaicans.
The video revealed the past pictures of the sprinter where she had a much darker skin tone before changing her complexion. In her hands were two 40ml stabilized hydrogen peroxide developer bottles which she combined to form those skincare products.
Read: Bobrisky, James Brown & others in trouble as reps consider bill to penalise cross-dressers.
Chanice Bonner claimed she decided to bleach because she had discolored patches or liver spots on her skin. Check out some photos and videos from her procedure.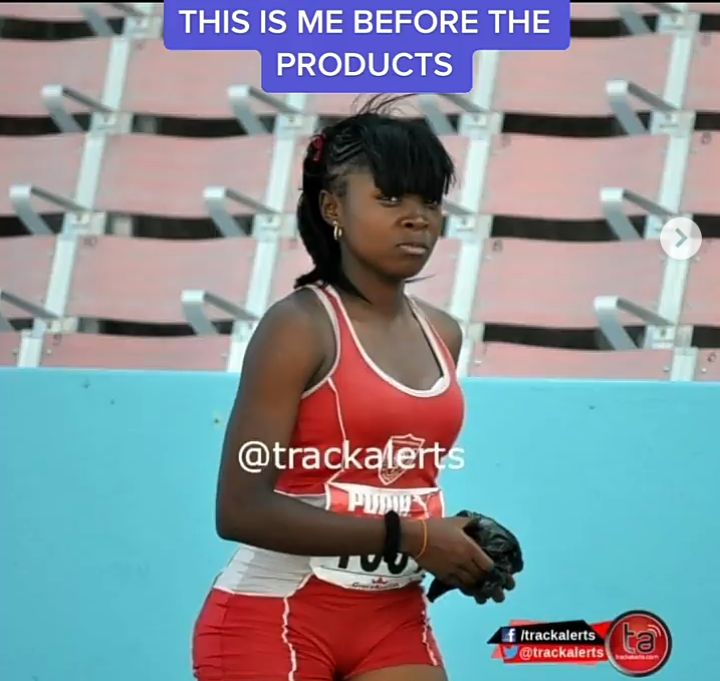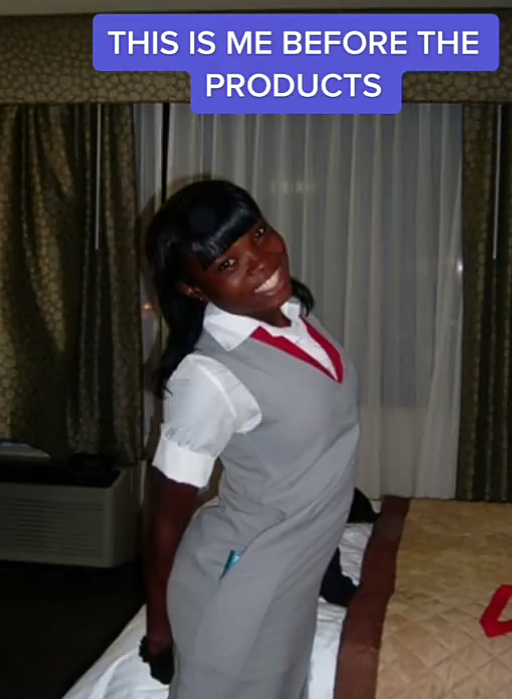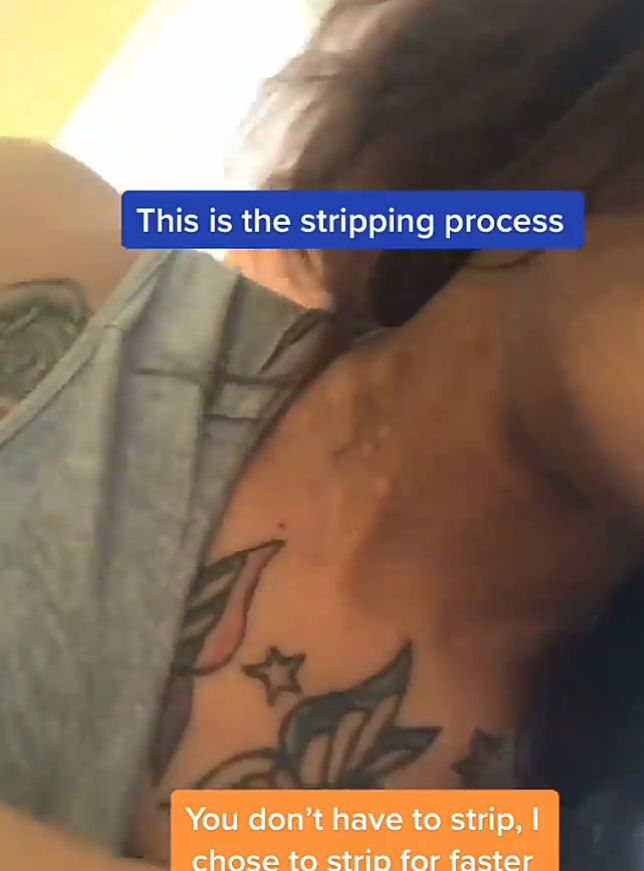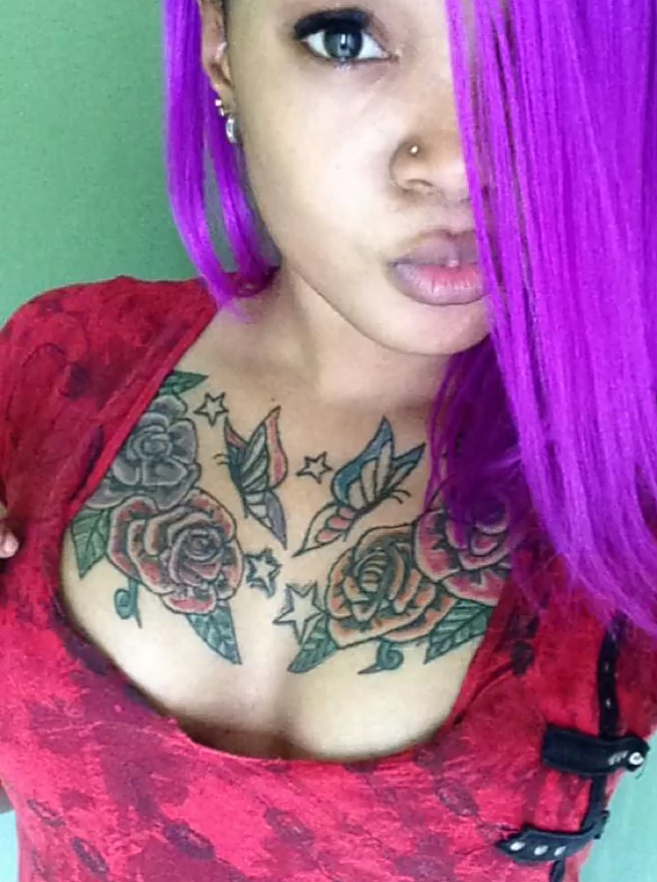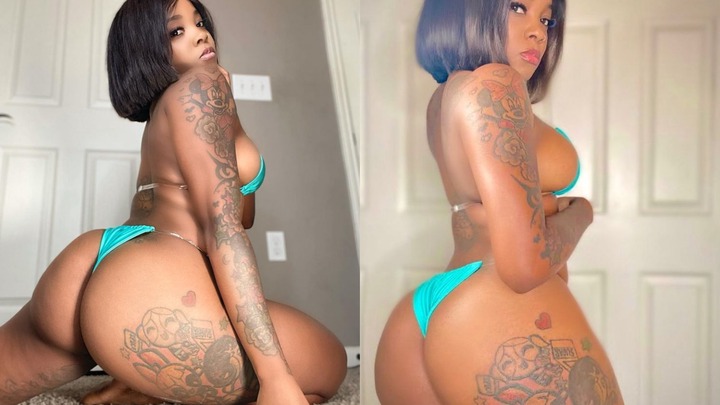 https://www.instagram.com/p/Cb-0lsWvJyU/?utm_source=ig_web_copy_link
Meanwhile people are not impressed with the fact that Bonner decided to bleach her skin. They are calling her out for not loving her skin colour and for being inconsiderate of the repercussions she could face health-wise.
What do you think?