How Naomi Campbell sacrificed her love life for her career
Naomi Campbell sacrificed a lot to be at the top including her love life. In the 90s, this top model was the queen of the fashion industry. But only a few people know that Naomi gave up some important aspect of her life in order to gain so much success.
Now at 51 years, this new parent surprised fans by welcoming her first child. From her love life to parenthood, Naomi Campbell did what she had to do to be one of the world's most iconic figures. As a top model, Naomi sacrificed a lot to get where she is today, including finding a romantic soulmate.
For anyone who has been following Naomi's career, you will know that she puts fashion and work ahead of her love life. That was why fans were amazed when the star announced that she has a baby. In a post-captioned "no greater love," Naomi Campbell revealed that she is now a first-time parent to a newborn baby girl.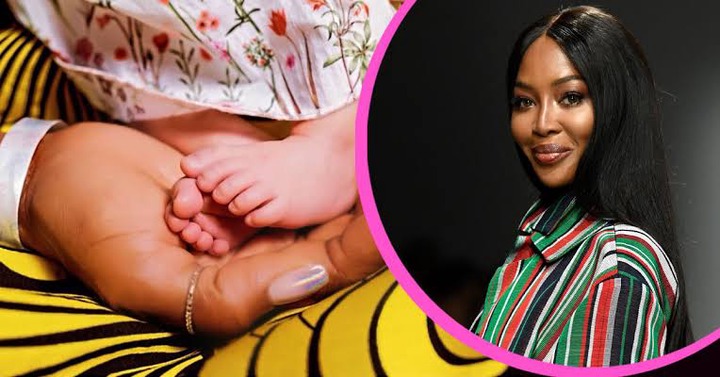 Recently, Naomi opened up about parenthood for the first time since welcoming her new daughter. In an interview with BBC, Naomi said she iss lucky to be a parent to her dream child. Since welcoming her first child, Naomi has been very private about the new addition and hasn't revealed her daughter's name or details about her birth.
The model also hasn't revealed if there is a man in her life or if her child was adopted or born via surrogate. Four years earlier however, Campbell shared that thanks to science, she would be able to have a baby whenever she wanted to. Becoming a mom at 50 is a huge undertaking and fans are wondering if she is doing it all by herself or if there is a secret partner in her life that she is keeping away.
The star previously revealed that she often thought about having children, but wasn't in a rush to start a family. In whichever method she decided to become a parent, we are so excited for her.
At just 14 years, Naomi Campbell was discovered on the streets of London by an agent from Syncro Agency who was taking notice of her striking features. Immediately, the young aspiring ballerina ventured into the world of fashion. She landed a few jobs with Franchelle and spent some time in Paris with European celebrities.
During the height of her fame, Naomi also starred in music videos for Michael Jackson and pop rocker George Michael. In 1988 when she was still a teenager, Naomi Campbell became the first person of colour to model for the cover of Vogue France. A year later, Anna Wintour chose her for the cover of American Vogue.
The glitz and glam of Naomi's star-studded life led to vacations abroad and stays at fancy hotels all over the world, a life every model dreams of. Naomi overcame whatever stood in her way of becoming a success. The Vogue cover model said that from a young age, she knew that she had to work hard because of her skin colour.
Related: Popular celebrities who remained abstinent until marriage.
In a recent interview with The Cut, Naomi admitted that her modeling career has meant sacrificing a lot in her personal life which includes finding a romantic partner who would understand her drive for success in the fashion world. But recently, she explained that has learned the importance of prioritizing herself and spending time with her family.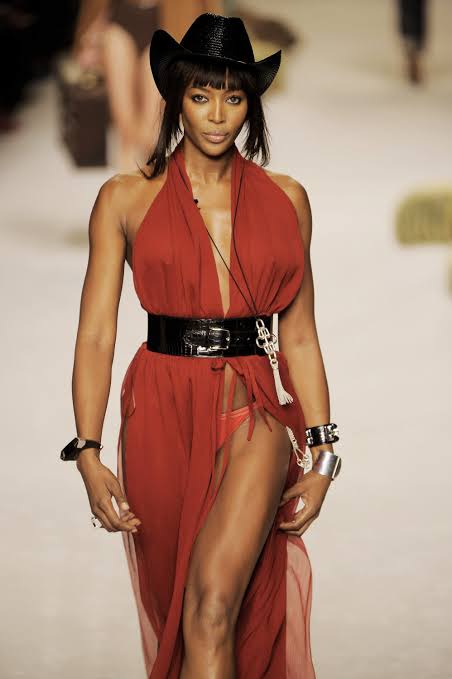 Throughout her decades-long career as one of the world's sought-after models, Naomi continued to put work first, often letting go of relationships in order to work harder at her goals and dreams. But over the years, Naomi Campbell has been linked to an array of famous partners in a series of brief romantic relationships. None lasted too long, but it always made headlines.
Latest posts by Law Blessing
(see all)