Bras can be the most uncomfortable piece of underwear, especially those with underwires which have been linked to breast cancer.
However, there are alternatives if you want to give up bras
1. Go braless
Embrace your breast shape and size, and don't let anyone make you feel bad about it – all breasts are quite beautiful.
2. Bralettes or sport bras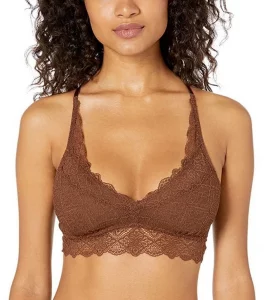 Bralettes are loose yet fitting. It makes you comfortable and gives support.
Read also: 4 Things to expect when you date a broke guy
3. Use bra pasties or boob tape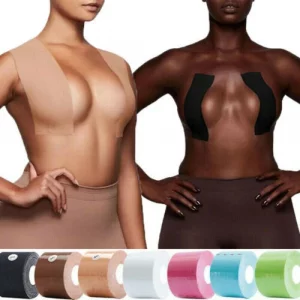 Boob tapes or pasties help to keep the breasts in a fixed position. They also give women a more pronounced cleavage and shape their breasts.
4. Use a bandeau or tube top
Tube tops keep your breasts in place, and they don't burden you. They also prevent your nipples from showing.
5. Shape Wear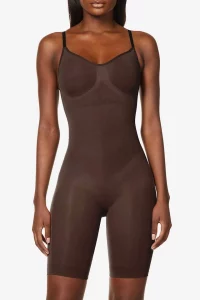 Shape wear gives women bodies definition, hide excess tummy fat and makes bras unnecessary.
However, there are some outfits that would require you to wear bra. So, you cannot possibly go braless throughout your lifetime.
Visit Newsblenda.com for more interesting updates.