Owning different pairs of shoes is not a luxury, is a necessity. Formal shoes are not your regular kind of shoes, though some of them can be worn casually, formal shoes have specific occasions.
1. Chelsea Boot  
Chelsea boot is a blend of a casual and corporate look. It is comfortable with elasticated side panels and a piece of fabric at the back to pull the boot up. It became popular in the 1960s.
2. Chukka boots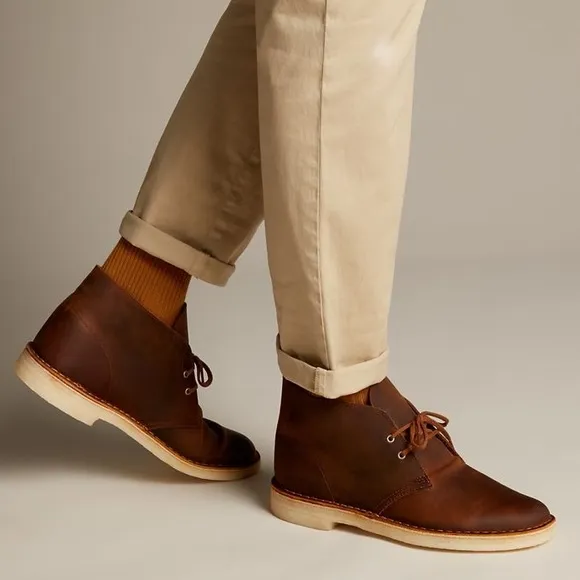 Chukka boots are open lace shoes. It is durable, welcoming, and has masculine look. It can go perfectly well with jeans and chinos. Chukka boots are mainly made of suede or leather material.
3. Brogues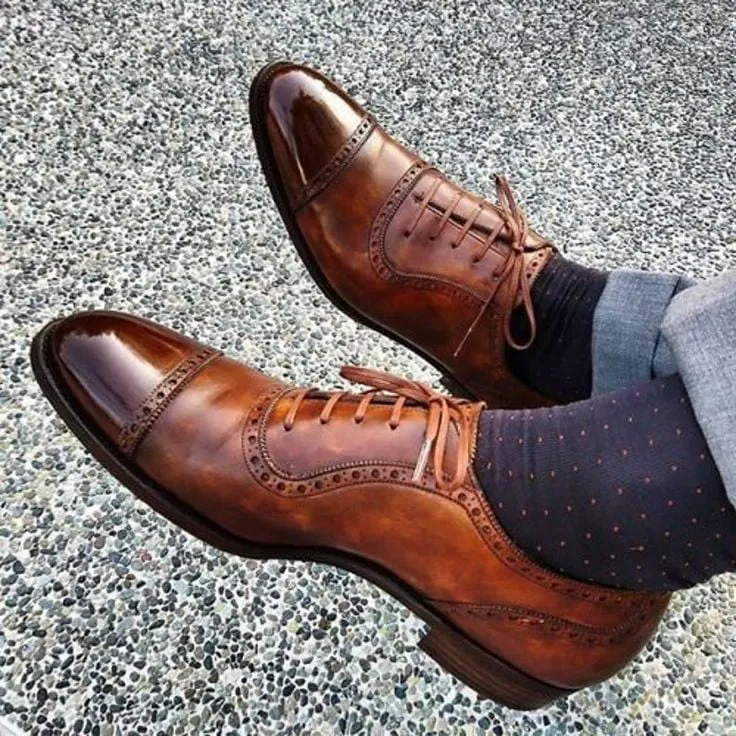 This class of shoes has visible perforators at the edge of the material. It is produced more in black and brown colors. Brogues sit well on suits, trousers, and shirts.
Read Also: 8 Toasting etiquettes you should know
4. Loafers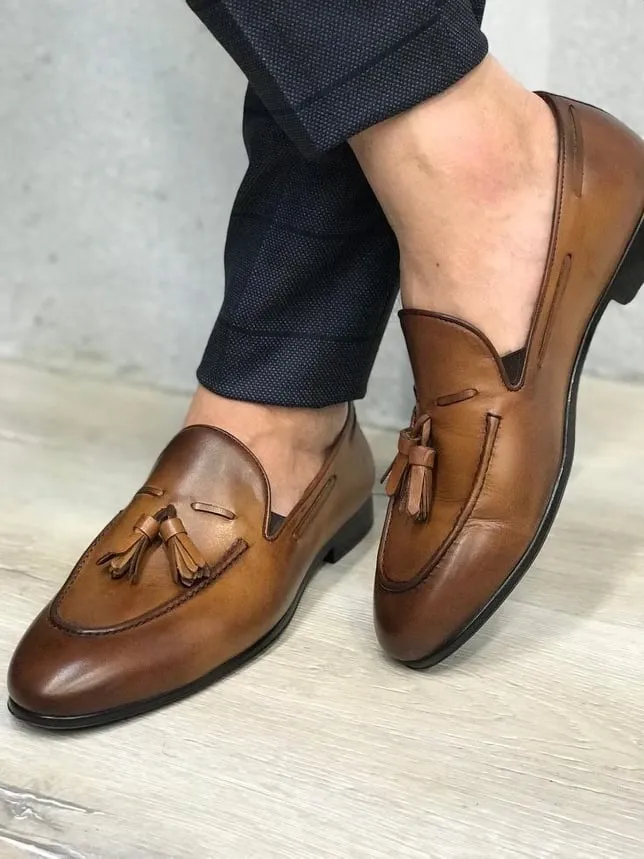 Loafers are stylish and comfortable with or without socks. Ideal for formal or casual events.
5. Oxford (Balmoral)
It has lacing round toes and caps. Oxford is closed-laced shoes. It is ideal for work and professional settings. It is the most basic and timeless dress shoes.
Visit newsblenda.com for more…